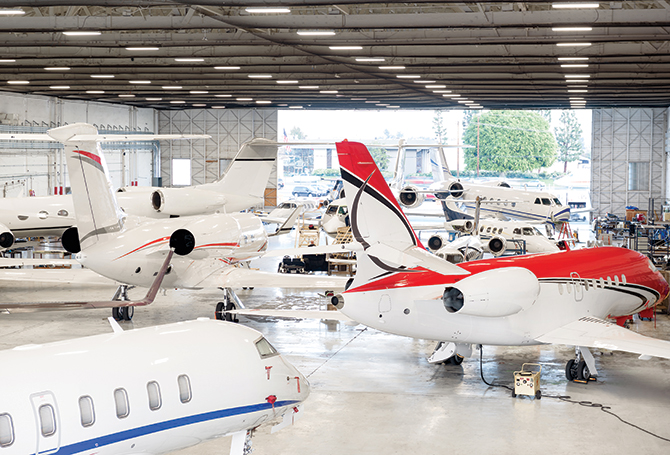 Full Airframe Work
Clay Lacy Aviation provides expert light line maintenance, heavy airframe inspections and full MRO services to keep your business jet in optimal condition. We handle scheduled maintenance to lower costs with less downtime. We service all major aircraft manufacturers.
Bombardier
Dassault
Embraer
Eclipse
Gulfstream
Hawker
King Air
Pilatus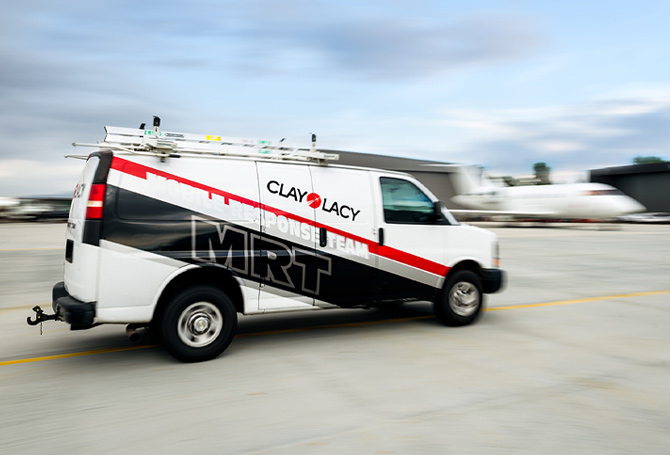 Convenient Maintenance Locations
Located in major regions on the East and West Coasts, our repair stations and 24/7 AOG mobile response teams are certified to meet the highest standards. Tap into the power of Clay Lacy's Part 145 Repair station teams and Embraer Authorized Service Center near you.
Los Angeles
Orange County
Oxford
Seattle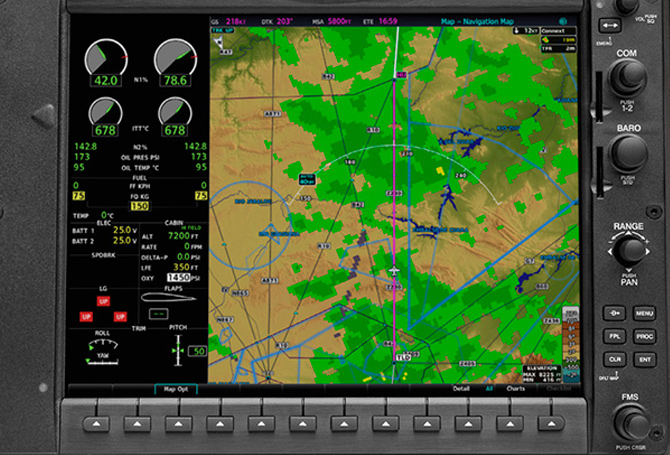 Expertise in Avionics Systems
As an authorized dealer for the leading jet avionics manufacturers, we handle it all: routine systems maintenance and repairs to full-suite installations, upgrades and modifications. Clay Lacy technicians maintain and support navigation, communication, custom entertainment and cabin management systems, as well as the latest safety equipment.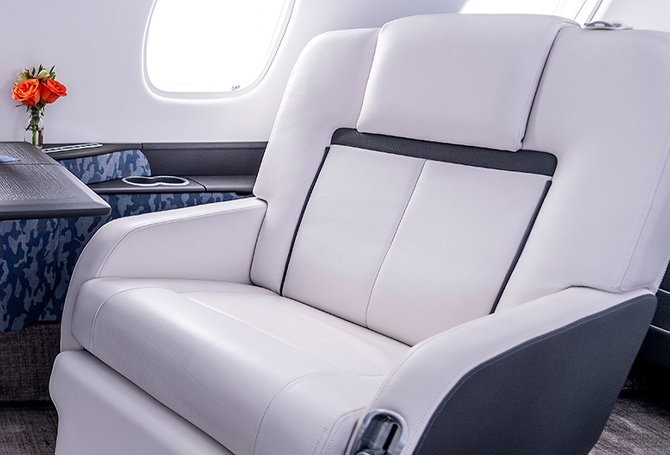 Interior Upgrades
Transform Jets
Customize your business jet with an interior crafted just for you. We match sophisticated design with superb craftmanship to give you the cabin experience that keeps your jet on the cutting edge. Leverage our dedicated onsite interior shop for conversions, refurnishing and installations.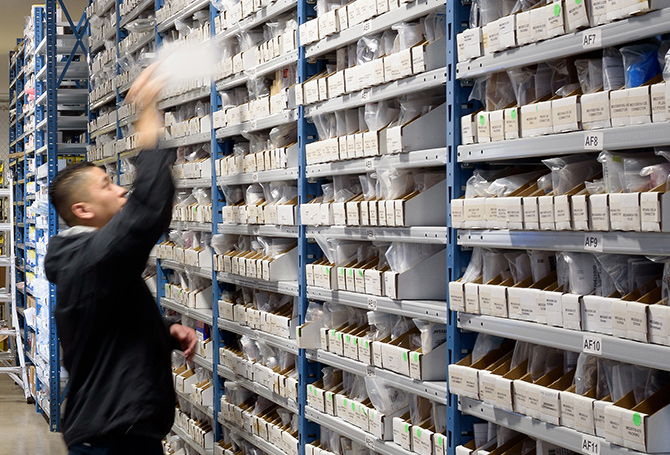 Aircraft Parts Inventory
We keep nearly $4 million worth of parts inventory in stock, meaning quick and responsive service when you need them. Take advantage of our special relationships with OEMs and suppliers that allow us to ship quickly and keep costs down.