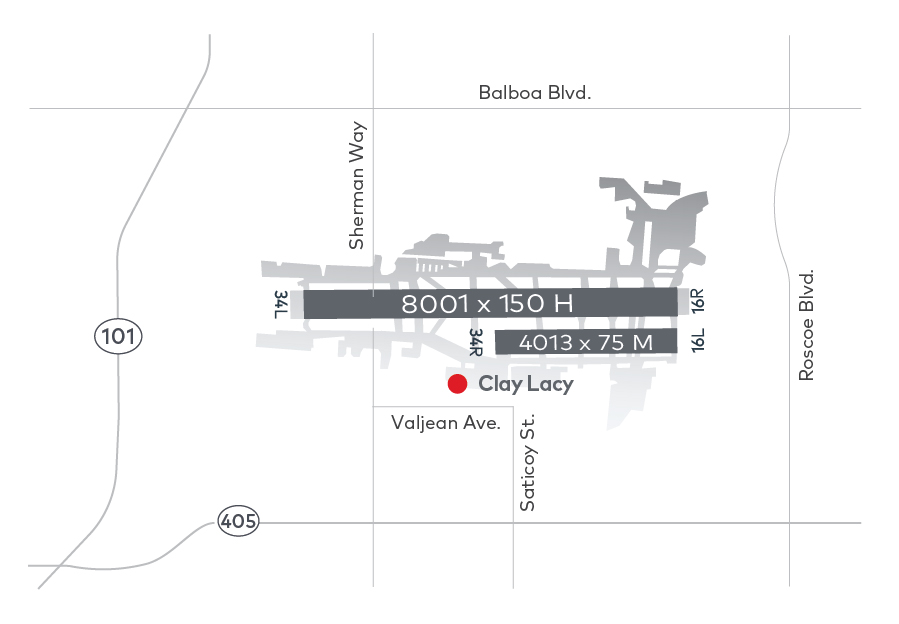 7435 Valjean Avenue
Van Nuys, California 91406
Office & Hangar Inquiries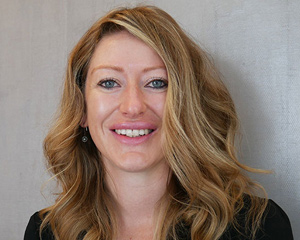 Samantha Newport
General Manager-FBO Operations and Client Services
Fuel Rates
Sustainable Aviation Fuel (SAF)

Inquire about our Part 91 discount matching
High volume, contract fuel, and special member pricing is also available, speak with our customer service representatives for more details. These retail rates are published in accordance with the transparency in FBO pricing best practices outlined by the NATA, AOPA, GAMA, HAI, EAA and NBAA.
Please Fly Neighborly
Van Nuys Airport and Tenants have worked together to reduce noise impacts to the surrounding communities. Please read and participate in these important noise reduction programs.
Quieter Nights Program – Avoid flying between 11pm and 7am whenever possible.
Carbon Neutral Facilities
Our facilities have been carbon neutral since 2019, and we were the first company certified to NATA's Sustainability Standard for Aviation Businesses and the world's first company to be independently reviewed and rated Facility Green Level by 4AIR. We are also a Los Angeles-certified Green Business and member of the California Green Business Network.