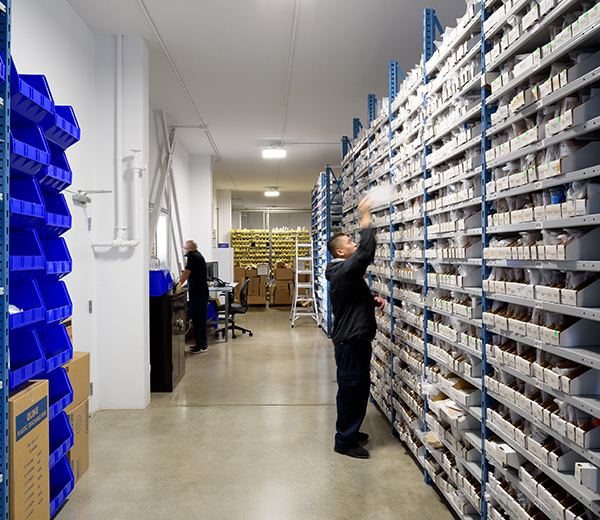 $3.8 million parts inventory
Aircraft rotables, outright units and avionics parts for Embraer, Gulfstream, Hawker and Learjet business aircraft. Select Falcon parts also available.
Over 6,000 line items and 55,000 jet parts, ready to ship at a moment's notice.
If we do not have it on hand, we can source and ship it fast, at the lowest price, anywhere in the U.S.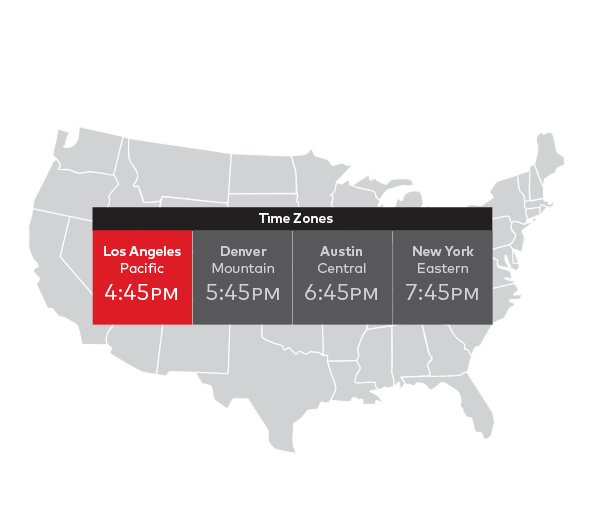 Optimal West Coast location
Our West Coast location means we can ship hours after shipping deadline for suppliers in other time zones have passed.