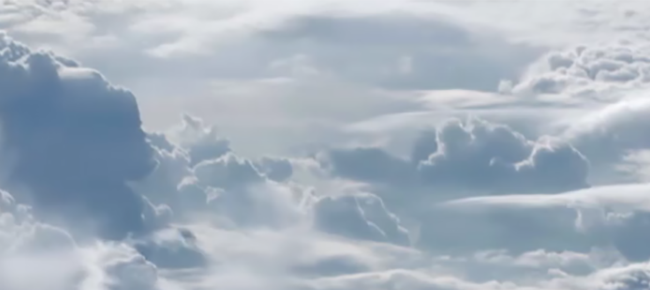 Private Jet Charter Cost Estimator & Rental
Private Jet Cost
How much does a private jet charter cost? A private charter flight cost depends on aircraft size, distance and locations you are traveling, trip duration and other factors. Get an instant quote on private jet charter prices with our flight cost calculator or see our charts below for more details. We have a large, diverse charter fleet and access to thousands of aircraft world-wide.  We will provide the perfect jet for your next flight.
Private Jet Prices.
Rates provided include the aircraft, crew, and fuel, and are not inclusive of additional trip specific related expenses such as aircraft positioning flight time, overnight expenses, international handling, federal excise taxes etc. Contact one of our Travel Advisors to obtain a guaranteed private jet price quote for your specific aircraft and itinerary.
Passenger
Capacity
Range
(nautical miles)
Hourly
Rate
4 - 8
2,100 – 2,300
$3,500 - $4,000
6 - 8
2,200 – 3,500
$4,200 - $5,100
8 - 10
3,000 – 4,200
$5,200 - $6,100
9 - 19
3,500 – 7,800
$6,600 - $7,500
10 - 19
3,500 – 7,800
$8,500 - $14,000
How much is a private jet flight?
Private jet rental prices are estimated and quoted as either same-day round trip flights or include one overnight stay. Private jet rental costs may increase for multi-night stays, changes to the itinerary and other variables. Contact a trip coordinator or request a personal flight analysis for a more detailed quote.
| Originating | Destination | Light Jet | Midsize Jet | Large Jet |
| --- | --- | --- | --- | --- |
| Los Angeles | Las Vegas | $11,000 | $25,000 | $41,500 |
| Los Angeles | San Francisco | $13,000 | $26,000 | $41,500 |
| Los Angeles | Aspen | $19,500 | $26,000 | $42,000 |
| Los Angeles | Seattle | $23,000 | $27,000 | $46,000 |
| Los Angeles | Chicago | $43,000 | $53,000 | $76,000 |
| Los Angeles | Dallas | $35,500 | $41,000 | $45,000 |
| Los Angeles | New York | $56,000 | $79,000 | $102,000 |
| Los Angeles | Miami | $56,000 | $79,500 | $102,000 |
| Los Angeles | London | n/a | n/a | $240,000 |
| Los Angeles | Milan | n/a | n/a | $266,500 |
| Los Angeles | Hong Kong | n/a | n/a | $305,000 |
| New York | Las Vegas | $52,500 | $73,000 | $94,500 |
| New York | San Francisco | $58,000 | $82,000 | $106,000 |
| New York | Aspen | $43,000 | $55,000 | $79,000 |
| New York | Seattle | $56,000 | $77,000 | $100,000 |
| New York | Chicago | $19,500 | $28,000 | $45,000 |
| New York | Dallas | $37,000 | $45,000 | $62,000 |
| New York | Miami | $25,500 | $37,000 | $52,000 |
| New York | London | n/a | n/a | $170,000 |
| New York | Milan | n/a | n/a | $185,000 |