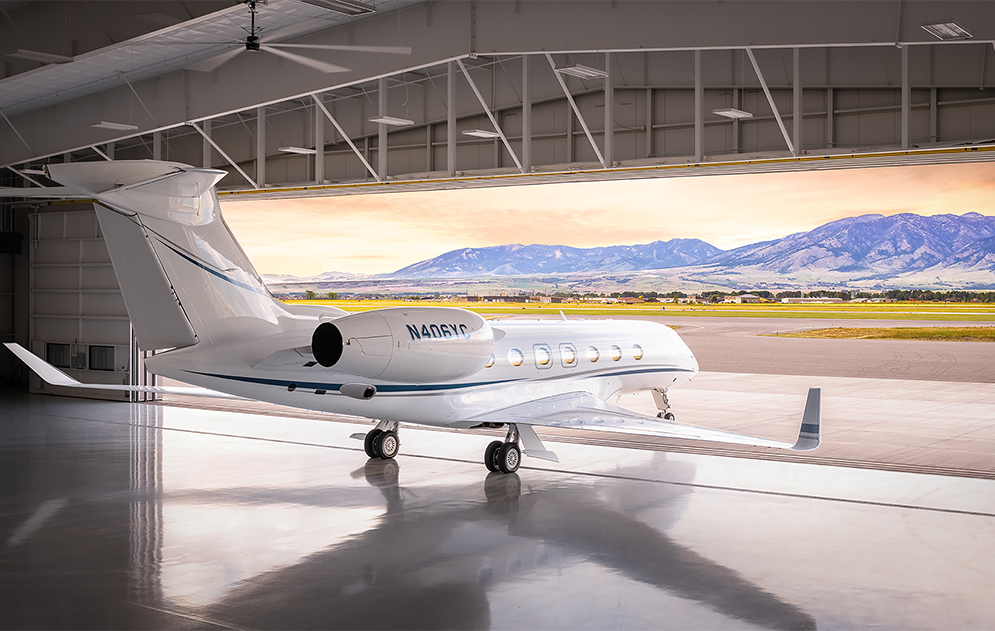 Clay Lacy Aviation Adds to Charter Fleet, Grows Market Availability
Fleet growth is supported by opening of new Oxford, CT, FBO this winter and continued expansion of MRO capabilities in the Northeast.
(Los Angeles—June 27, 2023) Clay Lacy Aviation, the world's most experienced operator of private jets, has added nine aircraft to its Part 135 charter certificate. The new aircraft open more availability for charter customers in nationwide locations, expanding the reach of Clay Lacy's large and ultra-long-range business jets, that are maintained, crewed and operated to the highest standards.
Since Q2 2022, nine privately owned Gulfstream and Bombardier Challenger aircraft in the Northeast, Pacific Northwest and Southwestern U.S. have joined the Clay Lacy private charter fleet.
"These aircraft allow us to meet client demand in key markets, and follow our model of strategic, organic growth, that is supported by continued improvements and investments in our FBO and MRO services," says Joe Barber, Clay Lacy SVP Commercial Operations. "We continue to welcome premium privately owned aircraft, where we can guarantee the customer will receive a legendary aviation experience."
Joining Clay Lacy's charter fleet of privately owned, Wi-Fi-enabled international-destination-capable jets are the new aircraft currently available for charter:
Bozeman Yellowstone Airport, MT (KBZN)
• Gulfstream G500
Waterbury-Oxford Airport, CT (KOXC)
• Gulfstream GIVSP
Tacoma Narrows Airport, WA (KTIW)
• Bombardier Challenger 300
John Wayne Airport Orange County, CA (KSNA)
• Gulfstream G650
• Gulfstream GIVSP
Van Nuys Airport, CA (KVNY)
• Gulfstream G450
• Gulfstream GV
• Bombardier Challenger 300
• Gulfstream G550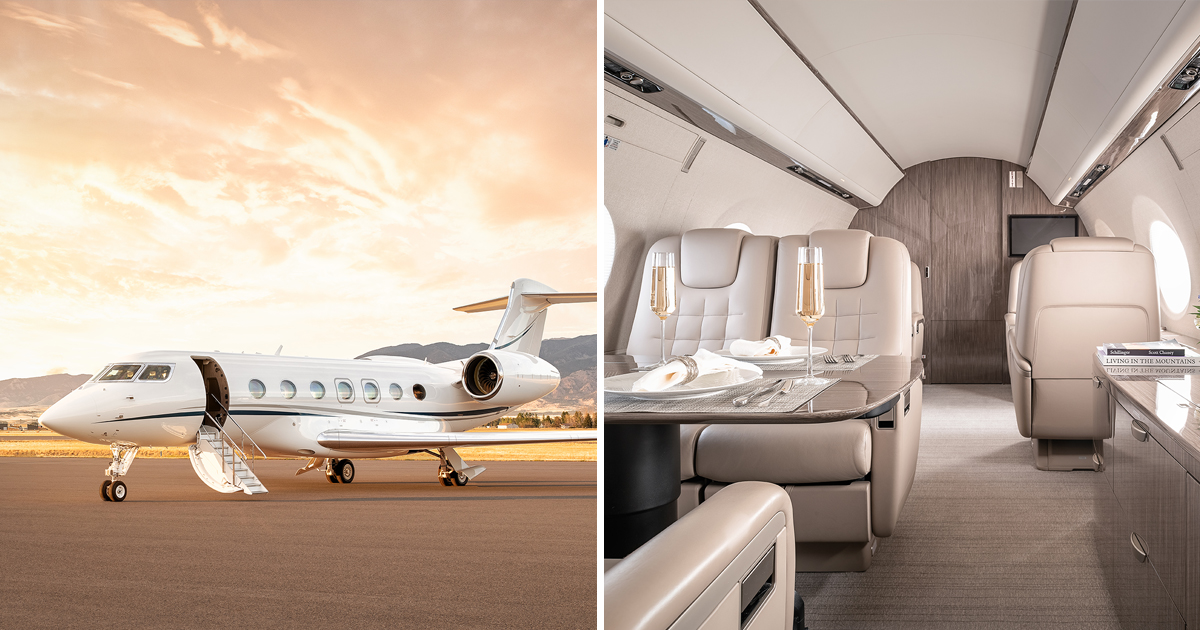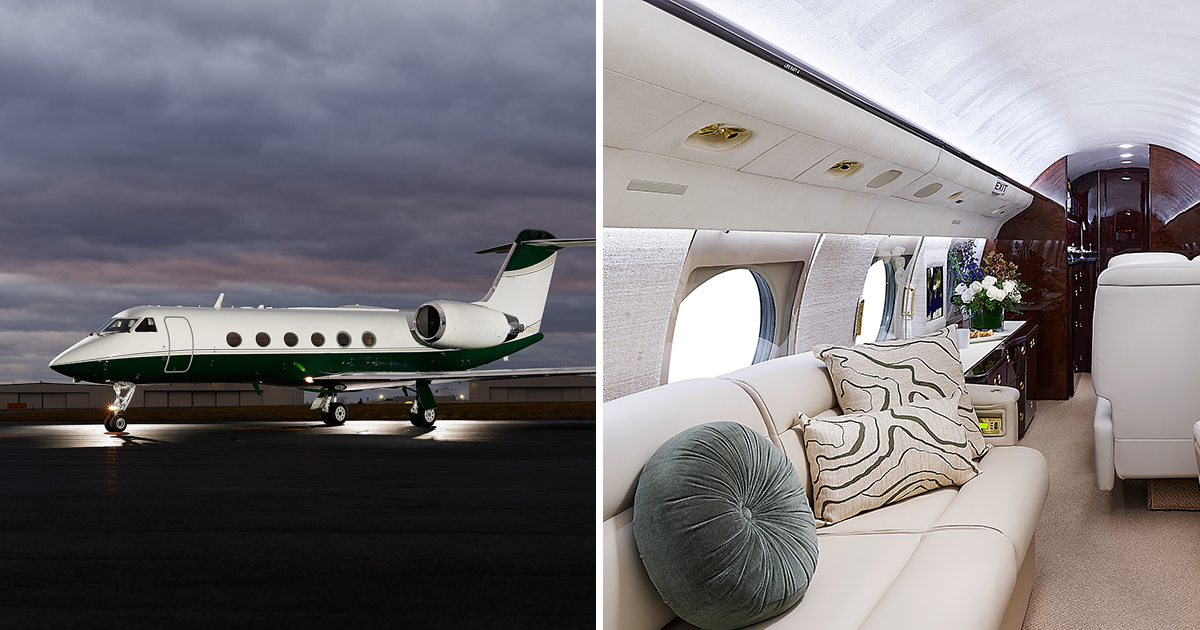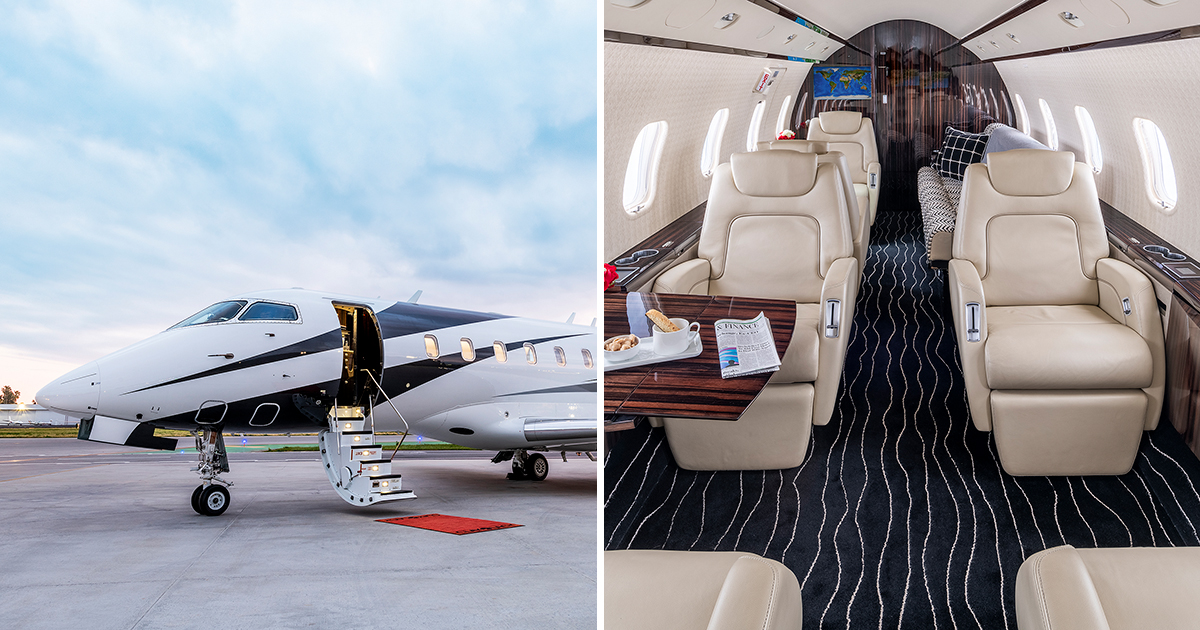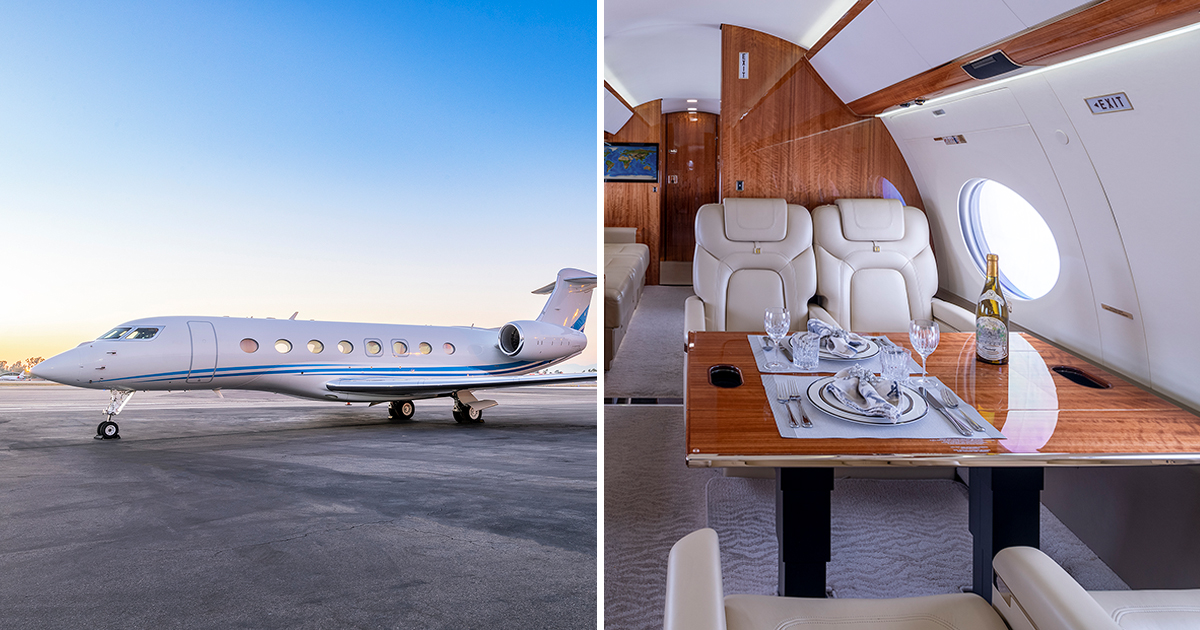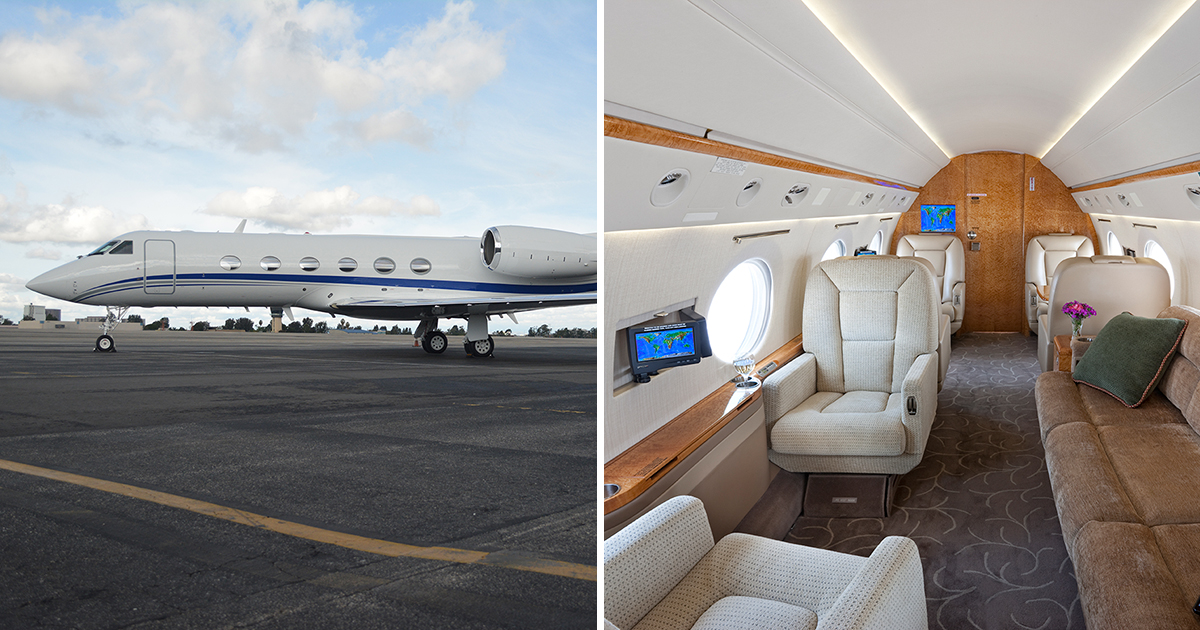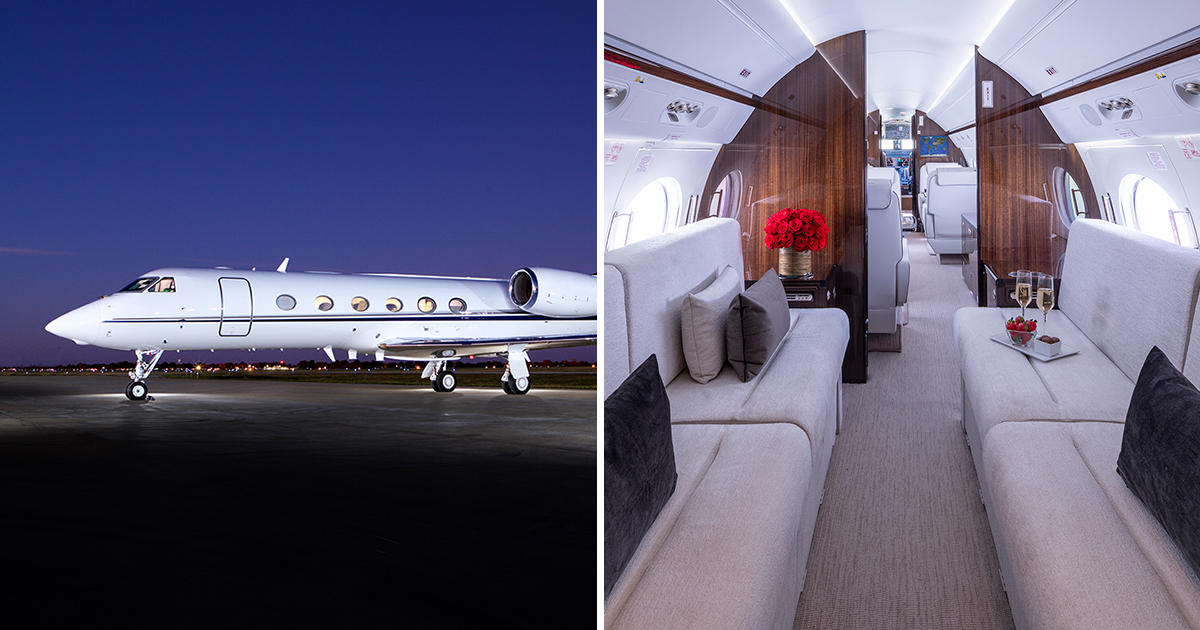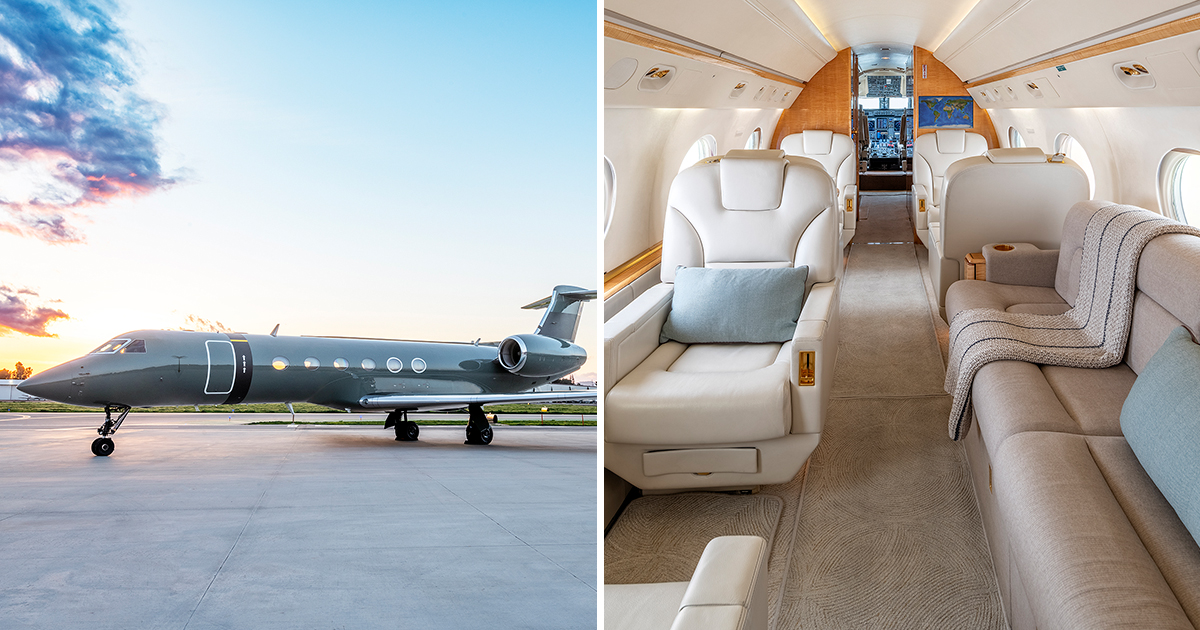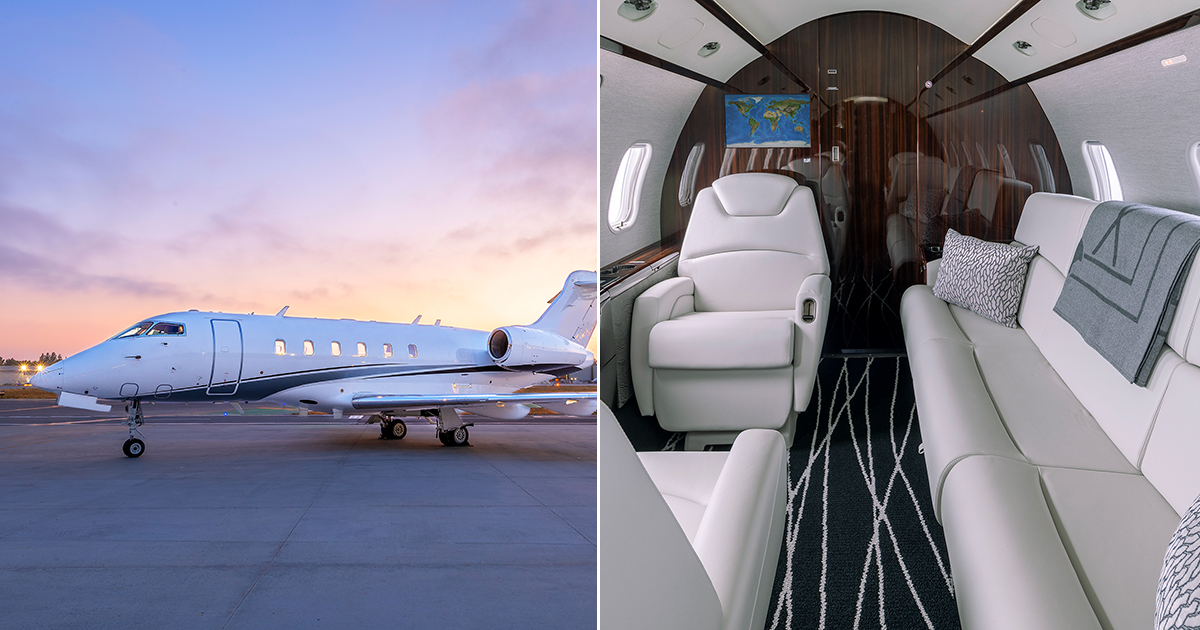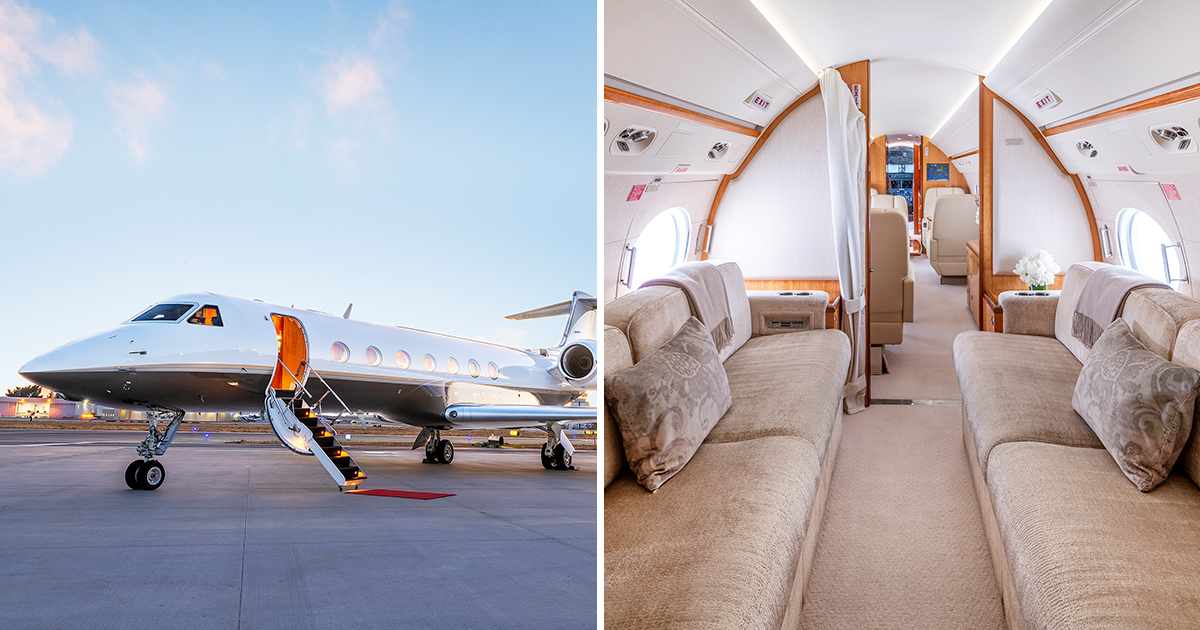 FAA Validates Clay Lacy's SMSVP in Top 2% Nationally
As with all its operations, Clay Lacy's commitment and priority to safety with charter operations has been recognized by the Federal Aviation Administration's Safety Management System validation, placing it in the top 2% of Part 135 operators.
New FBO and Expanded MRO in Oxford, CT
Charter customers in the Northeast will be able to take advantage of Clay Lacy's expansion of its Oxford facilities, including the opening of a new FBO this winter that features 120,000 SF of hangar space with 29-foot-tall hangar doors, private office suites with direct access to the hangar floor, covered auto-parking, and a certified carbon neutral facility. The Waterbury-Oxford Airport provides access to Connecticut's longest GA runway and U.S. customs, and less congestion than other New York or Boston-adjacent airports.
"The steel structure has now gone vertical on our Oxford Development," says Buddy Blackburn, Clay Lacy SVP FBO Operations. "We are actively accepting LOI's for hangar and office space in the new facility scheduled to open this winter."
Images for Download
https://www.gretemangroup.com/press/clay-lacy-aviation-adds-to-charter-fleet-grows-market-availability/
Press Contact
Scott Cutshall, CAM
Clay Lacy Aviation
+1 (818) 989-2900 X706
Email