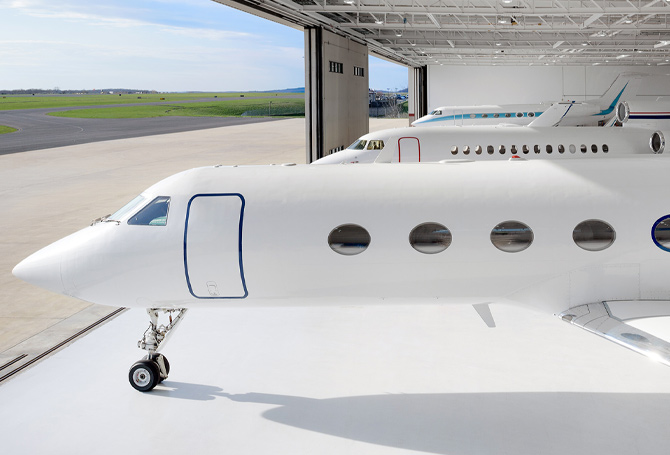 Experience Freedom
Clay Lacy Aviation aircraft management allows the ultimate freedom with your aircraft. We bring joy to the aircraft ownership experience. We empower owners to thrive and to accomplish the undoable.
Boeing BBJ
Airbus ACJ
Gulfstream
Bombardier
Dassault
Embraer
Hawker
Cessna
Pilatus
HondaJet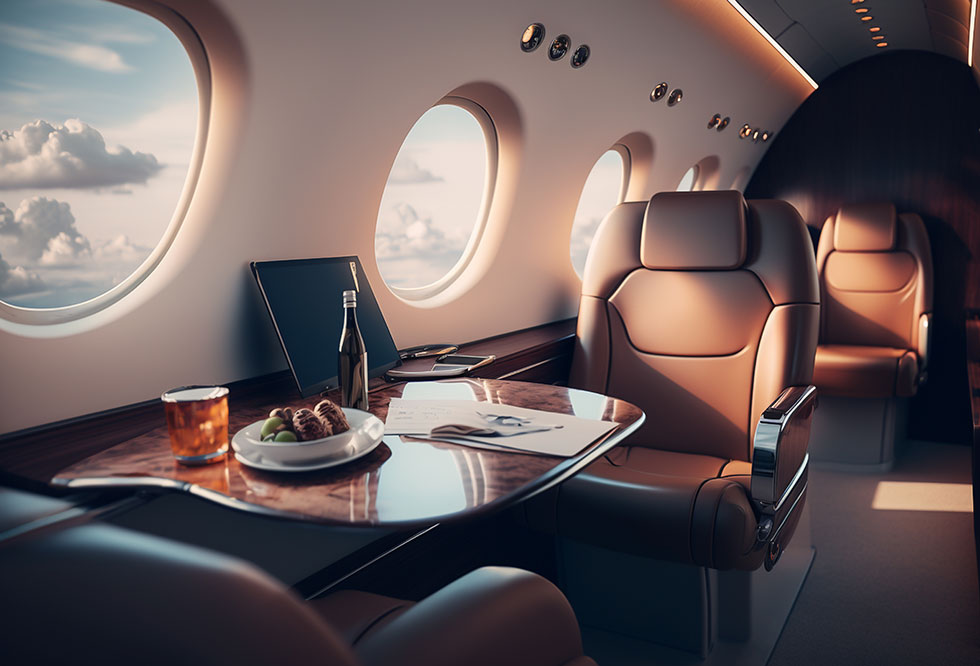 Own with Confidence
We are a partner invested in your success. Let us be your adviser and consultant for your asset. We help you accomplish your aviation goals. We deliver the ultimate peace of mind.
Fly Sustainably
As the industry leader in sustainable flight operations, we facilitate multiple programs to offset and reduce your aircraft emissions with sustainable aviation fuel and certified carbon offsets.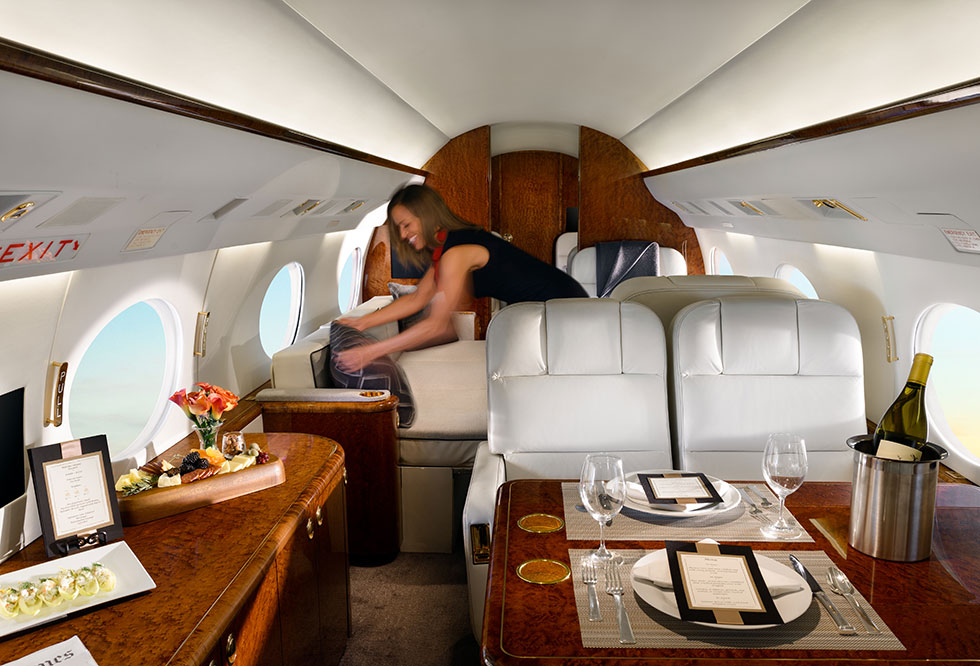 Expect the Unexpected
Details matter. Every ownership experience is uniquely tailored to make life easier and flying more enjoyable. Before, during and after each flight, we deliver an incomparable experience. Our best goes beyond your expectations.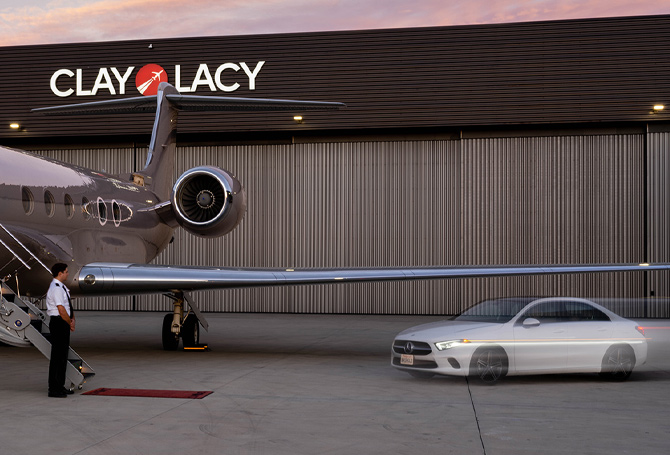 Complexity Simplified
We deliver detailed insights in every area while simplifying your aircraft ownership experience. Advising and operating with your interests prioritized first. Build a relationship that makes life better and management easier.
A legendary reputation earned serving world leaders and innovators.