Gulfstream
9x

Gulfstream G650/ER

8x

Gulfstream G600/G500

4x

Gulfstream GV

14x

Gulfstream GIV/IVSP

15x

Gulfstream G550

11x

Gulfstream G450

1x

Gulfstream GIII

1x

Gulfstream G280/G200

1x

Gulfstream G150
Bombardier
3x

Global 7500

7x

Global 6500/6000

6x

Global 5500/5000

5x

Global Express/XRS

3x

Challenger 604

11x

Challenger 350/300

5x

Learjet 60/35
Dassault
3x

Falcon 7X

6x

Falcon 900XLS/900C

8x

Falcon 2000/2000LS

2x

Falcon 50EX
Embraer
2x

Legacy 600

3x

Phenom 300/100
Cessna
5x

Citation Excel/XLS

1x

Citation Encore

1x

Citation CJ4
Beechcraft
2x

Hawker 900XP

2x

Hawker 850XP

1x

King Air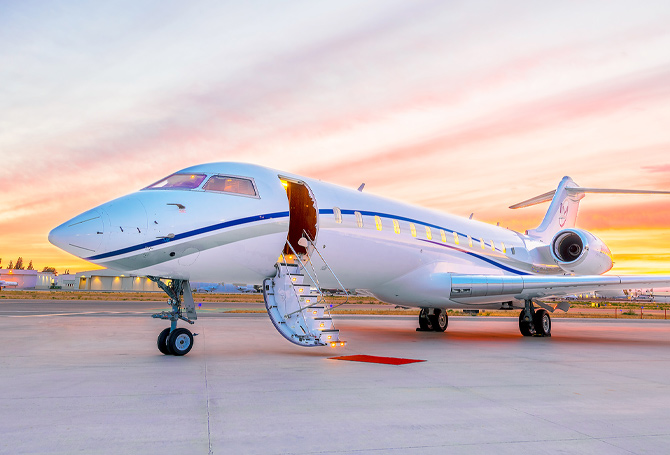 TRUSTED AIRCRAFT MANAGEMENT
Enjoy superior aircraft management that elevates the ownership experience. Our jet management team has the agility, responsiveness and personal attention of a private flight department, with the resources of a large organization.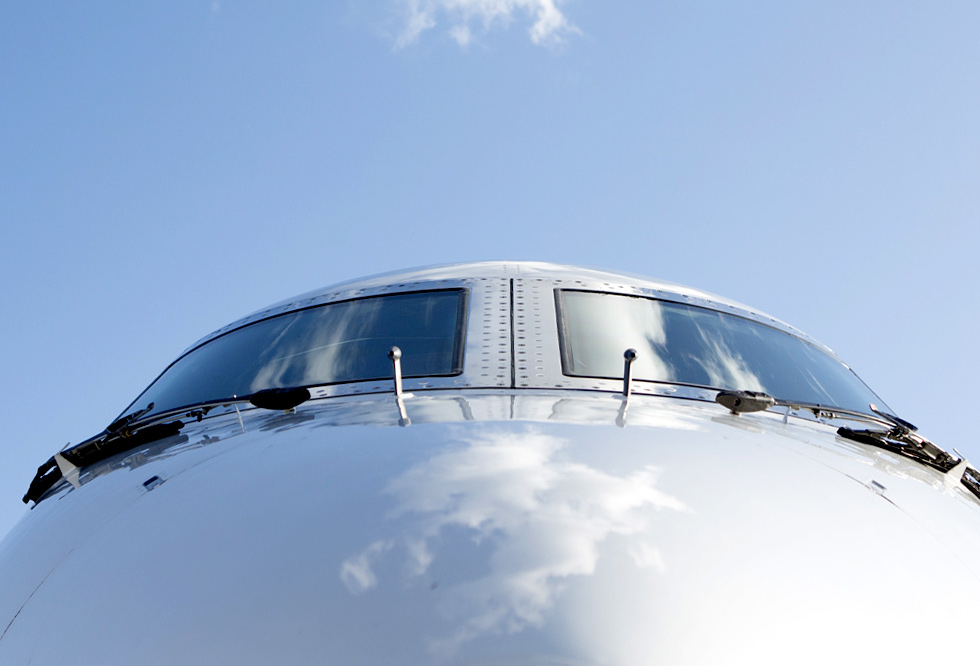 PROVIDING A LEGENDARY AVIATION EXPERIENCE
Delivering the highest level of safety, service and value that has been refined over 50 years of customer-focused private aviation solutions. Prominent individuals and leading corporations trust Clay Lacy for aircraft management, charter, maintenance, avionics, interiors and FBO services.