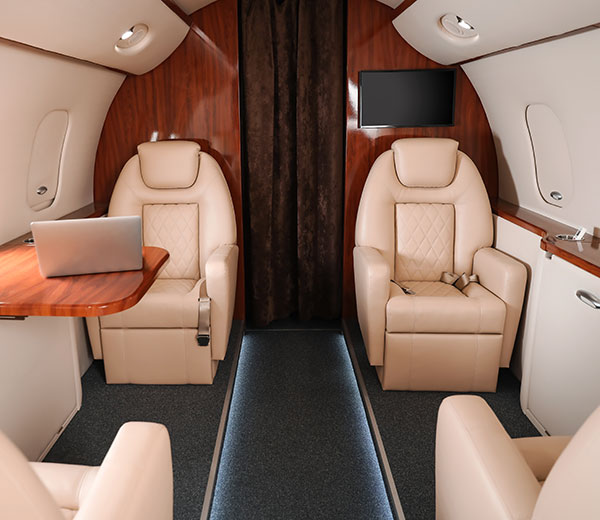 Connect without compromise or speed limits
With more Ka-band capacity than any other in-flight Wi-Fi provider, Viasat brings you powerful and high performing internet service without speed limits for an unrivaled in-flight experience.
Conduct video conferences, email, VPN, and access business applications
Stream live TV, sports, music and more
Enjoy extensive bandwidth for multiple devices
Enhance data access and safety for pilots, crew, and maintenance
Available during all phases of flight including taxi, takeoff, and landing
Compatible coverage for the future
Viasat's Ka-band equipment will perform today for tomorrow's satellite technology advancements, allowing you to accommodate the increased demand for speed, capacity and performance.
Current and next-generation Ka-band and Ku-band networks
Regional and global coverage options
Available over the world's most heavily traveled routes – even over water.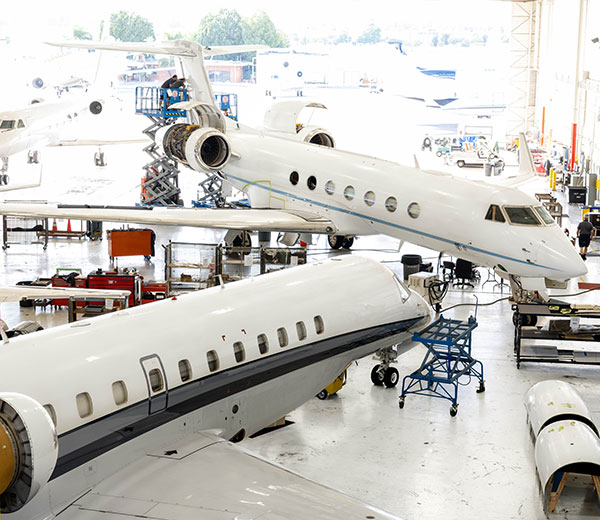 For Bombardier, Dassault, Embraer and Gulfstream aircraft
Clay Lacy is an authorized dealer and installer for Viasat Wi-Fi technology. Receive exceptional service from our award-winning technicians at our Van Nuys FAA Part 145 Repair Station.
Challenger 300/350/3500/600
Global Express/XRS/5000/6000
Falcon 7X/8X
Legacy 450/500
Praetor 500/600
Gulfstream GIV/GV/G280/G450/G550
Gulfstream G650/650ER