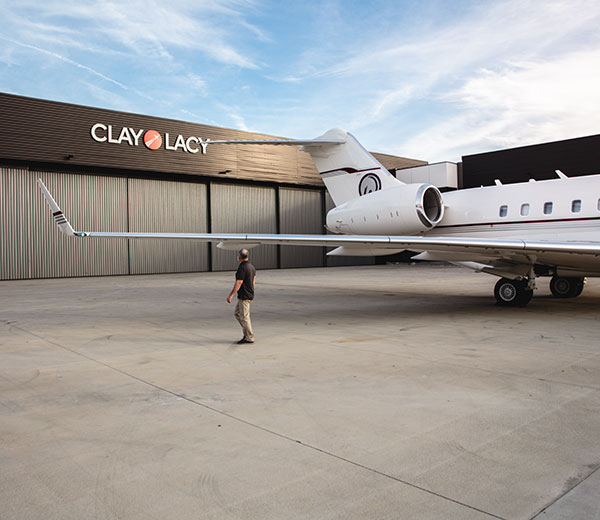 Honeywell creates great flying experience for Mark Wahlberg
Hollywood star Mark Wahlberg and his flight operations team partnered with Honeywell to upgrade the flight deck and satellite communications system on his Bombardier Global Express business jet. The upgrade helps the operations team deliver a better flying experience for Mark and his passengers while also enhancing the aircraft's value.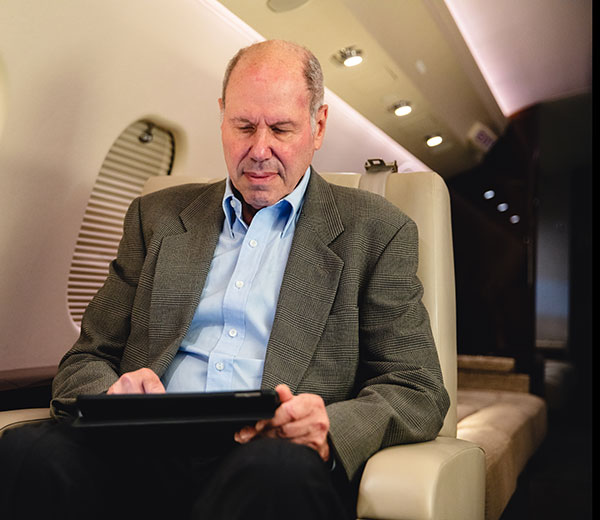 Michael Eisner stays connected at 40,000 Ft and beyond
Business mogul and philanthropist Michael Eisner stays connected from takeoff to landing on his Bombardier Global 6000 thanks to aircraft upgrades with Honeywell Forge and JetWave Ka-Band satellite communications.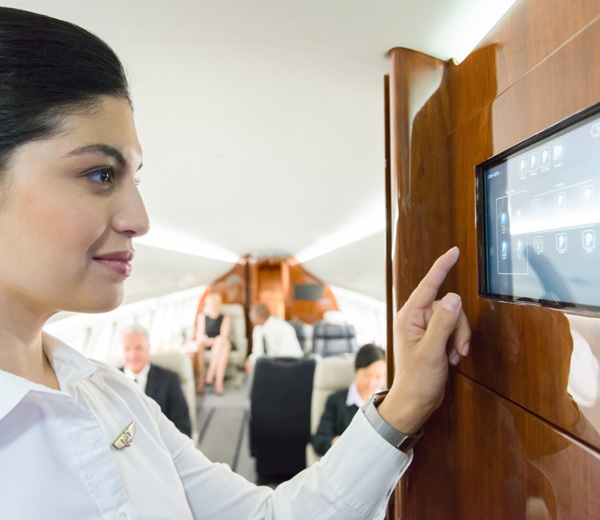 Stream seamlessly around the world
Wherever you fly, you can easily participate in video conferences, watch movies and concerts, share on social media, send and receive large work files and much more. And Honeywell's Forge dashboard features like data control, network monitoring and content filtering put you in control to ensure you always get the most from your connection.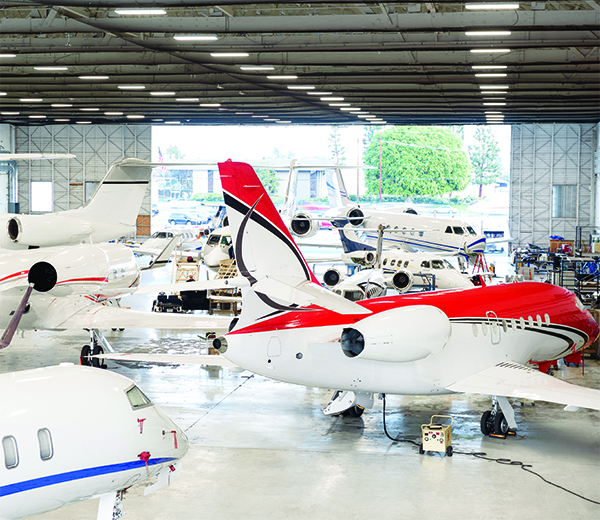 Upgrade your Falcon, Global or Challenger
The factory-trained Honeywell experts at our Van Nuys Airport Part 145 Repair Station can install the JetWave hardware system on select Dassault Falcon, Bombardier Global and Bombardier Challenger business jet aircraft.
Dassault Falcon 900/EX
Dassault Falcon 2000/EX/EX EASy/LX/DX/LXS/S
Falcon 7X/8X
Challenger 600/601/604/605/650/850
Global 5000/6000/7000/8000