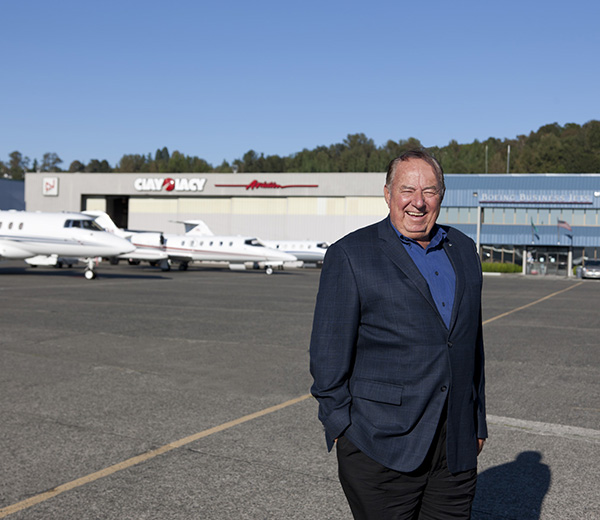 Pursue a career in aviation
Administered by the Flight Path Museum and Learning Center, the Clay Lacy Scholarship Program awards $5,000 to the most qualified applicant to cover tuition, books, fees, pilot ground and flight training and other educational expenses.
To be considered, applicants must be enrolled or plan to be enrolled for fulltime study at an accredited community college, four-year college or university, technical school or other institution with a formal curriculum leading to a certificate, license or degree in aviation. The award is sent directly to the institution.  For information and an application visit www.flightpathlax.com.