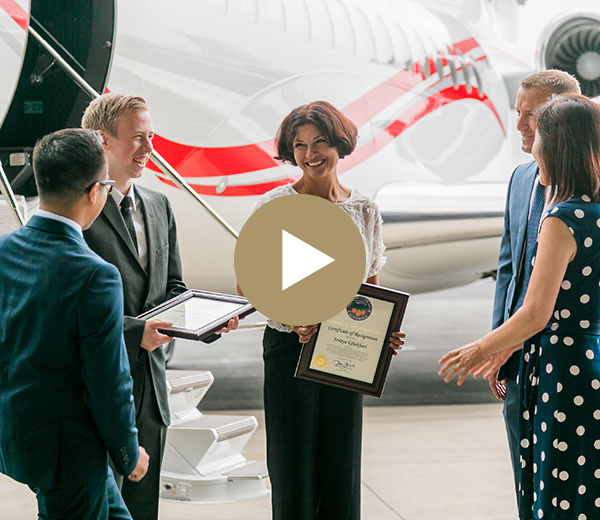 Developing the next generation of professional pilots in Orange County
Clay Lacy has established a scholarship fund to help students attending the Orange Coast College aviation science program earn their private, instrument and commercial pilot license. Orange Coast College administers the scholarship process, awarding funds twice yearly. Spring scholarships applications are due in May. Fall scholarship applications are due in November.
The Orange Coast College aviation science program prepares students to become professional pilots or pursue a wide variety of careers in commercial, business or general aviation. Graduates are well prepared to complete their bachelor of science studies at a four-year university or pursue their certified flight instructor rating.
For more information and an application visit www.orangecoastcollege.edu.
More news about Clay Lacy Aviation Pilot Scholarships at OCC: