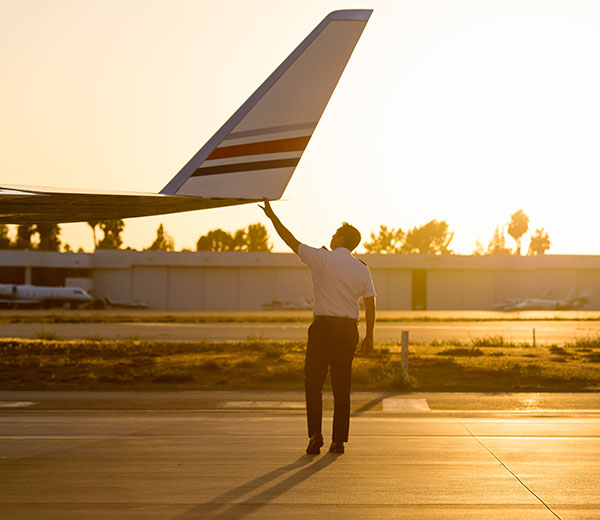 PILOT SCHOLARSHIP AT THE UNIVERSITY OF NORTH DAKOTA
The Clay Lacy Professional Pilot Scholarship provides up to four highly qualified students with financial needs the opportunity to:
 Attend a professional pilot program at the UND John D. Odegard School of Aerospace Sciences
Earn a college degree as a professional pilot and commercial, instrument, multi-engine and fixed-wing flight instructor ratings
Participate in flight by living on the EAA Air Academy campus, and supporting various EAA programs, activities and events
The scholarship provides up to $12,500 in flight-related fees per year. Applicants must apply for this scholarship through the UND Odegard School of Aerospace Sciences and demonstrate need for financial support. To be eligible, applicants must attend UND, meet FAA criteria for licensure and have their private pilot's license.
For information and an application call 800.258.1525 or visit
UND Aerospace.