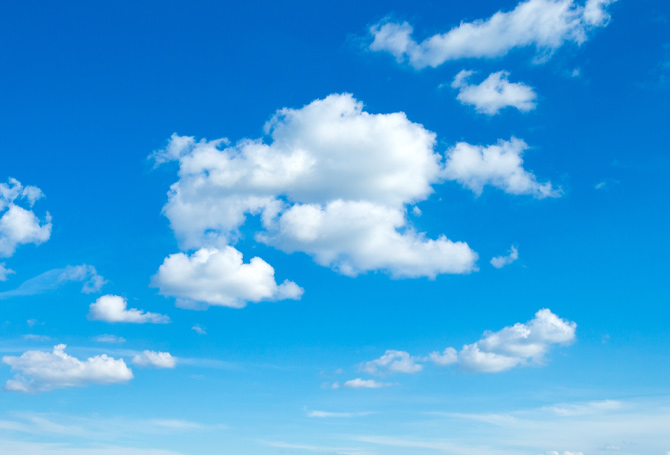 Clay Lacy makes it simple for aircraft owners
As part of our corporate sustainability strategy, Clay Lacy facilitates a voluntary program making it simple for aircraft owners to offset 100 percent of their carbon emissions. This carbon offset initiative supports GoldStandard.org or Verra.org sustainability projects that replenish, conserve and more effectively manage forests around the world.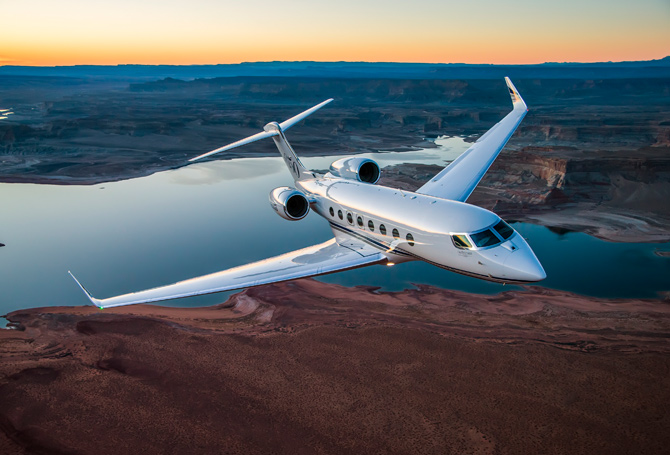 Supporting premium sustainability projects worldwide
These carbon offsets exclusively support projects that meet the rigorous standards set by the leading sustainability organizations, such as Verra and Gold Standard. This assures unsurpassed levels of transparency, environmental integrity and impactful contributions to sustainable management and development.
Carbon offsets explained
Learn how carbon offsets work and what they cost, as well as how sustainability projects are verified, and other frequently asked questions answered by 4AIR, the industry's leading expert in sustainability.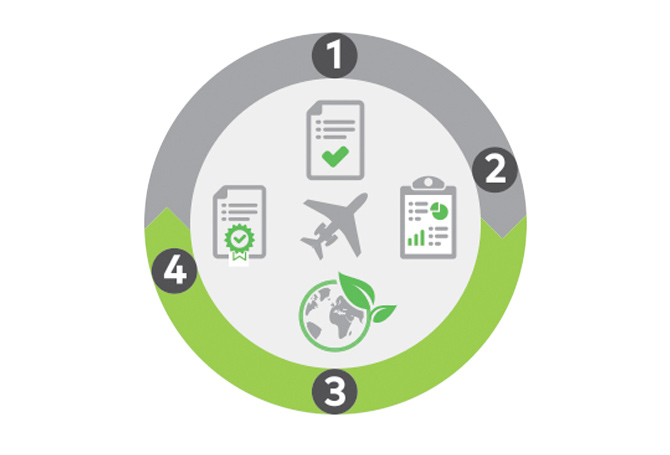 What to expect as a member
Your cost is pennies per gallon of fuel purchased. Total annual cost for program participation depends on the number of gallons purchased for your aircraft. As an enrolled member, you can expect these items every six months.
Invoiced twice yearly
Your fuel consumption and payment reported
Carbon credits purchased in your name
Carbon Offset Certificate emailed to you