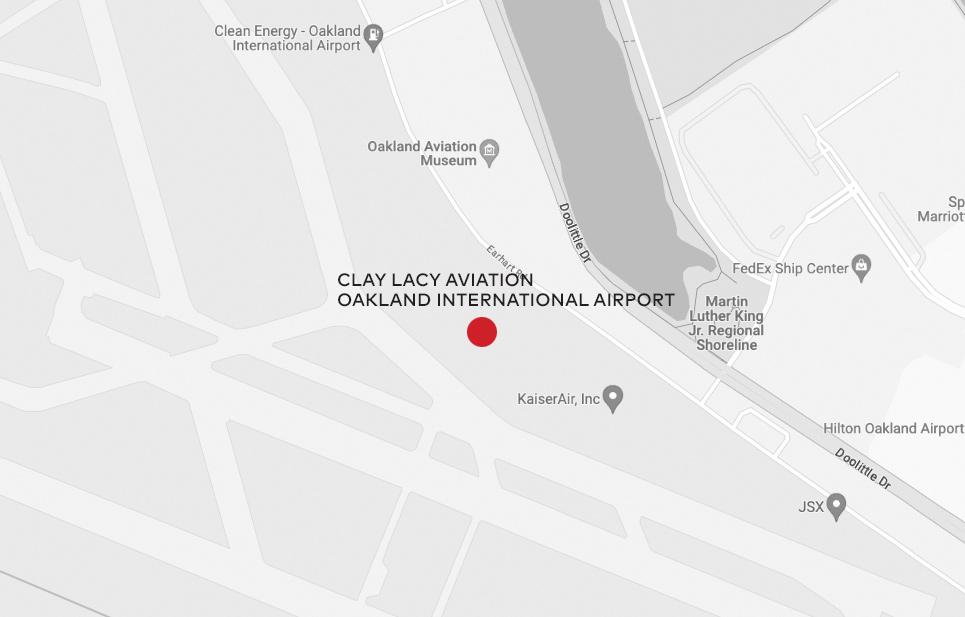 Oakland International Airport
8433 Earhart Road
Oakland, CA 94621
Serving Oakland and San Francisco.
Private jet your way to Oakland and the San Francisco Bay area for a trip you'll be sure to enjoy. In addition to the beautiful weather you get all year long, one of the great things about San Francisco is that it's only 49 square miles, so getting around and seeing everything is easy. Start by walking over the world's most famous and iconic bridge, The Golden Gate Bridge, and get a spectacularly beautiful view of the city. Make sure to then experience San Francisco culture by touring through museums like the San Francisco Museum of Modern Art and the Asian Art Museum. Visit the California Academy of Sciences and the aquarium, the four-story rainforest, and watch the city's highly acclaimed symphony and opera.
Then stop over at "The Rock" and see the fortress that was once a maximum-security prison for famous criminals like Al Capone. Our overview would be amiss though without mentioning some of the world-class restaurants from one of America's best restaurant cities. Dine at Yank Sing, well known for their Shanghai dumplings, join Chef Matt Accarrino at SPQR for homemade pasta, foie gras, and caviar, and stop at Californios for real Mexican cuisine. And while you will undoubtedly travel within in San Francisco's iconic cable cars, travel to and from with Clay Lacy on your own Oakland Private jet. Clay Lacy Aviation provides private jet charter and aircraft management services from Oakland International Airport.