The Hawker 800XP and 900XP are two of the most popular mid-size business aircraft in the skies today. Sometimes called "the conference room in the sky," this jet is designed to meet your every need while away from the office. The Hawker 800XP seats 8 passengers in ergonomic leather seats designed to minimize the discomfort of seated travel. Your Hawker 800XP charter jet features a rich wood paneled interior, adding a touch of luxury to your business meeting or conference call. Its communications system includes a domestic wi-fi internet access giving you the freedom to maintain contact with colleagues or loved ones.
With a range of 2,900 statute miles and a maximum speed of over 500 mph, a private Hawker 800XP aircraft from Clay Lacy can whisk you across the country in just a few short hours. Leave your worries behind as you enjoy the comprehensive entertainment system.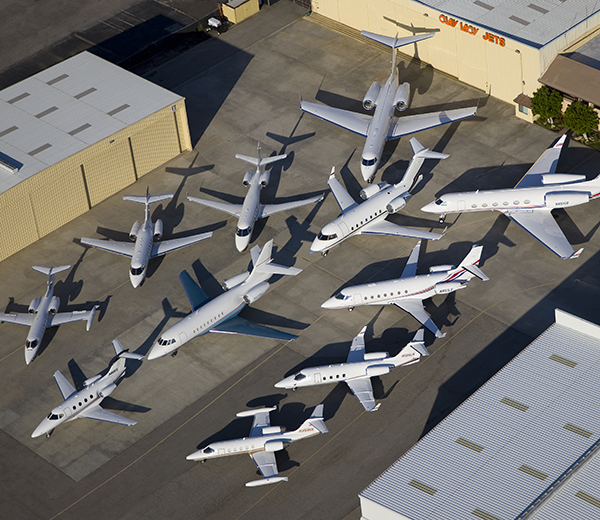 Exceptional Safety Record
With five decades of experience, Clay Lacy has an impeccable safety record. Clay Lacy has the prestigious ARGUS Platinum Rating, is the longest standing Wyvern Wingman charter operator and received IS-BAO Stage 3 certification from the International Business Aviation Council. We are a member of NATA Safety First and the recipient of the U.S. Department of Transportation's FAA Diamond Award for maintenance excellence. Clay Lacy's reputation for safety is unsurpassed by any other company.