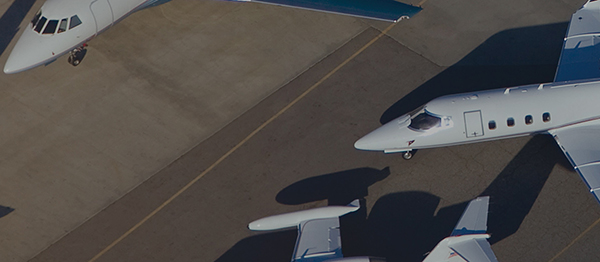 Dassault Falcon 2000EX EASy N909MM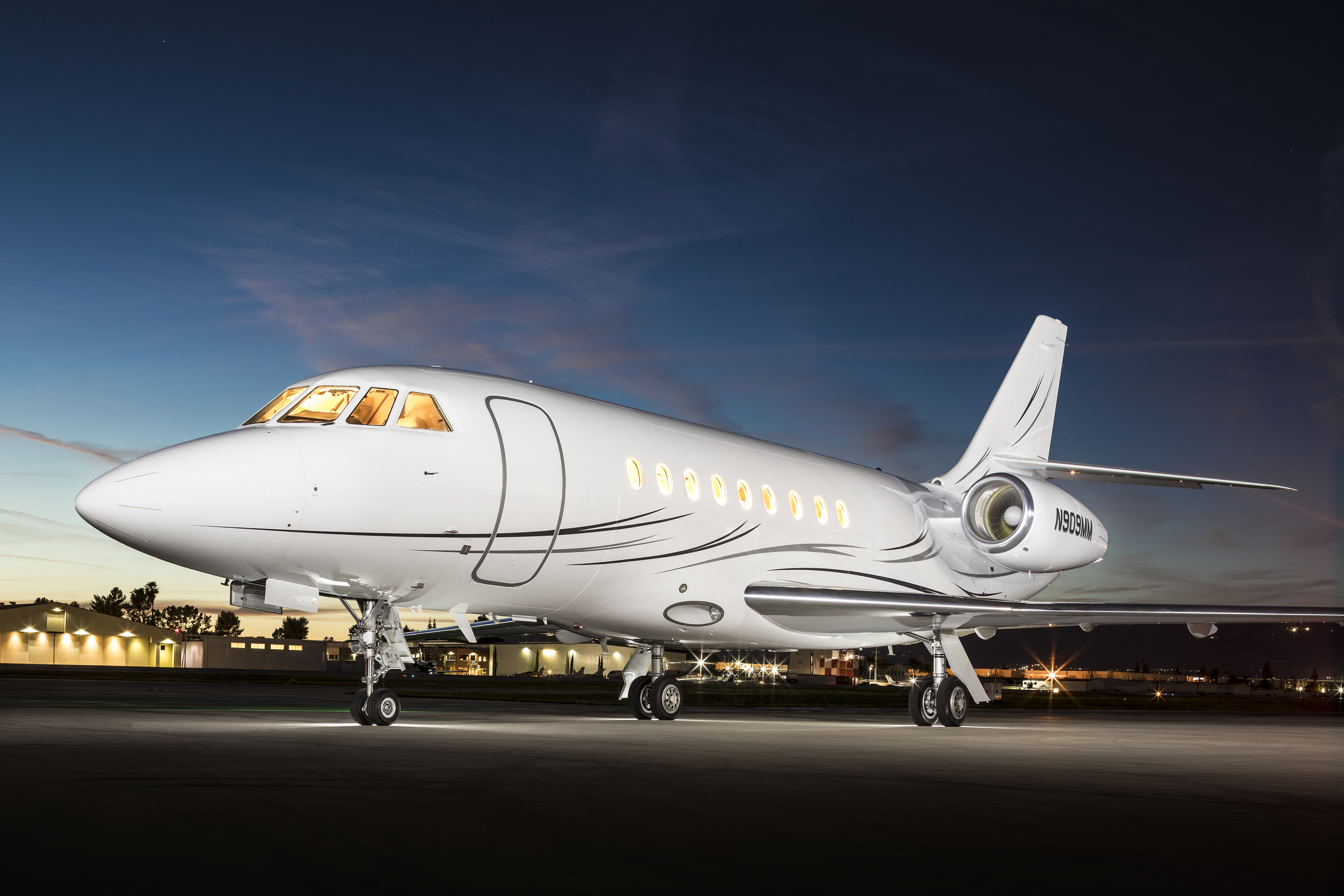 DASSAULT FALCON 2000EX EASy FOR CHARTER
With improved speed, economy, and copious cabin space, the Falcon 2000EX EASy makes for a popular jet charter choice.
DASSAULT FALCON 2000EX EASy PERFORMANCE
The Dassault Falcon 2000EX EASy features two Pratt & Whitney engines that allow the aircraft to fly at 482 knots at an altitude of 39,000 feet.
DASSAULT FALCON 2000EX EASy INTERIOR & SPECS
Quality design, spacious interior space, and high-class performance all contribute to the charter popularity of the Falcon 2000EX EASy. This beautiful passenger executive interior consists of a forward 4-place club with writing tables, conference table and non-recirculated air to arrive at your destination refreshed.
Dassault Falcon 2000EX EASy N909MM