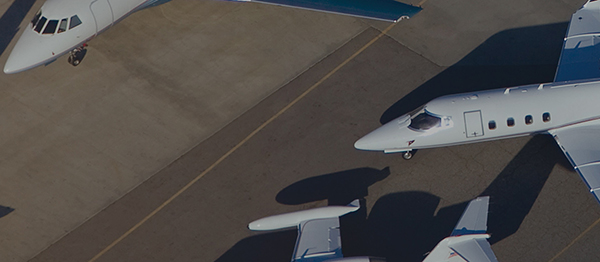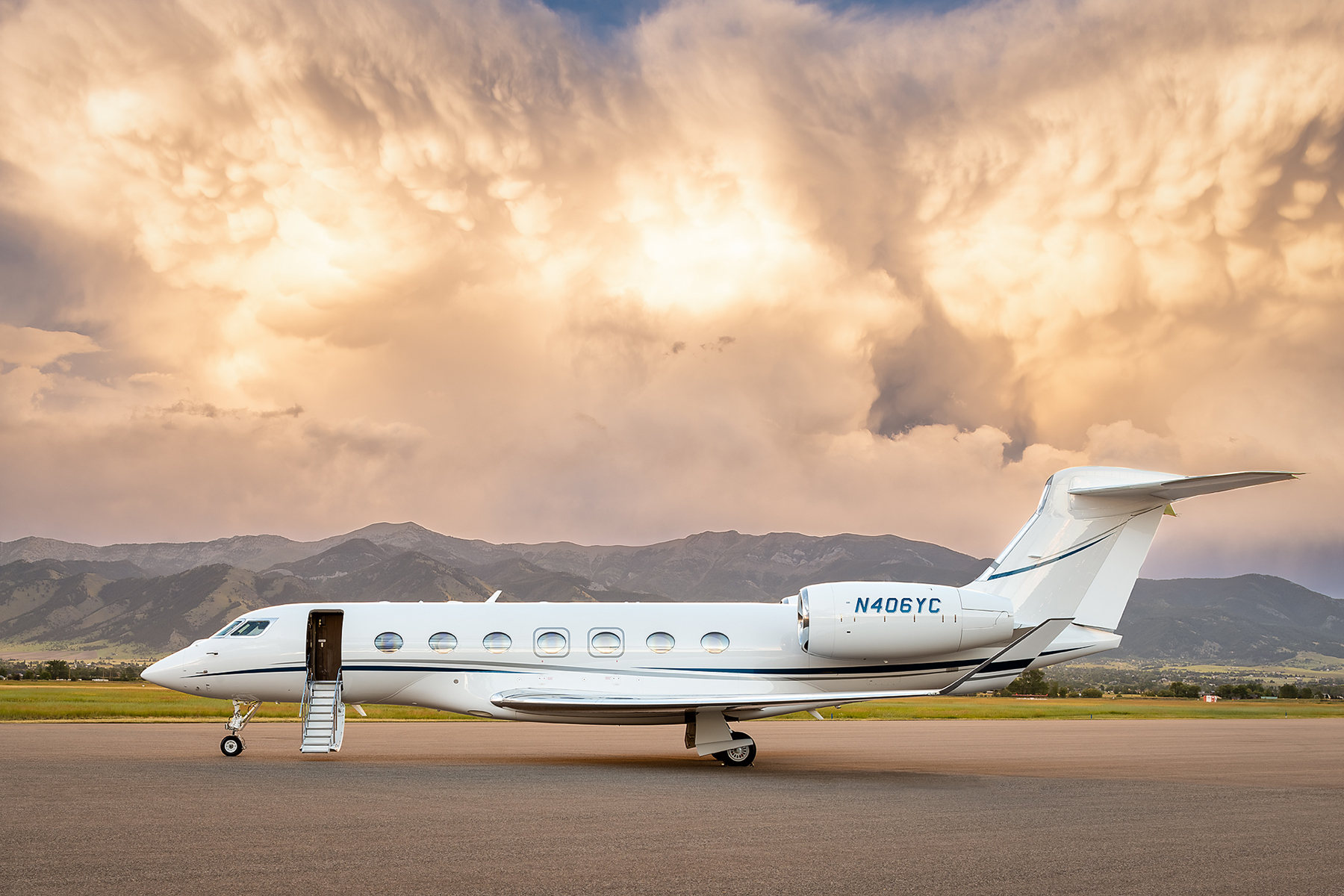 CHARTER THE GULFSTREAM G500
The Gulfstream G500 is one of world's premier large-cabin, long-range business jets. Charter a Gulfstream G500 for nonstop private jet travel throughout the Western Hemisphere, or anywhere Europe, Africa, the Middle East or Asia. As with all the aircraft in Clay Lacy's nationwide fleet of business jets, our Gulfstream G500 charter rate offers you legendary value.
GULFSTREAM G500 PERFORMANCE
Soaring above the clouds at 51,000 feet, at speeds up to Mach 0.925, the G500 has a nonstop range of over 5,000 nautical miles. Outfitted with high-thrust, fuel-efficient engines and an aerodynamic wing, the G500 is built for effortless takeoffs and landings on even short runways and at high-altitude airports.
GULFSTREAM G500 INTERIOR & SPECS
The Gulfstream G500 spacious cabin is bathed in "wellness-boosting natural light" from 14 panoramic oval windows. Upholstered in sophisticated shades of gray and platinum, with high-gloss gray Beechwood accents, the three cabin areas enable passengers to work, converse or relax in privacy.