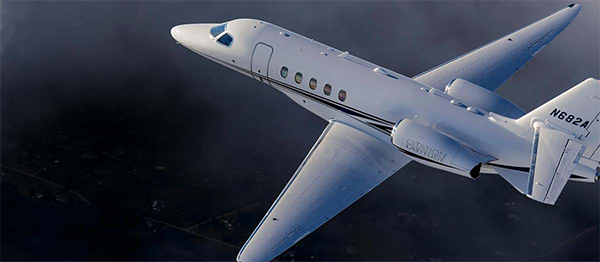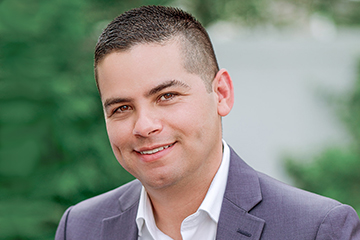 Bobby Perez
Vice President, Charter Services
Bobby is a seasoned professional in the aviation industry with almost two decades of experience. During this time, he has become a highly skilled expert in managing complex charter movements, with an excellent reputation for delivering top-quality services to his clients. His expertise in the business-to-consumer charter market is second to none and has a proven track record of successfully managing and executing complex projects for clients.
As the former head of North America for a leading aviation firm, Bobby's leadership and expertise were integral to the company's success in the region. He oversaw all aspects of the company's operations, including sales, marketing, and customer service, and his strategic vision and effective management ensured the company remained competitive in the industry.
Throughout his career, Bobby has established himself as a respected professional known for his dedication to excellence in service delivery. His vast knowledge and experience make him a great asset to Clay Lacy Aviation, and he is known for his ability to provide innovative solutions to complex challenges. Bobby's commitment to delivering exceptional results for his clients sets him apart as a true leader in the field.