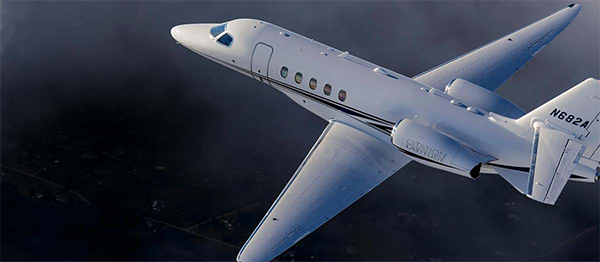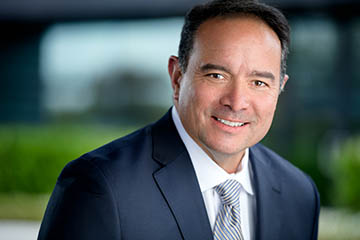 Dondi Pangalangan
Vice President, Flight Operations & Safety
Dondi is responsible for providing leadership and guidance to Clay Lacy's flight operations, control center functions, inflight services, and safety, security and regulatory compliance. He works closely with our pilots, cabin attendants, clients and leadership team, ensuring that safety, service and value are at the core of all flight operations activities.
Dondi brings over three decades of business aviation executive and team leadership experience to Clay Lacy, as well as expertise gained from his military career. Before joining Clay Lacy, he held vice president of operations, assistant chief pilot, and large cabin fleet instructor pilot positions at both regional and national private jet companies, and was a program manager, chief instructor and check airman at FlightSafety International. He holds an Air Transport Pilot license, with more than 13,000 hours of flight time, and is type rated in multiple Gulfstream, Embraer and Citation business jet models.
A retired lieutenant colonel in the U.S. Air Force, Dondi was director of operations, training and standards at the Ohio Air National Guard 121 Air Refueling Wing, comprising 2 squadrons with more than 1,000 personnel. Earlier, he was a pilot in the U.S. Navy, flying the Sikorsky CH-53E Super Stallion heavy-lift helicopter and T-34, rising to the rank of lieutenant commander, holding numerous positions overseeing operations, maintenance, pilot training and other key functions.
He completed the Air Command and Staff College at the Air University, Maxwell Air Force Base, earned a BS in psychology from Otterbein College and holds a M.Ed in leadership systems from the University of West Florida at Pensacola.