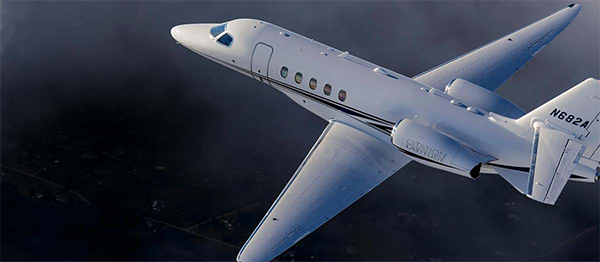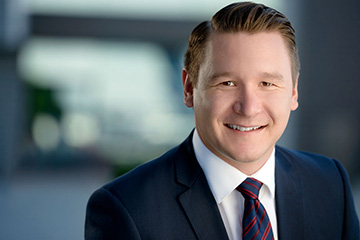 Joe Barber, CAM
Vice President of Fleet Development
Joe brings a consultative, problem-solving approach to his position as Vice President of Fleet Development. He works closely with aircraft owners, C-level executives, family offices, and flight department personnel to identify how Clay Lacy's suite of services can best support their flight operations. He offers complete turn-key aircraft management with a custom set of services to enhance an existing flight department. Joe considers his efforts as an extension of each customer's mission or company, with a detailed understanding of their needs to develop a solution that achieves their goals.
Joe began his aviation career in 2004 as an intern at an aircraft management and charter company which moved him quickly into a prominent role in flight coordination and fleet development. He has spent the last eight years defining, analyzing and implementing efficiencies for aircraft owners around the globe. He is committed to enhancing the aircraft ownership experience for every client.
Joe is an NBAA Certified Aviation Manager (CAM). He serves on the board of the Southern California Aviation Association (SCAA), focusing his time on mentoring students in non-traditional careers in aviation. He is also the Leadership Committee Co-Chair of the NBAA's Business Aviation Management Committee (NBAA-BAMC), hosting the Annual Leadership Conference and helping develop the tools of the NBAA Management Guide.
Joe has a BA in communication studies from California State University, Northridge, where he minored in business marketing.