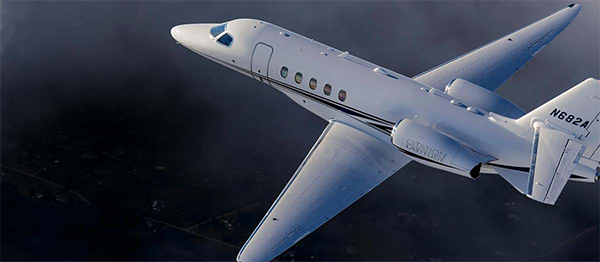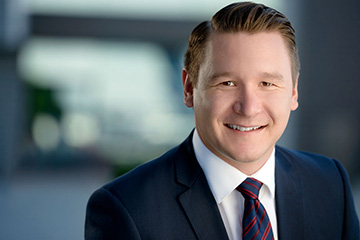 Joe Barber
Vice President of Fleet Development
Joe brings a consultative, problem-solving approach to his position as Vice President of Fleet Development.  He works closely with private jet owners, C-level executives, family offices as well as Directors of Aviation, Chief Pilots, and Directors of Maintenance to identify how Clay Lacy Aviation's suite of services can best support their flight operations.  He offers complete turn-key aircraft management with a custom set of services designed to enhance an existing flight department.  Joe works closely to understand the needs of the owner and flight department to develop a solution that achieves their goals.
Joe began his aviation career ten years ago with an internship at an aircraft management and charter company and quickly moved into a prominent role in flight coordination, sales, and marketing.  Joe has spent the last five years defining, analyzing and implementing efficiencies for aircraft owners around the globe.  He's committed to enhancing the aircraft ownership experience for each and every client.  Joe received a B.S. in Communication Studies and a Minor in Business Marketing from California State University Northridge.
Joe serves as a Board Member with the Southern California Aviation Association (SCAA) and a Committee Member of the National Business Aviation Association's Business Aviation Management Committee (NBAA-BAMC).
-->