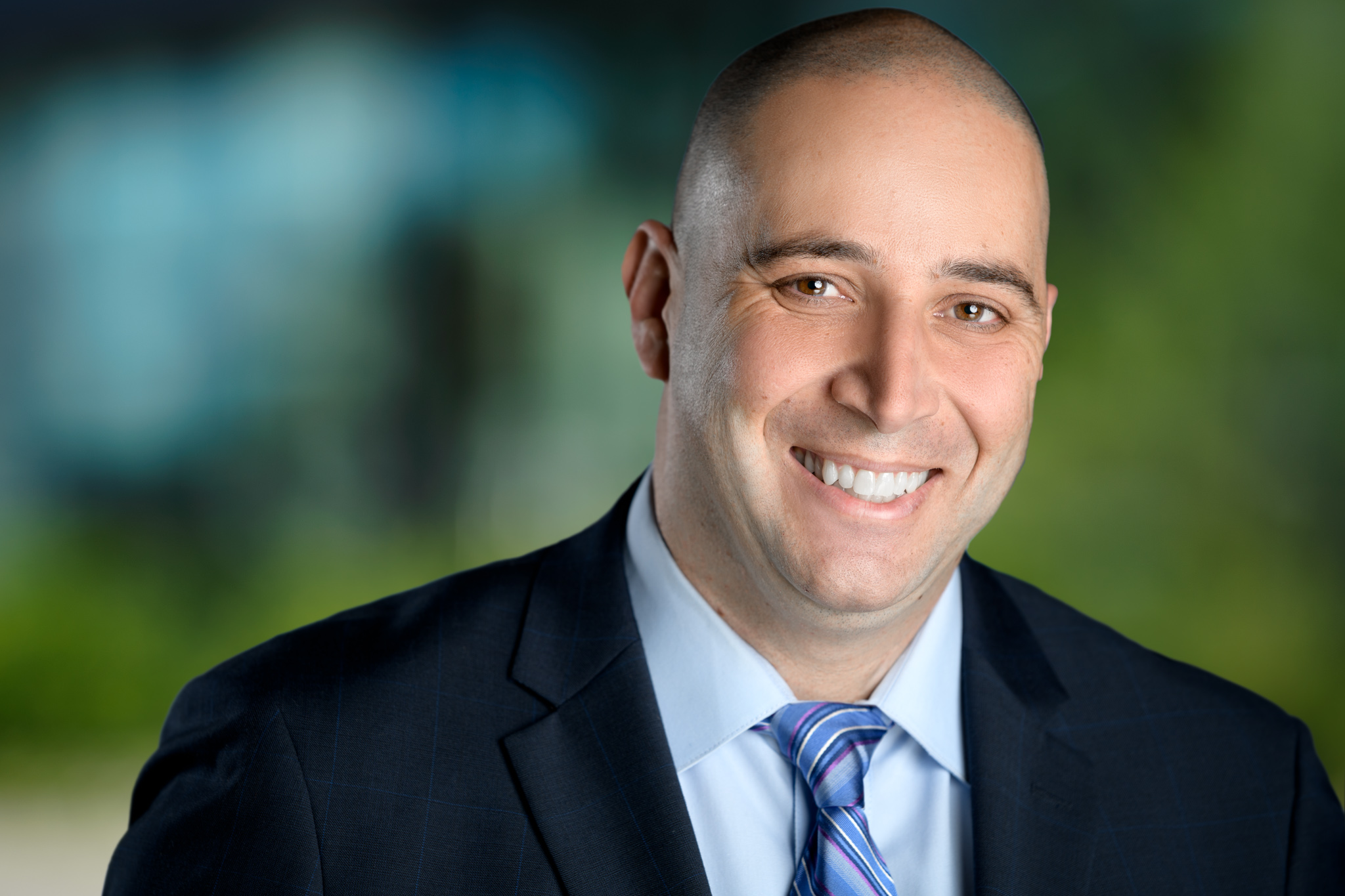 John Ishaq
John leads a cross-functional team of maintenance controllers, aircraft records and program professionals, and dedicated Directors of Maintenance ensuring all aircraft available for charter on Clay Lacy's FAA Part 135 Air Carrier Certificate are maintained to the industry's highest standards and ready for flight.
These teams are responsible for maintenance planning, budgeting, scheduling, inspection oversight, records administration, program compliance, and comprehensive coordination of all maintenance related activities for 120+ aircraft.  In addition to maintaining ongoing communications with our crew members and flight operations team.
John brings almost two decades of aviation maintenance expertise to his role with Clay Lacy receiving his FAA airframe and powerplant license in 2008 and being accepted into the company's maintenance internship program.  Upon completion of the program John began working on Gulfstream and Falcon airframes as a technician also handling the forecasting, budgeting, and oversight of AOG and large inspection events.  John spent twelve years with another large cabin aircraft management and charter organization as technician and Assistant Director of Maintenance before rejoining Clay Lacy in 2018.
In addition to his DOM duties, John also participates in supporting Clay Lacy's annual third-party safety audits receiving the highest industry certifications: Wyvern Wingman, ARGUS Platinum, and IS-BAO Stage III.  John also works collaboratively with the local FAA FSDO on all FAA communications and inspections and serves as our maintenance primary point of contact on Clay Lacy's 24/7 Operational Control Center charged with quickly resolving any service related issues to minimize downtime and maintain the highest dispatch readiness.