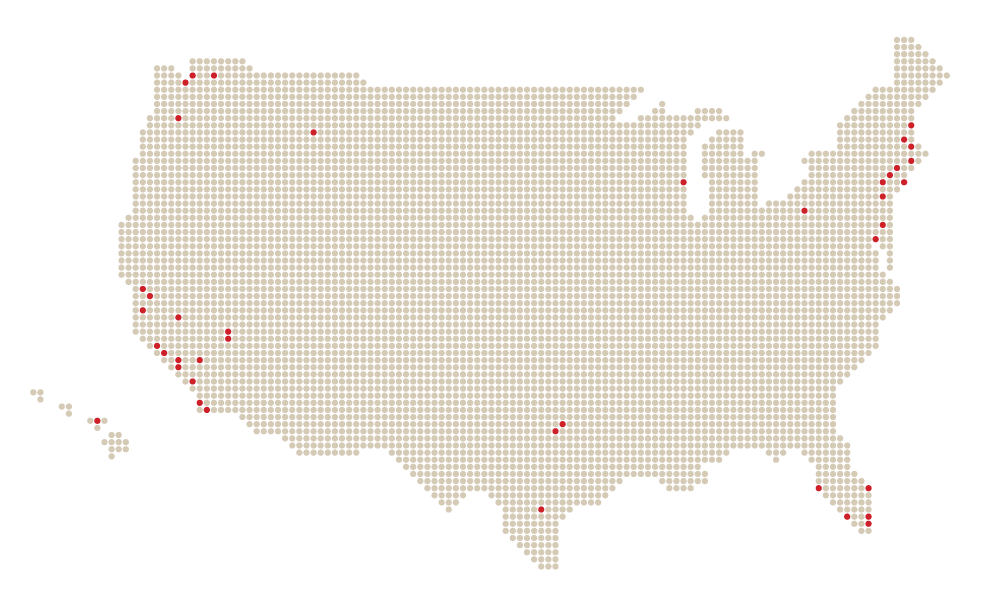 Nationwide Aviation Services
From our West Coast home to our Northeast base, Clay Lacy offers dedicated management, maintenance, charter and FBO services, convenient throughout the country. Our service is where you are located.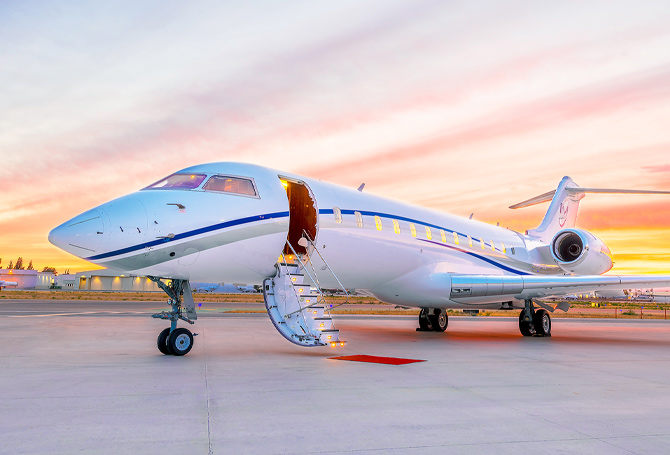 Management
The industry's most accomplished team of professionals, backed by our global resources, serve as your flight department to deliver an exceptional ownership experience.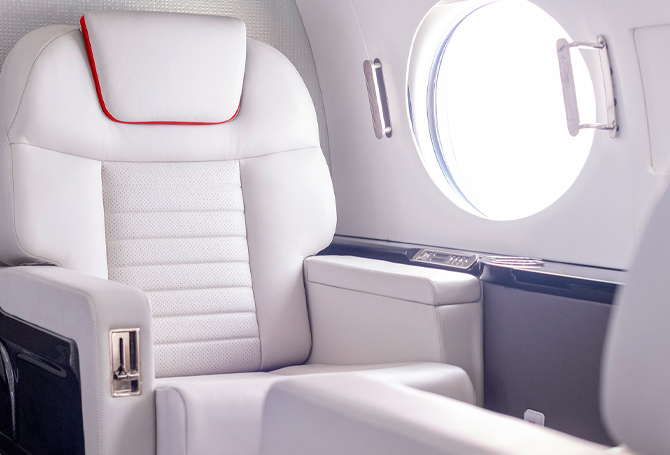 Charter
One of America's largest business jet fleets, available for charter 24/7. Going above to create legendary InFlight experiences to fit your personality and preferences.
Boeing BBJ
Airbus ACJ
Gulfstream
Bombardier
Dassault
Embraer
Hawker
Cessna
Pilatus
SUSTAINABILITY IS ABOUT THE PEOPLE WHO DEPEND ON US, THE WORLD WE SHARE AND THE THRIVING COMPANY WE CONTINUE TO BUILD.