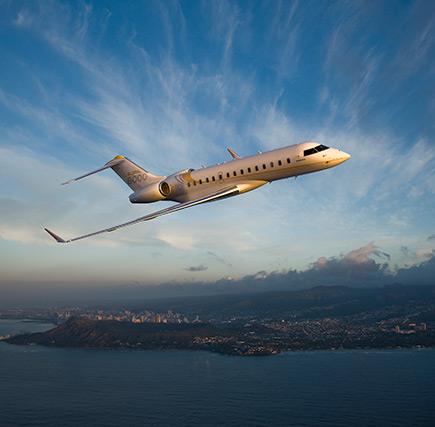 Clay Lacy's Aircraft Programs Team: Simplifying Complexity, Saving Clients Money and Time
February 25, 2021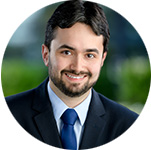 Eloy Freitas, Aircraft Programs Manager
Connect on LinkedIn
---
From onboarding a jet through its ongoing operation, our aircraft programs team streamlines and simplifies the management of warranties and other subscription-based services for the cockpit, cabin, avionics, airframe and engines. Our expert team manages contracts in excess of $18 million across 30 different product and service providers. Employing their extensive knowledge—plus Clay Lacy's fleet power, authorized dealerships, industry relationships and global resources—they ensure every owner has the right programs, under optimum terms and conditions. Every year we save our clients hundreds of thousands of dollars, to say nothing of savings in time and worry. Freeing up their pilots and office team to focus on core responsibilities.
Leading our team is Aircraft Programs Manager Eloy Freitas, CAM. Eloy joined Clay Lacy in 2018, bringing expertise gained through his years in business aviation and at OEMs like Embraer. His wide-ranging background includes degrees and postgraduate studies in aeronautical engineering, business management and air transport economics.
Subscription management: All in the details.
"An aircraft owner might subscribe to just two or three programs, covering datalink, charts, maps and an engine warranty," Eloy said. "Or they might have as many as thirty-six warranties and subscriptions with tip-to-tail coverage of the APU, airframe and parts, breaks, manuals, avionics, satellite phone, Wi-Fi connectivity systems and so on." Eloy explained that managing each of those subscriptions requires highly specific, up-to-the minute data.
"You must always have the latest details right at your fingertips," he said. "There are new and revised offerings all the time. What might have been a great deal at one point could end up costing a client much more if they simply renew automatically. That's why our knowledge and insights about programs and pricing offers such value. We work for a highly diverse range of clients and aircraft, managing about 1,800 contracts worth $18 million annually."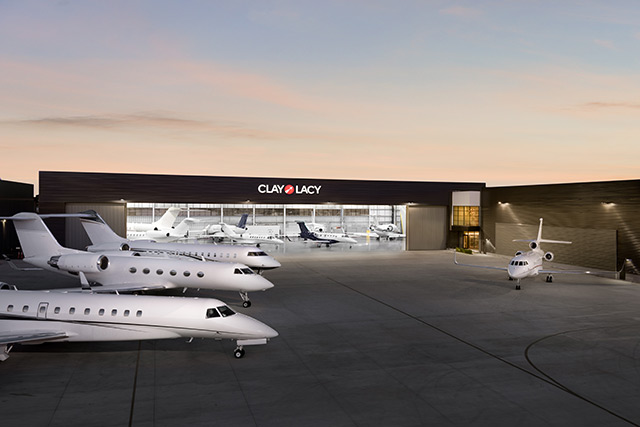 Onboarding: Fleet power and relationships.
As one of the industry's largest aircraft management companies, Clay Lacy is able to obtain very favorable rates and terms. "New clients qualify for fleet rates and discounts," Eloy said, which adds up to significant savings. He also reinforced the fact that the company has been managing business jets for over 50 years. "We have close, long-standing relationships with all the aircraft programs providers," he said, "and we are an authorized dealership for the biggest names in avionics, cabin connectivity and entertainment. This gives us considerable leverage and insights."
Ongoing operations: Diligent, proactive, responsive.
Eloy emphasized that managing subscriptions over time is just as critical as onboarding. "Our work is never finished," he said. "We monitor every subscription to make sure paperwork and billing are accurate, with an eye to potential new options and offers that could add even greater value. We are always here to provide real-time solutions to client concerns and answers to their questions."
Case in point: Saving $100K each for two clients.
In closing, Eloy offered a recent example. "During the onboarding process for two new management clients, our review of their engine warranty programs revealed that they had both been misinformed by a previous advisor. This is something we discover quite often. Our team went to work and helped negotiate more than $100,000 in concessions for each client. In a thank you note to us, one of the owners wrote that Clay Lacy is 'the perfect mix of size with fleet purchasing power but also customer-driven enough to spend the time required to help one owner with a problem unique to their aircraft.'"
---
To speak with Clay Lacy's Aircraft Programs experts and learn more about the benefits we deliver to our management clients, schedule a call here.