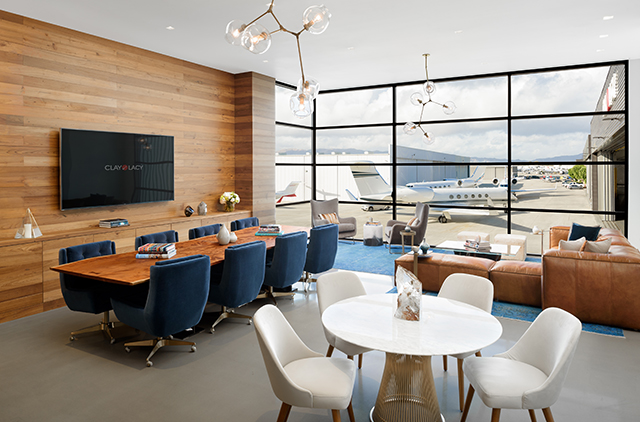 All the Benefits of Jet Ownership, None of the Hassles – AIN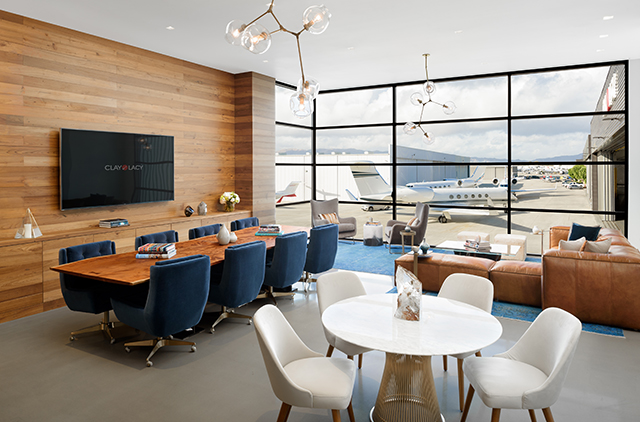 Feature Published: Aviation International News (AIN), April 2021
It has been one year since the World Health Organization's declared COVID-19 a pandemic and life as we know it changed. Private aviation has been among the industries profoundly affected. As people have sought ways to travel safely and securely, the benefits of noncommercial air transportation have become ever clearer. The world's most experienced private-jet operator, Clay Lacy Aviation, reports a 46% uptick in inquiries over the past 12 months from people who have never owned a jet.
"The need to travel has not changed, but options have narrowed," says Brian Kirkdoffer, CEO, Clay Lacy Aviation. "Private aircraft have always been a means to save time and solve problems – for example, how to get your team or family from Point A to Point B ­and perhaps on to Points C and D, even within the same day. The people reaching out to us are looking for air travel that minimizes risk and maximizes efficiency. And that's what we offer."
Continue reading the full article here.