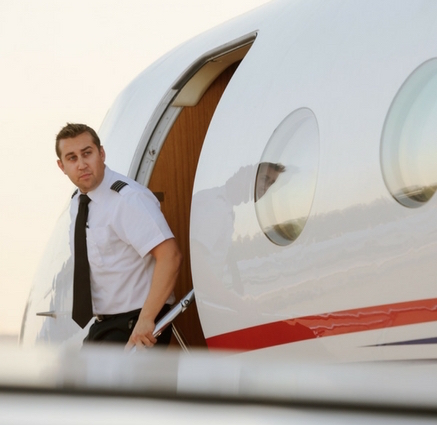 Crewing A Private Jet: Hiring The Best Safety Professionals For A Business Aircraft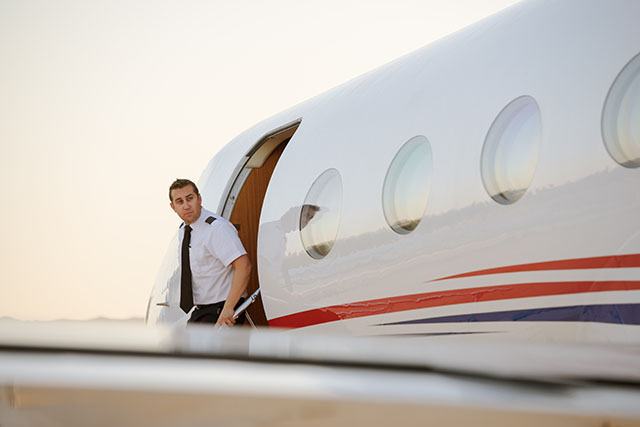 Much is involved in crewing a private jet, but the choice of who flies a charter guest or owner at Clay Lacy Aviation circles back to three simple foundational points— attributes very clearly stated by Chief Pilot, Preston Williamson. "I look for competence, character and attitude," the retired United States Air Force Colonel says in his signature direct and matter-of-fact way.
Those three characteristics, although communicated simply, are the guiding factors and profoundly important to the multi-department process of crewing a jet at Clay Lacy.
"I look for competence, character and attitude." —Preston Williamson, Chief Pilot
Hiring Clay Lacy flight crew
To hire the ideal fit for a managed aircraft, the company's client services and flight departments conduct a search for candidates through referrals from existing Clay Lacy pilots, staff and other reputable industry contacts. The process of vetting and resume reviewing occurs through several rounds of interviews; that happen both in-person and through video conferencing. A preferred list of the most highly qualified pilots and cabin servers is then presented to the owner for consideration. In the final round of interviews, the owner hires for the all-important 'personality fit' from a pool of the most qualified individuals who are fully endorsed by Clay Lacy.
What to expect from Clay Lacy flight crew
Professionals employed by Clay Lacy, full-time or part-time, are highly respected in the industry. Competence, character and attitude— as a pilot, cabin server or maintenance technician— involves more than meeting baseline requirements, but necessitates that one exceed client expectations. Individuals at the company continually exhibit professionalism, presence and poise.
Clients deserve the best safety professionals that can be found in corporate aviation. Clay Lacy is dedicated to matching owners with flight crew who provide guests with a legendary flight experience.
---
What is it like flying with Clay Lacy? Take a look at the unmatched onboard experience offered on one of our private jets.