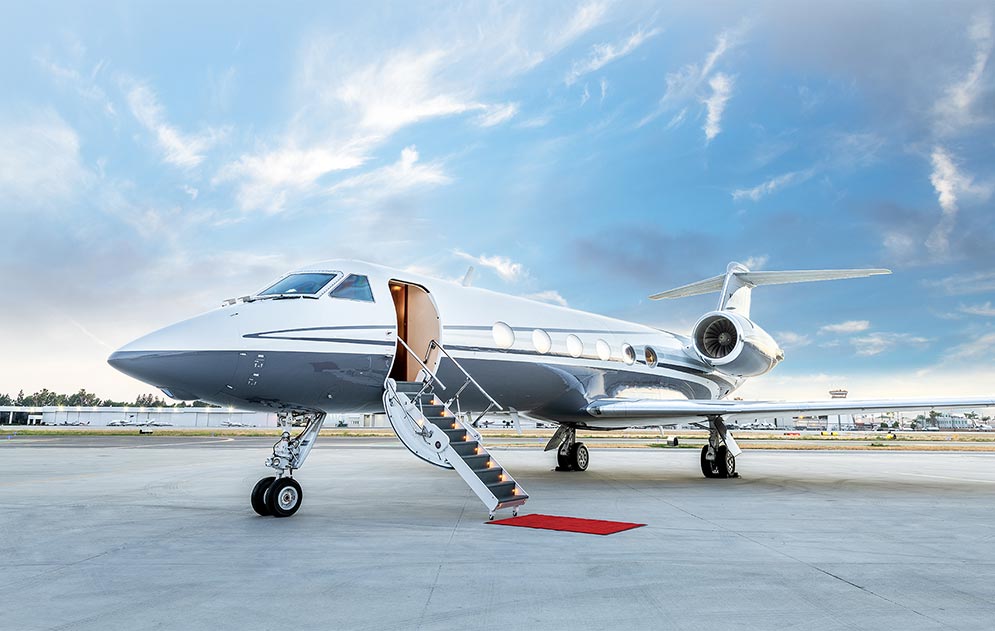 Budgeting For Your Business Jet? Here Is How To Plan.
The annual operating budget for your business jet requires careful consideration and forecasting. Here are some guidelines to help you accurately plan for the year ahead.
1. Establish Data-Based PROJECTIONS
Jet fuel. This is one of the largest line items in any aircraft budget. Fuel prices fluctuate regularly with the market and it is important to continually monitor these trends.
The locations you are flying to will help determine the average fuel price you want to forecast for. Will you be flying into Aspen (KASE), Teterboro (KTEB) or other locations with a higher cost per gallon? Or are you mostly flying from your home base to lower density airports which offer lower fuel prices?  How often to you visit certain airports, and what is your historic fuel purchases at each?
Flight hours. How much do you plan on flying this year?  The mission and frequency are important to understand so you can factor these numbers in your variable cost estimate.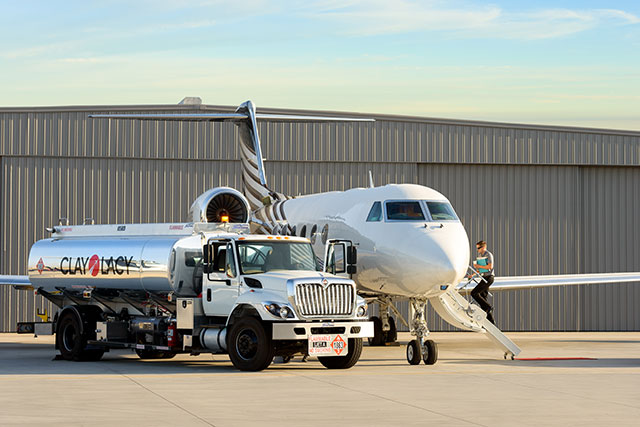 2. Estimate Variable Expenses
Fuel costs. Unless you have specific details on your flight profile for the next year, you must estimate the average fuel costs you'll encounter. This will be multiplied by the hours flown and fuel burn of your jet.
Program expenses. Engine and APU programs are calculated at an hourly cost. Multiplied by your estimated number of hours, this will provide you with an accurate estimate. Be sure to account for the minimum flight hours set by your program administrator.
Owner flight expenses. Use this line item to allocate costs associated with expenses related to travel with the aircraft. This includes landing fees, permits, deicing, catering, crew expenses, ground transportation, etc. Extensive international travel will increase this line item significantly, often by two-to-three times.
3. Detail Fixed Costs
Management oversight. Do you utilize an aircraft management company? The monthly cost is typically outweighed by the fleet discounts and purchasing power you receive. This is seen by substantial savings on fuel, insurance, programs, subscriptions and training costs.
Facilities. Hangar, storage and fees associated with basing your jet at its home airport.
Crew costs. Here, you will want to include salaries, benefits and taxes related to the employment of your crew. This can consist of pilots, a director of maintenance, and flight attendants.  Since 2018, there has been a shortage of pilots and maintenance technicians.  Be sure to consult industry salary survey's to ensure compensation and quality of life schedules are competitive in the market and adjusted for your geographic region.
Will you be utilizing supplemental crew throughout the year when your primary crew is on vacation or in training? If necessary for your operation, those expenses should be included here.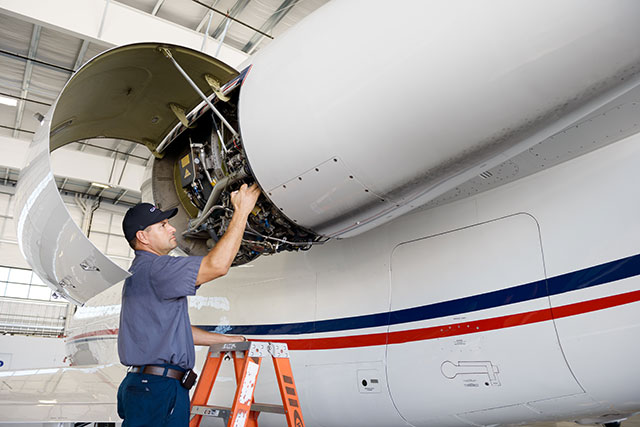 Maintenance. You want to budget for both scheduled and unscheduled maintenance costs.
Scheduled maintenance can be predictable by forecasting the inspections you have coming due. A management company or your maintenance shop can give you an idea of how much to budget for.  Keep in mind, there is typically a fixed cost quoted for the inspection, then an hourly rate quoted to fix discrepancies (the problems they discovered during the inspection).  Quite often, the discrepancies can be more costly than the inspection, so be sure to reference common discrepancy expense ranges for your make and model of jet for the scheduled inspection you have coming due.
Unscheduled maintenance is a line item you want to include for when the unexpected happens. This is harder to budget for. Most OEMs and management companies can help by giving you a range of what to set aside based on the make, model, and age of your aircraft.
Wi-Fi. High-speed internet, specifically streaming Wi-Fi, is more and more common on aircraft and is expected by most charter clients for Part 135 operations. Depending on the equipment installed and the subscription plan, this can vary by tens of thousands of dollars.  A proper review of your prior years data consumption and current data plan is a wise analysis to ensure you have the right plan to fit your connectivity needs.
Insurance. Don't cut costs here. You will want to find a good insurance agent or pair up with a management company for their buying power.  The two largest variables to any insurance policy is your declared hull value, and limit of liability.  Carrying $250M in liability is a common coverage to provide adequate protection for you.
Charts, manuals, subscriptions. This is a catch-all for the miscellaneous line items that can add up fast to significant amounts. Again, this will vary by the size and type of aircraft. If you have been in operation for a few years, you can use the previous year to get a good idea of what this will cost you, then make adjustments based on any changes being considered.  If this is a new plane, consult with a management company for common expenses they are seeing on other aircraft in their fleet.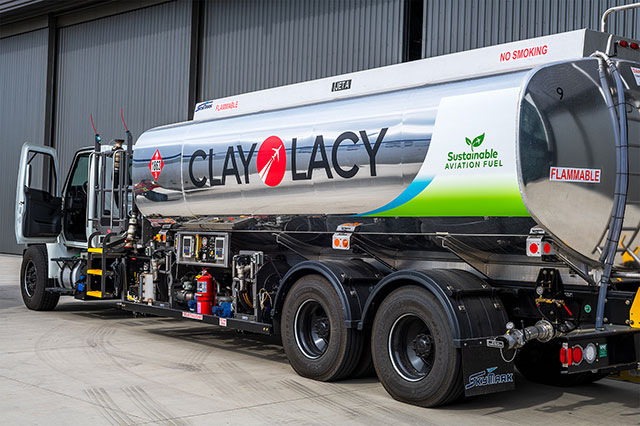 Sustainable Aviation Fuel (SAF) and Carbon Offsets. Sustainable Aviation Fuel or SAF is now available at 35 airports in the United States and growing.  SAF is produced from various sources including animal fats or recycled materials and can reduce the carbon footprint of your aircraft by about 20%.  Currently the green premium is $1.50 to $2.00 more per gallon of Jet-A.  Include this in your annual budget if you plan to incorporate SAF into your carbon reduction strategy.  Also Carbon Offsets are becoming a common purchase and average around $0.10/gallon.  Inquire with your Aircraft Management company or fuel provider for more information.
Final thoughts to consider.
There is a lot to take in here. Take this step by step and understand what all goes into operating the aircraft. Speak with your pilots, maintenance tech or management company to understand the costs. If this is your first year in operation, you may find a large spike in the budget right off the bat. This is due to the startup costs associated with pilot training, tooling and insurance.
Need help creating a yearly budget for your business jet? Reach out to the aircraft management professionals at Clay Lacy Aviation. We are at your service.