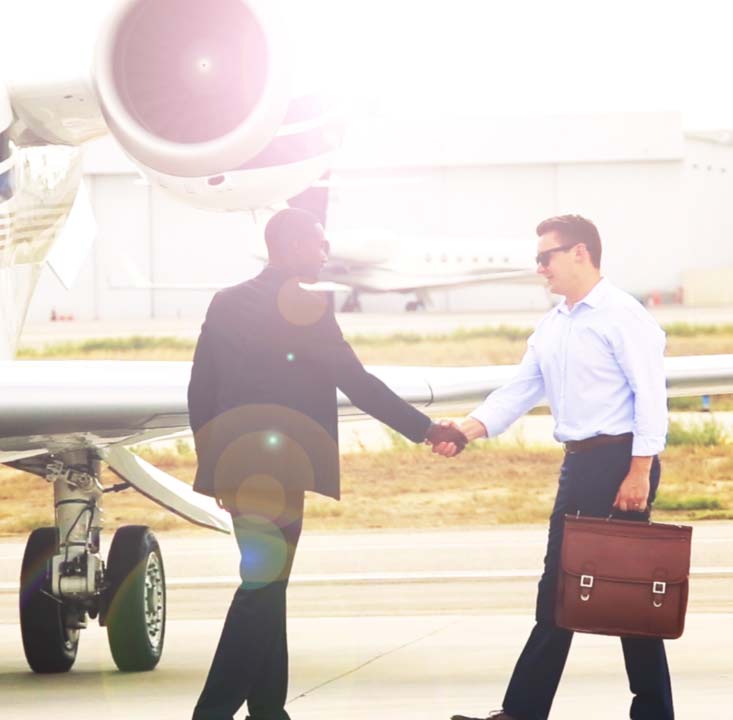 The Importance of Aviation Management for First-Time Buyers
March 30, 2021
Have your travel needs outgrown your charter, fractional or jet card program? Clay Lacy Aviation's aircraft management professionals help first-time buyers find, purchase and manage their new aircraft in a process that starts and continues with one point of contact leading a team of subject matter experts. That's the importance of aviation management.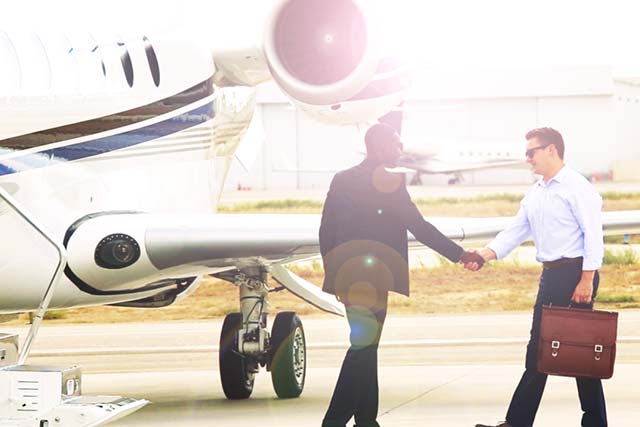 Buying an Aircraft? You Need More than a Broker
Who do you first contact when you are considering buying an aircraft for the first time? An aircraft broker? Of course, the industry is teeming with brokers ready to sell an aircraft they just know is perfect for your needs.
How many of your needs, though, are they accounting for when searching for your first aircraft? Unfortunately, some only consider your planned use and not your needs for maintaining and operating an aircraft over a longer period of time, including resale value. In other words, total lifecycle costs. Brokers might be able to find and acquire an aircraft for you, but they will not be there when the time comes to operate and maintain it.
Your Team of Subject Matter Experts
Clay Lacy Aviation aircraft management brings together the team of subject matter experts (SMEs) you need to purchase, maintain and operate your aircraft.
Brokerage: Our aircraft managers know the best brokers across the country and around the world. Contact us, and we will match you with a broker who would be a great fit for your needs, location and personality.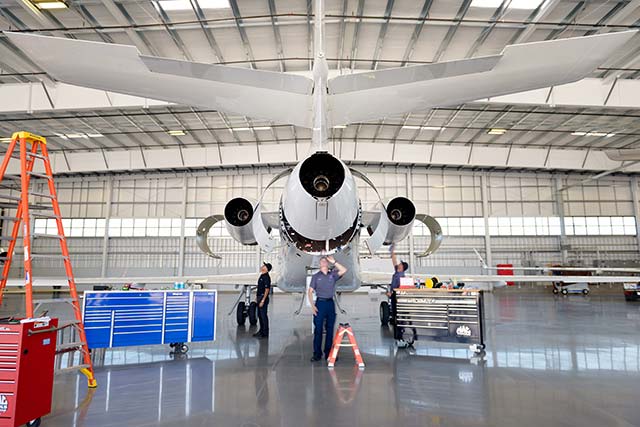 Maintenance: When you manage your aircraft with Clay Lacy Aviation, we can also provide scheduled and unscheduled maintenance when you need it at any one of our FAA Part 145 Repair Stations. Beyond maintenance, we also offer avionics, inflight entertainment and interior upgrades when you are ready to update your jet. We also work with leading maintenance, repair and overhaul facilities across the country. Our objective is to identify the right maintenance solution that is cost efficient and minimizes downtime of your aircraft. While maintenance is a necessary part of aircraft ownership, no one likes having their plane unavailable for long periods of time due to extended maintenance or poor planning.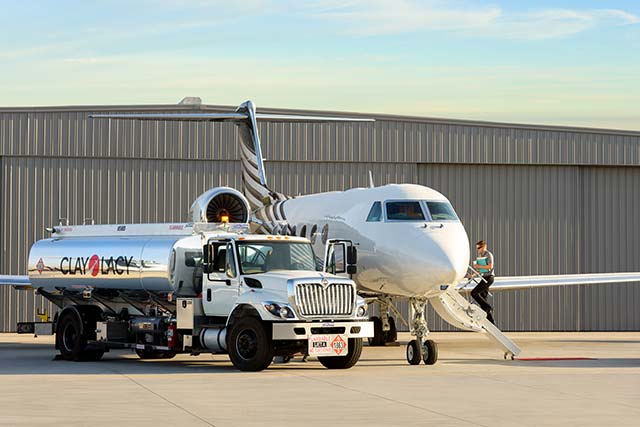 Operation: Flight crews with the right balance of expertise and personality to create the environment you desire onboard are hard to find. We recruit the most skilled and experienced pilots, cabin attendants and maintenance technicians, carefully vetted through a meticulous interview process – and then we provide biannual training to maintain and improve their already stellar skills. It's a culture of continuous improvement. There is always room to be better each day.
Management: With a single point of contact, you will interact with your Clay Lacy Aviation aircraft manager more than any other person throughout your aircraft ownership experience. We lead the team, manage the aircraft (and your budget) and ensure your experience is exactly what you expected when you first purchased your jet.
As a first-time aircraft buyer, you need more than a broker. You need a team of aviation professionals who know the ins and outs of every aspect of aircraft ownership, so you can enjoy your jet – not manage it. We will help assemble that team and be with you every step along the way, just like we have for hundreds of clients over the past five decades since our founding in 1968.
---
What questions do you have about the importance of aviation management for purchasing and managing an aircraft for you or your business? Contact our team of aviation management professionals. We will talk through the various aspects of aircraft ownership with you.