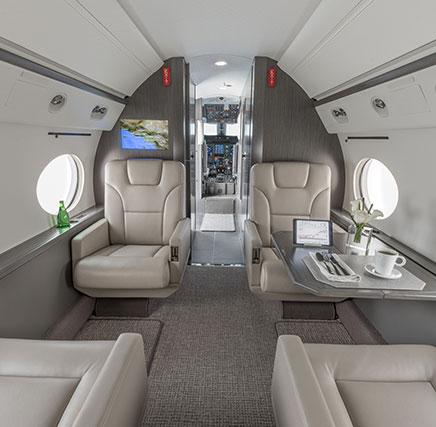 Investing Wisely: The Right Upgrades Add Value to Your Jet
November 5, 2021
Proper aircraft maintenance includes keeping business jets current with upgrades and enhancements as earlier technologies and equipment become obsolete and manufacturers discontinue support. Upgrades can improve operational safety, performance and efficiency. They can also add real value, making the plane more enjoyable for the owner, while broadening the appeal to charter customers today and prospective buyers tomorrow.
Upgrading Strategically: Identifying Opportunities and Solutions
Some upgrades are mandatory in order for the aircraft to continue operating—such as the recent January 2020 deadlines for installing FANS 1/A+ and ADS-B Out. Other upgrades are optional enhancements. And since there are costs and downtime associated with any aircraft modification, business jet owners look to their aircraft management company for guidance. They want a strategic approach that will yield the best return on their investment.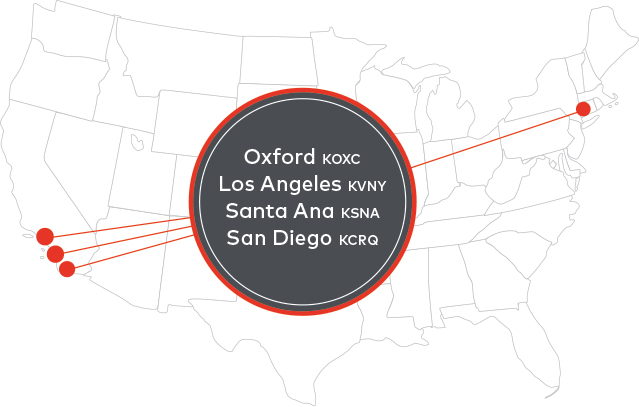 Three Real-World Examples
Clay Lacy has over fifty years of aircraft maintenance experience, with four FAA Part 145 Repair Stations located on both east and west coasts. The company is an authorized dealer for leading avionics and cabin management systems. Clay Lacy annually evaluates each jet in its managed fleet to identify strategic upgrade opportunities that improve the ownership experience, save money and downtime, maintain high dispatch reliability and maximize resale value. Here are three examples we recently identified for our aircraft owners.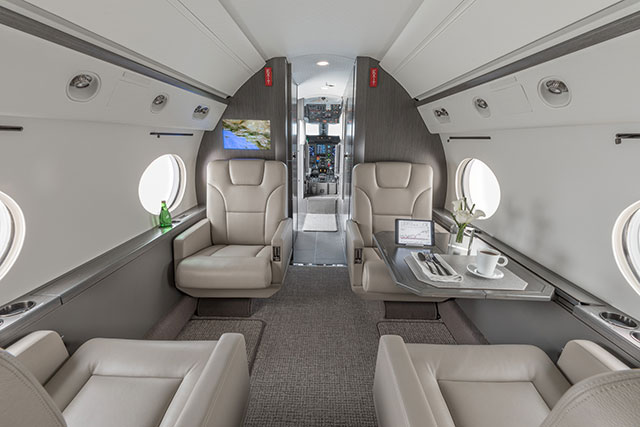 Eliminate Pathogens/Allergens/Odors: ACA Air and Surface Purification System.
In today's post-pandemic world, this powerful yet totally silent air ionization unit from Aviation Clean Air works continuously to kill COVID-19, influenza and other pathogens. It also removes allergens and eliminates odors. The unit integrates seamlessly into existing air system ducts and uses system airflow to distribute ions throughout the cabin and cockpit. Clay Lacy is authorized to sell, install and service ACA systems. The typical lead time prior to installation at our maintenance centers is 2-5 days, downtime is 4-6 days. Learn more.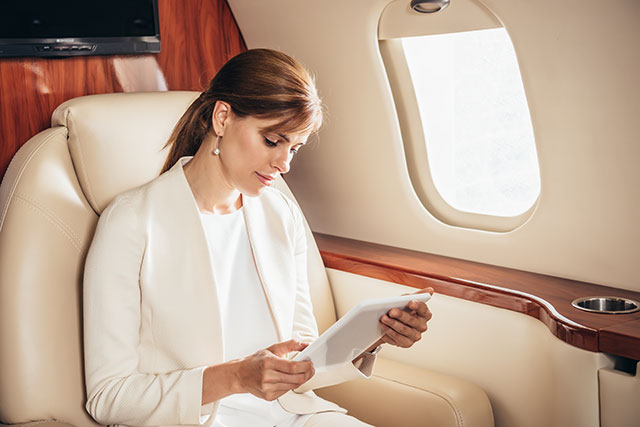 Move Up to Streaming Wi-Fi: Gogo AVANCE L3 and L5 Connectivity Platforms.
Gogo AVANCE L3 and L5 inflight Wi-Fi connectivity and entertainment platforms replace legacy ATG systems. The new AVANCE platforms drive internet, voice, entertainment services, cabin and cockpit apps, data management tools and cloud-based diagnostics and support. These advanced, future-ready systems transform the inflight experience, to say nothing of appealing to today's charter customers who expect streaming-enabled Wi-Fi. Clay Lacy is a long-time authorized dealer and installer for Gogo inflight connectivity solutions. Take advantage of Gogo's year-end promotions ending December 31, 2021. Learn more.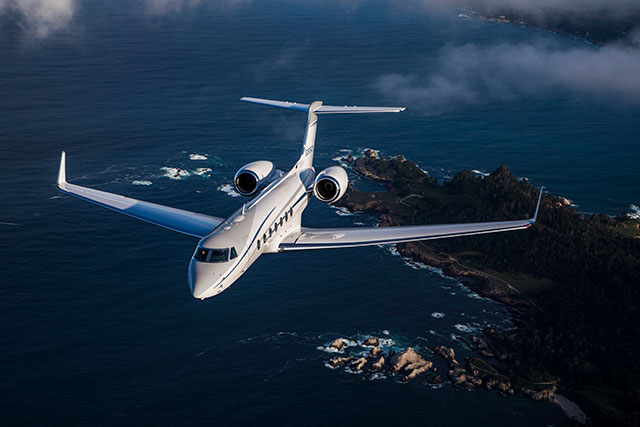 Replace Obsolete, Unsupported Equipment: LASEREF IV Inertial Guidance System.
This lighter, simpler, more reliable ring laser, gyro-based system replaces LASEREF II and LASEREF III which are both obsolete and no longer supported by Honeywell. Upgrading now will avoid lengthy downtime and costly repairs in the future should a unit fail. Jets that will benefit from a LASEREF IV upgrade include the Global Express and 5000; Citation X; Challenger 600, 601, 601-3A, 601-3R; Falcon 900, 900EX, 900C, 2000, 2000EX; Gulfstream GIV, GIV-SP, GV; and Hawker 800A/B, 1000, 800XP models. Clay Lacy is an authorized provider of Honeywell Aerospace avionics systems and warranty programs. Learn more.
---
Ask Clay Lacy to Evaluate Your Jet
Every business jet is unique; so is every owner. Contact Clay Lacy to learn more about the strategic upgrades that will add the most value to your aircraft.