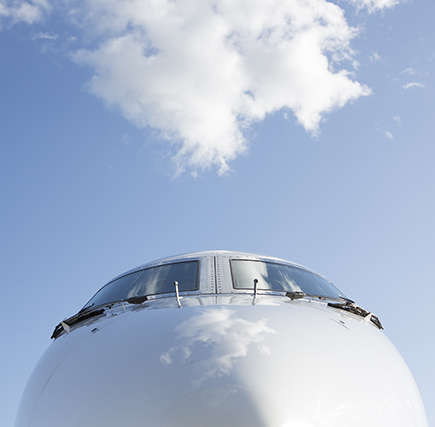 Listening and responding to our clients
In late 2018, Clay Lacy initiated a comprehensive qualitative and quantitative client feedback survey. Working closely with the Seefeld Group, an established marketing research consultancy serving the business aviation sector, our performance was objectively measured against what our customers identify as most important. As a result of those research findings, we are implementing the following actions to further improve our service and deliver increased value to our clients.
Closed our business jet sales and acquisitions department to focus on core services
Real-time access to information
Establish and deliver on expectations
Further reduce aircraft operating costs
Exceed industry standards for timely and accurate invoicing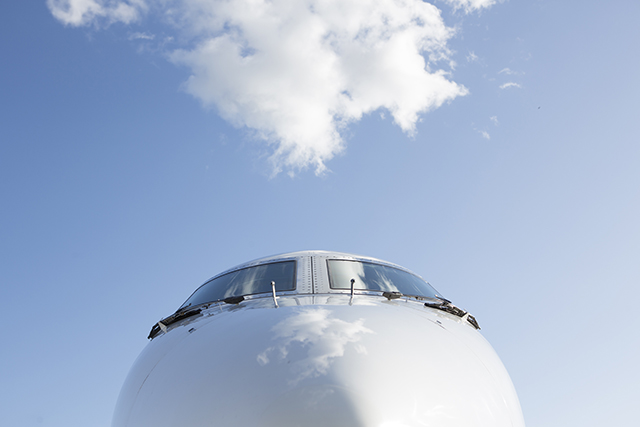 Closed sales and acquisitions department.
Aircraft management and jet charter are our core services, therefore in order to be the best in the industry, we decided to close our aircraft sales and acquisitions department.  We will refer aircraft transactions to leading aircraft brokers and work in close coordination with them on behalf of our clients, providing our operational and maintenance expertise.
Real-time information access.
Our new cloud-based flight coordination, crew administration and invoicing software will offer clients new capabilities:
24/7 interactive access to the aircraft's schedule and all associated activities, fully available on a computer, tablet and mobile device
Book flights, order ground transportation, update passenger profiles and much more remotely from any device
Easily and remotely view invoices, receipts, detailed expense and budget information with custom reporting capabilities
Monitor aircraft and financial performance data against targeted goals
Build trust and deliver on promises.
We are reorganizing our flight operations department to increase the employee-to-client ratio and further shorten response times.
Creating non-revenue generating positions to focus on improving safety, service and training business analytics, procurement, quality assurance and maintenance management
Enabling more frequent communication of service improvements, organizational changes and our progress in reaching objectives
Reduce aircraft operating costs and increase efficiency.
We continue to focus on reducing aircraft operating costs without sacrificing safety or service.
Continuing a process begun in Summer 2018 to systematically review our purchasing agreements to ensure the most competitive pricing in the industry
Expanding the use of trip expense procurement software for more cost-effective and efficient purchasing
Enhance timeliness and accuracy of billing.
We have completed the installation of new software systems and are further integrating our new scheduling software.
Document imaging software expedites invoice auditing and processing
New expense software is being rolled out to all crewmembers for faster and more accurate processing of flight, cabin and ground crew trip expenses and their reimbursements
Each of these initiatives are a result of listening to what is most important to our clients and are designed to provide the very best management of each aircraft.
---
Learn more about our personalized approach to aircraft management.