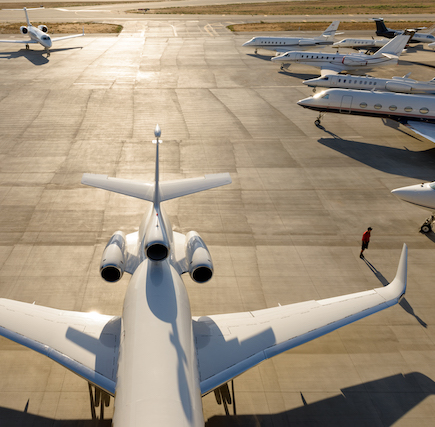 Experienced Flight Coordination with Clay Lacy Aviation
August 23, 2021
Our private aircraft management services include various types of support. Each iteration, however, includes flight coordination from experienced dispatchers for wherever your travels take you.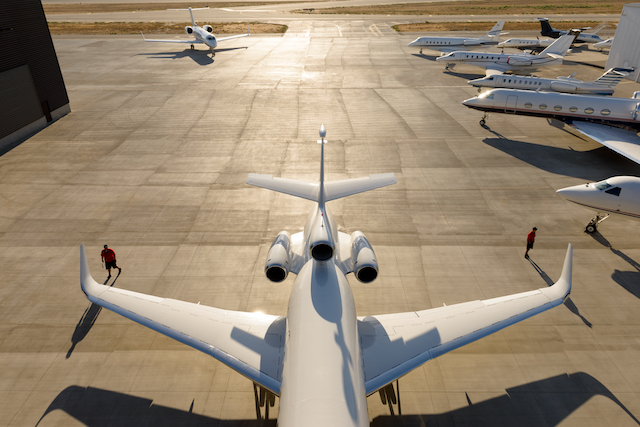 Reliable Dispatch
Federal Aviation Administration (FAA) licensed dispatchers are one part of your flight coordination team at Clay Lacy Aviation. These experts offer 24/7 live support as well as crew coordination and logistics, ensuring you can focus on your business or passengers, and your pilots on flying safely, instead of coordinating all the logistics around the flight.
Our dispatchers also assist with fuel procurement, leveraging our fleet purchasing power to lower costs, and allowing you to activate your voluntary carbon offsets program options even when sustainable aviation fuel is not available where you're flying.
International Flight Support
International flights require additional coordination. If your business or personal travel needs to take you overseas, Clay Lacy Aviation's aircraft management services make it easy for you.
We coordinate:
Aircraft and passenger security protocols
Ground service upon arrival
Overflight and landing permits
Preflight support
Personal protection services
Emergency extraction protocols and telemedicine
Additionally, we prepare contingency plans for your flight with 24/7 mobile response maintenance teams available. Our global relationships ensure you have maintenance support where the need may arise while you're overseas.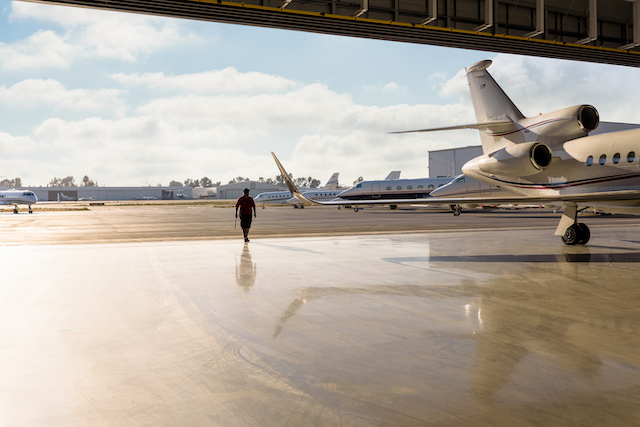 Safe and Secure
Private aircraft management services would not be complete without the peace of mind knowing you and your aircraft are being cared for by the industry's most experienced team.
Safety and security – for you, your aircraft and its crew – are top of mind for your flight coordination team. They run flight risk analyses and travel assessments, and they can secure ground transportation for you while your destination airport secures your aircraft.
Around the world, around the clock – Clay Lacy Aviation is here for you with comprehensive support, international expertise and top-tier resources.
---
Contact our team of experts to talk about our private aircraft management services.