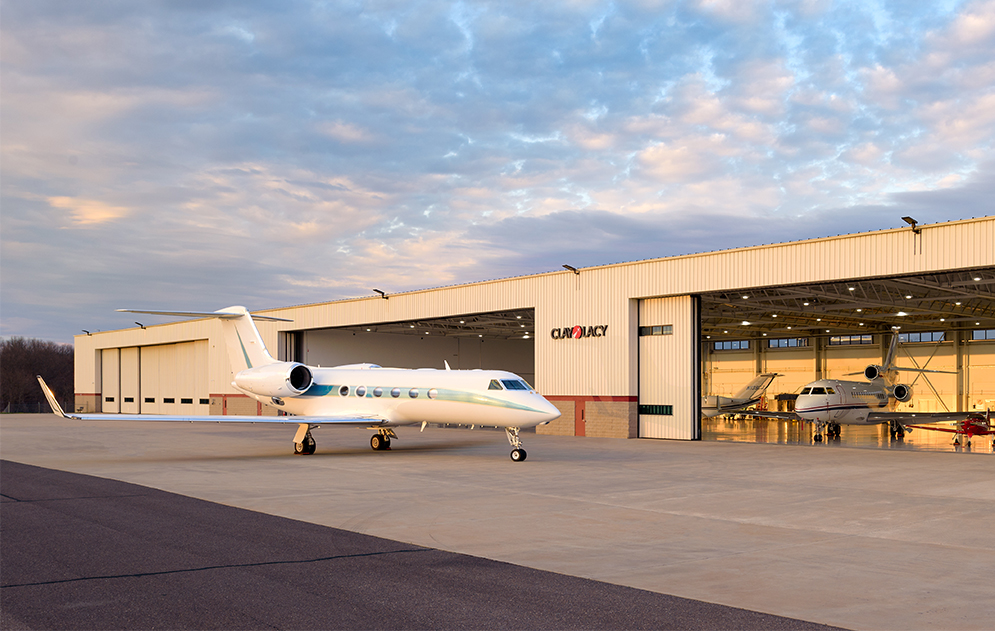 How to Compare Jet Management Companies
June 23, 2023
Even to a seasoned owner, the number of unknowns and complexities of operating a jet can drain your time and budget. A professional aircraft management company manages everything for you, so you can focus on your priorities and make the best use of your time, people and resources.
Deciding on an aircraft management company is more complex than comparing monthly management costs. After all, operating a jet requires an expert team. A private jet management company builds that team for you, with trustworthy, experienced professionals to handle the aircraft from tip to tail. They work in the background to provide a turnkey ownership experience.
So, how do you choose the right aircraft management company for you and your jet? Here are three crucial questions to answer that will help you compare companies and make an informed decision.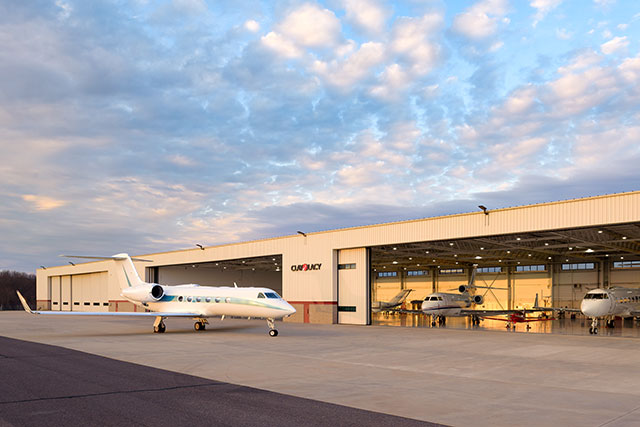 1. Prove safety always comes first.
The company that manages and operates your jet must have a rigorous commitment to safety. Ask to see their Safety Management System (SMS) and ask for specific examples from the last six months of how it has been used to mitigate risks and add value for clients.  Their ability and expertise will be evident in how they answer these questions which lets you know how they operate with safety as a top priority. As with all its operations, Clay Lacy's commitment and priority to safety with charter operations has been recognized by the FAA's SMS validation, placing it in the top 2% of Part 135 operators.
Beyond the FAA's safety regulations, find if the company is certified to the highest level possible by independent industry safety auditors such as the International Standard for Business Aircraft Operations (IS-BAO) stage III, ARGUS Platinum and WYVERN Wingman ratings. This proves that they go above and beyond with their training and operational practices.

2. Compare monthly aircraft financial reporting processes.
Focus on partnering with people you trust. An aircraft management company will oversee all finances relating to the jet. It is important that the company has earned the respect of the industry and goes beyond simple accounting of your aircraft expenses. The management company should provide useful, easy to understand, transparent financial reporting and analysis.
Financial analysis should include annual budgets, quarterly variance analysis with explanations, trend analysis on fuel consumption, maintenance expenses, and more.  Also, do the monthly reports include copies of every receipt directly from the vendor, not just summary statements.  This ensures there are no unknown mark-ups or kickbacks.  In the contract language, make sure that there are no markups on invoices, such as training or fuel. A major red flag is when non-vendor invoices are passed along to the owner.
Quality reporting is a must. Does the company have the necessary financial software to deliver concise reports with vendor invoice backups? The reports should include all costs, charter revenue and additional information such as trips accomplished, and hours flown.
At the end of the year ask to meet with your aircraft manager to review the yearly budget. Make sure the initial budget presented throughout the sales process is similar to the actual expenditures. Any deviations from the budget should be accompanied by a realistic explanation.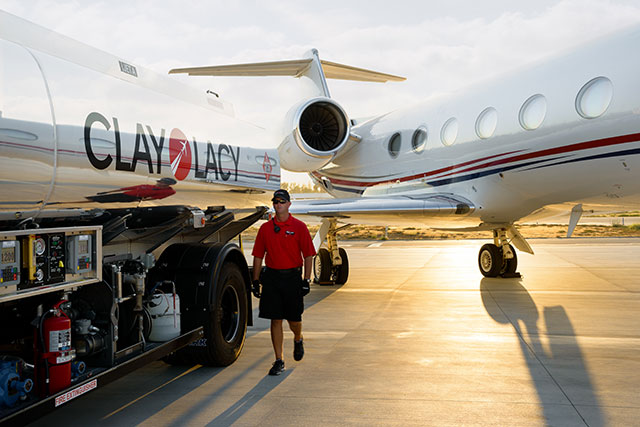 3. Do they provide proven operational savings?
A good jet management company delivers immense customer value over the lifetime of operation. It is important to dive into the details during the vetting process and find the line-items that can save you time and money.
Monthly management costs will be relativity similar and will range based on the size of aircraft and complexity of the operation. It is better to focus on the differences in estimated costs for crew training, subscriptions, programs, insurance coverages and benefits.
There is rarely a reason to rush. Spend a good amount of time with the budget, understanding what is included in the estimated costs. Companies looking for a quick sale may place a light operating budget that does not include the necessary detail or forethought.  Understand what actual savings they can offer and if they have a dedicated team overseeing procurement.
Fuel is one of the largest line items in your budget. The director of procurement will be focused on lowering the cost to the owner. Here you will see a significant amount of savings by partnering with a larger management company. This can reduce your fuel costs by 20% or more.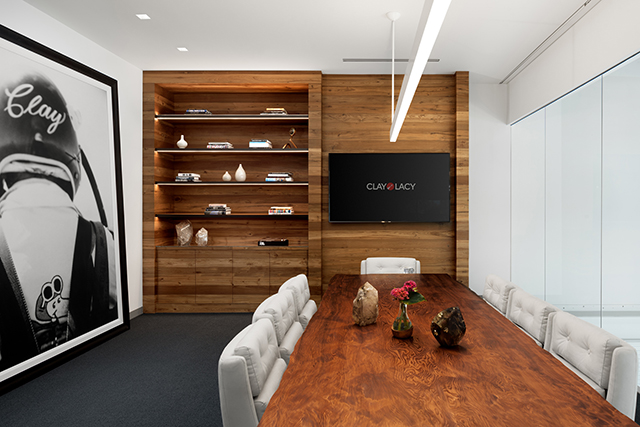 making your decision
With everything checking out, it will come down to a personality fit. You will be partnering with the management company's team and communicating with them often. Make sure these are people you feel you can trust and who will provide you with an enjoyable and seamless experience. The aircraft management professionals at Clay Lacy Aviation will be happy to share more resources and answer any questions you may have. Contact one of our aircraft managers.