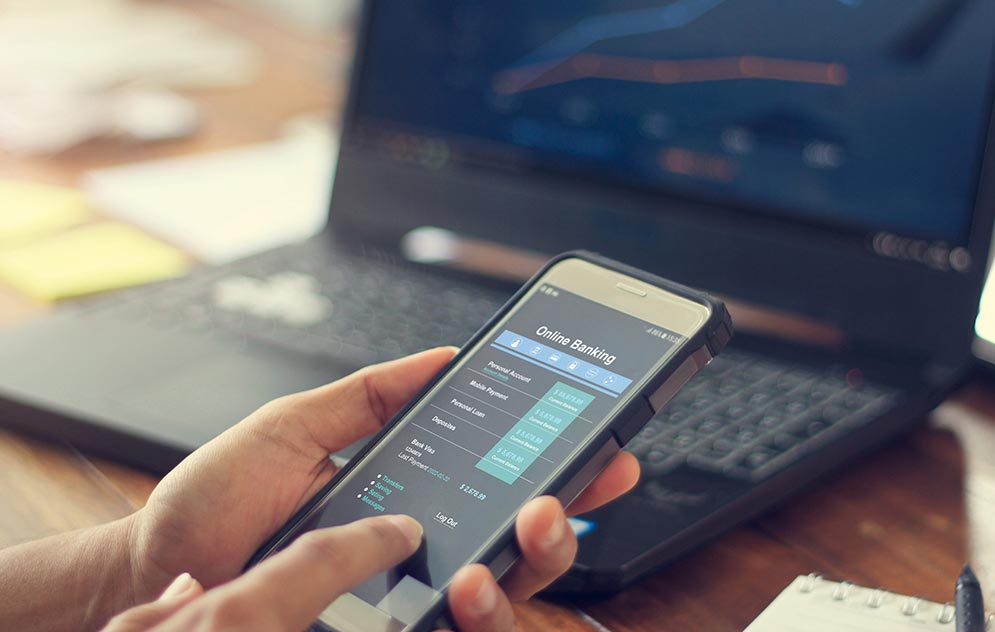 Segregated Accounts are Important for the Best Aircraft Management Experience
June 23, 2023
Aircraft management with Clay Lacy Aviation offers a unique benefit to business jet owners: segregated business checking accounts. Why do these matter?
Brandon Scheff, Manager of Aircraft Financial Planning and Analysis, walks through this industry-leading offering.
Traditional Aircraft Management Proposals
"When an aircraft owner comes to a management company for services, the manager provides a proposal that details the scope of work as well as the payment structure required to operate and maintain the aircraft," Scheff says. "The first payment traditionally comes in the form of a two- to three-month deposit, which can easily total several hundred thousand dollars to an amount in excess of a million dollars."
That's a hefty deposit, but it's necessary. Aircraft management companies pay bills on behalf of aircraft owners; the deposit is used to cover those bills until the owner reimburses the company.
Understandably, many owners are wary of giving that much money up front. After all, as Scheff highlights: "Aircraft management companies are not banks, and there are no client protections in the event of one encountering financial difficulties or going out of business."
That is an extreme concern, of course, but other dangers persist. Strapped for cash flow, some management companies might use aircraft deposits to fund overhead costs like payroll.
Not only is that irresponsible, it is also not acting with a fiduciary duty.
A Segregated Business Checking Account Makes the Difference
"Instead of giving money directly to Clay Lacy Aviation, our clients fund an interest-bearing checking account at an FDIC-insured institution," Scheff says. "No capital exists with us."
Beyond earning an interest of 1-2% annually, and the option to FDIC insure accounts funded over $250,000, our aircraft management clients enjoy a host of other benefits.
Visibility: Owners have 24/7 visibility into the activity on their segregated business checking account because it's their account – not ours.
Flexibility: Instead of requiring a two- to three-month deposit up front, owners have the option to fund their account monthly in increments they are more comfortable with. For example, $200,000 a month instead of $1 million up front.
Oversight: Before we pay an invoice, we ask permission. Owners – or a party they deem authoritative, such as their Chief Financial Officer – approve every transaction before money leaves their account.
Transparency: Beyond access, owners can rest assured that their money is not commingled with other clients or in Clay Lacy Aviation's cash flow.
"Our model also allows for owners to open multiple checking accounts for multiple aircraft," Scheff says. "Say, for example, an owner wants to keep the financials for their Gulfstream separate from their Falcon jet. Two aircraft, two accounts."
Clay Lacy Aviation's segregated business checking account is an industry leading offering that every jet owner should enjoy to have the best aircraft management experience.
---
Interested in learning more? Contact our team of experts to talk about an aircraft management proposal today.