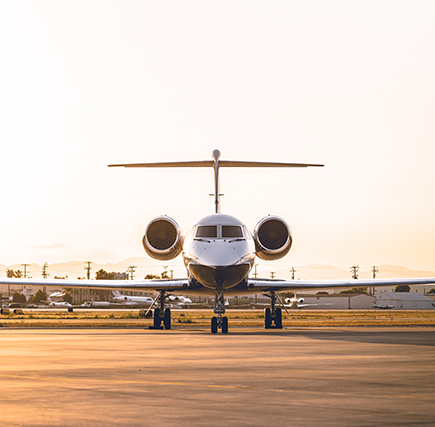 Three Ways to Reduce Your Business Jet Ownership Costs
July 6, 2020
These are tough economic times, and let's face it, corporations and ultra high-net-worth individuals are not immune from the economic downturns brought about by COVID-19. Thousands of companies rely on private aviation, or more aptly business aviation, to safely, efficiently and conveniently transport their teams where and when they are needed most. Studies of S&P 500 companies show that companies that use business aviation outperform those that don't by 70 percent. Also, and this corrects another misperception,  top management is on board business aircraft less than 50 percent of the time. And when it comes to revenue growth, business aircraft users out-perform non-users by 23 percent.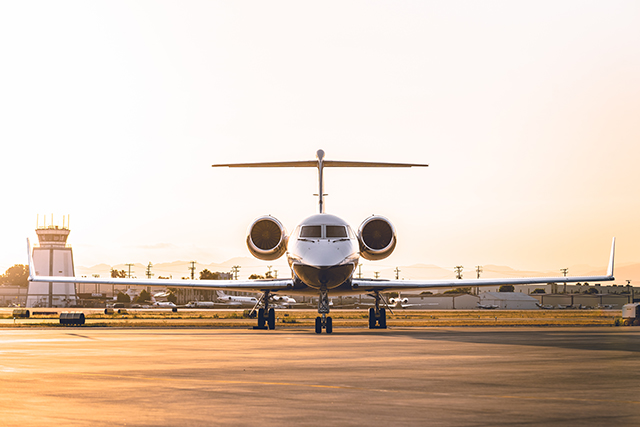 All these benefits aside, however, the times dictate that many business aircraft owners must look at reducing their costs—including their aircraft expenses. Here are three ways to lower the cost of aircraft ownership without sacrificing safety, quality or adversely impacting the resale value of your aircraft.
1. Take advantage of lower fuel costs.
The price of fuel has dropped over 35 percent due to the COVID pandemic and, to a lesser extent, the actions of some oil producing countries. Further, the U.S. government announced a federal excise tax holiday through the end of 2020, thus eliminating the 7.5 percent tax on jet fuel. Considering that fuel costs make up 29 percent of the annual operating budget of a business jet, the lower cost of fuel and tax holiday combine to significantly reduce the cost of operating your aircraft.
2. Offset ownership costs with charter revenue.
In the short term, demand for private jet charter dropped in line with stay-at-home orders and border restrictions, but since the second week of May 2020, as these restrictions are lifted, charter demand has consistently increased week over week. Flying by business jet is still the safest, most secure and efficient way to travel, and demand is expected to surge with new customer inquiries and renewed corporate interest. Allowing your aircraft management company to make your business jet available for charter when you are not using it can offset your annual costs by 25-80 percent. No other single change can have a larger impact on reducing the costs of your business jet.
3. Explore temporary crew salary reductions.
On the one hand, it is more important than ever to retain the trust and loyalty of your current crewmembers by keeping them employed during this difficult economic time. After all, the severe worldwide pilot shortage, temporarily obscured by the pandemic, will manifest itself again as flying resumes. This applies also to aircraft maintenance technicians and cabin attendants. However, if maintaining full salaries and benefits is impractical due to a slowdown in your business, consider a temporary salary reduction for three to six months to help everyone weather the downturn—but commit to reimbursing crewmembers for lost salary with make-up payments after the reduction period. While no one likes taking a pay cut, most employees are willing to do their part in helping the business get through the down cycle, and they will be rewarded when business returns. It's important to strategize these reductions and adjustments in a way that avoids unnecessary turnover. There are tools that can help you quantify the compensation and quality of life for your crew to avoid costly turnover. If carefully thought through and properly implemented, this can be a win-win for both you and your crew.
---
For additional ways to reduce the cost of aircraft ownership in areas such as maintenance, training, subscriptions, insurance and aircraft cleaning, speak with one of our aircraft management specialists, or let us know what current challenges you are facing. Clay Lacy can perform provide an analysis of the ways we can help you reduce the costs of aircraft ownership while improving safety and efficiency.