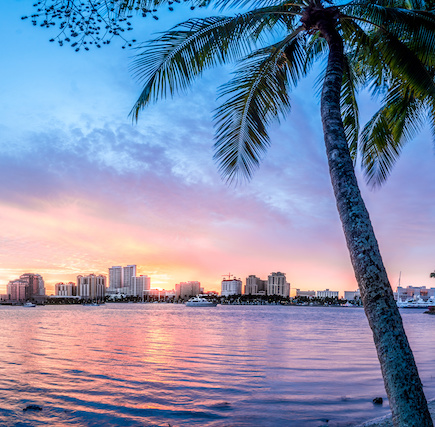 Book a Private Jet to Florida or Wherever Vacation Takes You
May 18, 2021
During early winter and late spring, our charter customers in the Northeast often schedule a private jet to Florida for its ever-sunny beaches in Miami, Naples and West Palm Beach. With more than 60 aircraft based at airports in states across the region, Clay Lacy Aviation is well-equipped to charter travelers from the cold of winter to Florida's perpetual summer sun.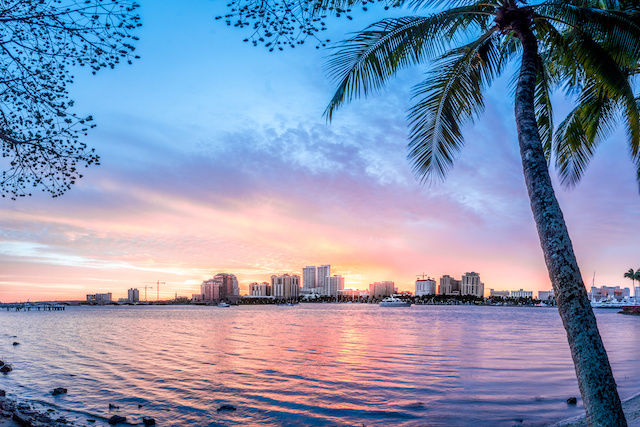 Charter a Private Jet to Florida
Miami A world-renowned nightlife awaits you in Miami – from trend-setting rooftop bars to dance clubs featuring jazz and salsa.
Landing at Miami-Opa Locka Executive Airport (KOPF), you are less than an hour away from Coral Gables, Key Biscayne and Miami Beach.
Naples Gorgeous sunsets, sailing, superb dining, ultra-luxury retail stores and more – Naples offers all the amenities and recreation you're looking for in a vacation destination.
Landing at Naples Municipal Airport (KAPF), a flight to the Crown Jewel of Southwest Florida is the gateway to enjoying the Paradise Coast.
West Palm Beach The pristine beaches of West Palm Beach call to travelers across the country seeking a relaxing vacation destination where they can unwind.
Landing at Palm Beach International Airport (KPBI), you are just a quick drive from West Palm Beach's downtown shopping, golf clubs and the marinas of Lake Worth Lagoon.
Flying North?
As summer approaches in the northeastern United States, we know travelers will be heading to homes or vacation destinations in the Hamptons, Martha's Vineyard and Newport.
Clay Lacy Aviation private jets in South Florida are available for your charter travel needs, each of which is capable of making the more than 1,000-nautical-mile journey from the Florida peninsula to states that make up the northern U.S.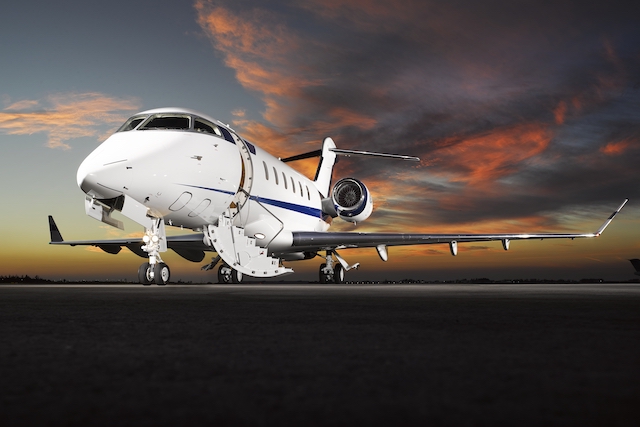 Challenger 350 in Miami Another Bombardier Challenger 350 is based in Miami for travelers whose adventures took them even further down the coast.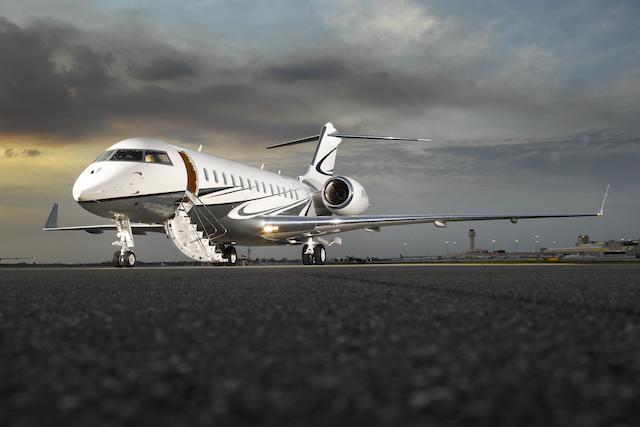 Global 6000 in West Palm Beach The ultra-long-range Bombardier Global 6000 opens up the entire western hemisphere to travelers leaving Florida.
Whether you want to fly south – or north – for summer fun this year, Clay Lacy Aviation private jet charter serves all your favorite East Coast routes – and beyond.
---
Contact us or get an instant quote to schedule your next trip.