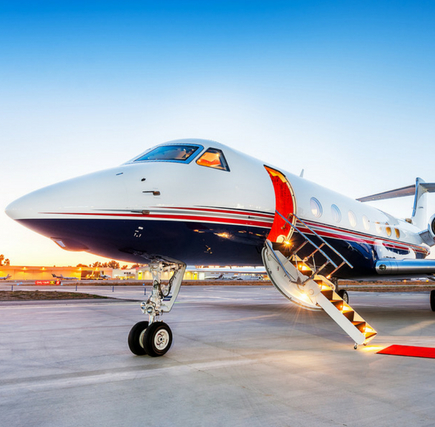 3 Tips For Booking An Experienced Private Jet Charter Company
December 14, 2022
Interested in traveling to your next business meeting, private island escape or weekend getaway in complete comfort and privacy— with no headaches or hassles? Here are three insider tips to make booking your next private jet simple and hassle-free.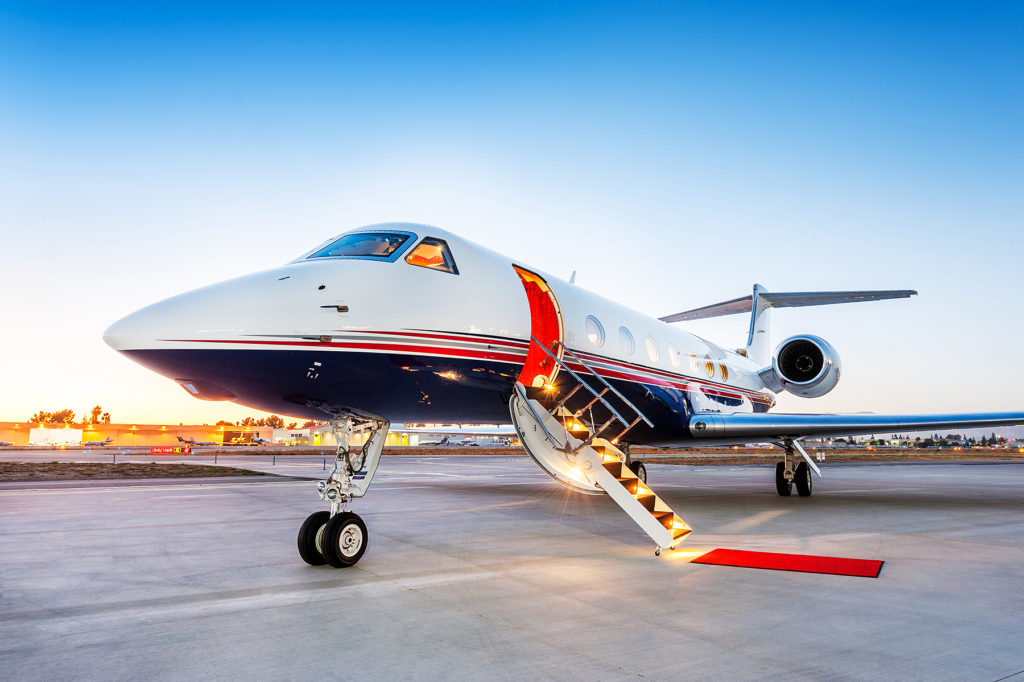 1. Book Early
The unpleasant and overcrowded landscape of commercial aviation, along with the rise in popularity of private jet travel, has increased the demand for private jet charter. Charter clients may notice the availability of aircraft to be increasingly difficult to secure during weekends, holidays, or peak travel days. Clients can avoid limited selection and availability by booking with a private jet operator in advance.
So, what is the ideal amount of notice a charter client should give when booking a private jet? It's best to schedule the trip at least six weeks before departure. By giving advance notice, clients have a wider selection of aircraft and can secure the exact aircraft type that they desire with onboard amenities, like in-flight WiFi, that may not be offered on every aircraft.
2. Choose an Experienced Private Jet Charter Company
A key to experiencing seamless and safe private travel, even when charter jet availability is low, is to always choose a qualified private jet operator. When jets are not available, many are tempted to turn to less experienced operators to fulfill travel needs. Generally, the alternative companies will meet basic regulations, but inquiries into maintenance practices, insurance coverage limits, and the pilot's flight experience are appropriate to question. Any time a charter client chooses an operator that they have never traveled with, it's important that the safety and service standards of the company be carefully vetted and reviewed.
3. Become a Preferred Member
For the best possible private jet charter experience, it is recommended to choose one or two experienced companies to work with. Some may think that it's a great idea to shop around with five or six operators, but in reality, it's more beneficial to pick a preferred private jet operator. By choosing one company exclusively, you allow them to get to know your preferences. This will offer the opportunity to fly with the same pilots and cabin attendants; which will in turn make you feel less like a charter client and more like an aircraft owner. Equally important, you are more likely to receive booking preferences on aircraft and crews when demand is high.
One way that private jet operators assist charter clients in the booking process is through loyalty programs like private jet cards or preferred customer accounts. Clay Lacy offers a membership program that grants charter clients preferred rates and guaranteed availability. Clay Lacy Preferred is the ultimate private jet program. Members receive exceptional rates with no peak period surcharges and no initiation fee. Our preferred clients also love that there are no blackout dates and the preferred account is refundable at any time. A preferred account truly creates a charter booking experience that is simple and seamless.
Book With an Experienced Private Jet Company
If you are looking for a trusted and experienced private jet charter and management company, then Clay Lacy can create jet charter journeys to fit your personality and the preferences of all passengers onboard. 
Enquire about the costs for chartering a private jet here.
---
Ready to experience the ultimate, hassle-free luxury of private jet charter? Contact a Clay Lacy Preferred Representative today to book your next trip.