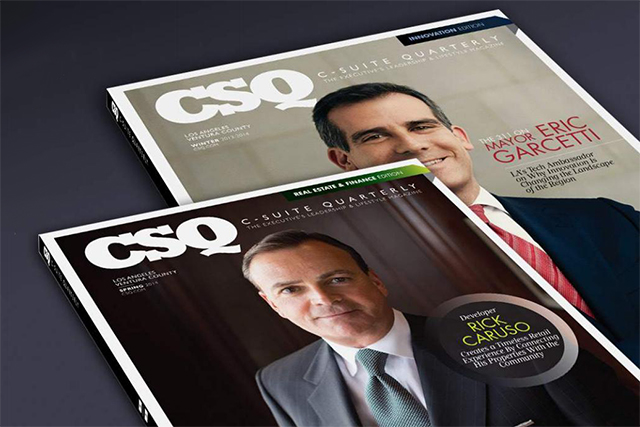 How to Keep Your Options Open When Flying Private – CSQ Magazine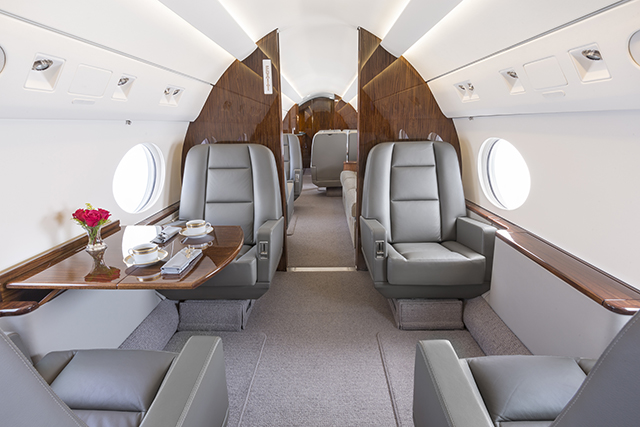 Article Published: CSQ Magazine, January 2021
Written by: Scott Cutshall, C-Suite Advisor

Flying private can be confusing. It's often thought of as a luxury—a nonessential service reserved for the uber wealthy—even as many travelers justify paying top dollar for first-class seats on commercial airlines.
Whether you are exploring private jet travel for the first time or are already a seasoned flyer, the landscape flying privately has changed dramatically over the past 10 years. And, as we begin to enter a new post-pandemic world, it is more important than ever to understand your private jet options so you can select the best solutions. That's right—solutions, plural.
The fact is that there is no single private jet company, card, offering, or app that will always meet your needs. Rather, I advise those interested to combine two to three solutions for the right mix of flexibility, cost efficiency, and responsiveness.
Continue reading the full article at CSQ Magazine.