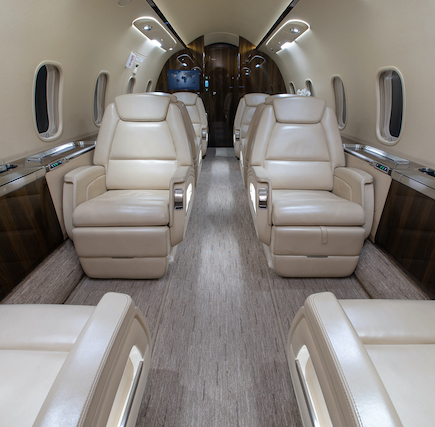 Various Factors that Affect Private Jet Costs
February 18, 2021
Flight hours refer to the cumulative number of hours an aircraft has flown. Hours of use, in the case of aviation, is more important than age. Flight hours is also how charter companies like Clay Lacy Aviation charge for private jet charter flights.
While there are a number of factors that affect private jet cost per hour, here are the main buckets.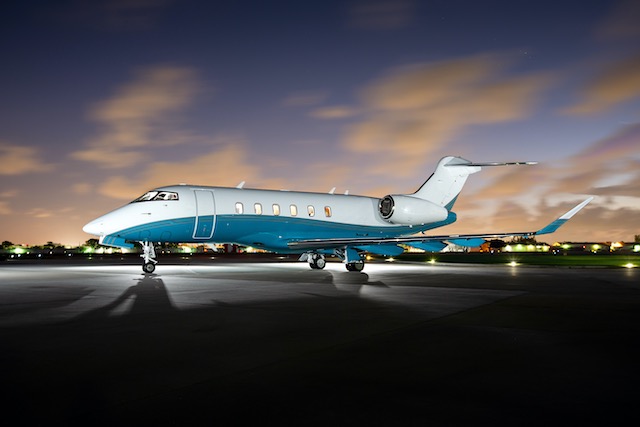 Aircraft Size and Hourly Rates
There are six general sizes of aircraft available for charter: light, midsize, super midsize, large, ultra long range and commercial VIP. These sizes are common categorizations throughout the world for different models of business jets.
The smaller the private jet, the lower the cost per hour. For example, a midsize jet hourly rate ranges between $3,500-$4,600. These aircraft seat six to eight passengers and fly 2,200-3,200 nautical miles. Meaning many midsize jets are capable of non-stop, coast-to-cost travel in the United States.
As the aircraft size increases, so does the cost per hour. Larger aircraft also offer additional amenities like multiple seating zones, a proper galley or multiple lavatories (separate ones for passengers and crew), more seats for more passengers and can travel farther without stopping for more fuel. An ultra long range jet, like the Gulfstream G650 or Global 7500 for example, is needed to make the 6,300-nautical-mile trip from Los Angeles to Hong Kong.
Flight Distance and Multi-Leg Trips
Aircraft can fly a certain distance – measured in the nautical miles mentioned above – before they need to refuel. The farther your flight, the more fuel your aircraft needs. Larger aircraft burn more fuel, but they also carry more passengers and offer greater amenities, which is why large and ultra long range jets are required to make most overseas trips.
Multi-legs trips can also increase fuel burn because each stage of your flight – takeoff, climb, cruise and landing – burn different amounts of fuel. The most economical of which is cruising. Multiple takeoffs and climbs burn and require more fuel, increasing cost per hour.
Clay Lacy Aviation's hourly rates include the cost of fuel the aircraft needs for your trip.
Challenger 350 Private Jet Cost Per Hour
Consider this Challenger 350 planned for flight from Palm Beach, Florida to New York's Westchester County Airport in White Plains with these specifications.
5 of passengers
0 stops
$33,500 for a round-trip flight on the same day giving you about 7 hours in New York or;
$39,900 for a round-trip flight with two overnights in New York.
The hourly rate will be around $6,000 inclusive of all taxes, fees and overnights, among other factors.
Added Benefits of Chartering with Clay Lacy Aviation
Charter clients enjoy benefits beyond the hourly rate with Clay Lacy Aviation. For instance, private jet charter cost per hour is based on market pricing, which is 20-25% lower than actual fixed hourly rates. Something you might find with a jet card program.
We also do not have hidden fees, which can include:
International Wi-Fi connectivity. While domestic Wi-Fi is often included in the hourly rate, international internet once you leave the contiguous United States, is not.
Not including taxes in the quote. Federal Excise Tax is 7.5% of total charges.
De-icing and hangar fees during winter months. In regions that experience snow and below freezing temperatures, it is important to be informed about these required services before your flight.
If the aircraft you contract suddenly becomes unavailable due to maintenance or another issue, Clay Lacy Aviation provides a replacement aircraft at no cost. While that might seem like a no-brainer, not all companies do this. This is also a benefit you will not find when working through third-party agents or brokers who do not have access to backup aircraft and resources like we do.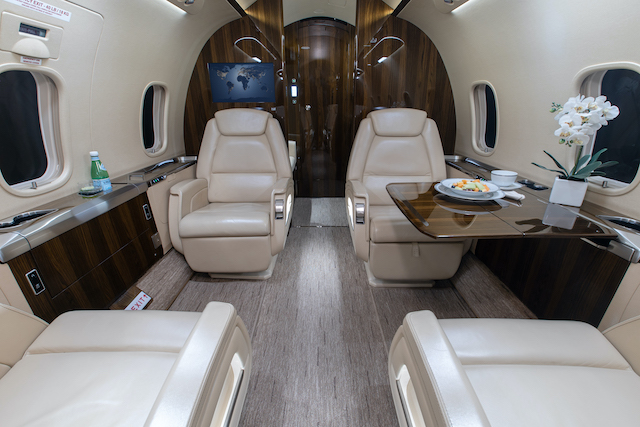 Concerning crews and overnights, we always run the most optimal option for our charter clients. That means it might be more cost effective for us to fly the aircraft and crew home, rather than having them remain with you for an extended period of time. We run the scenarios and provide you options, so you can make an informed decision based on what is most important to you.
Simply put, Clay Lacy Aviation's diverse charter fleet, access to thousands of aircraft worldwide and more than 50 years experience allow us to provide the best jet solution for your next trip.
---
Interested in booking an upcoming trip? Contact us or or get an instant charter quote.