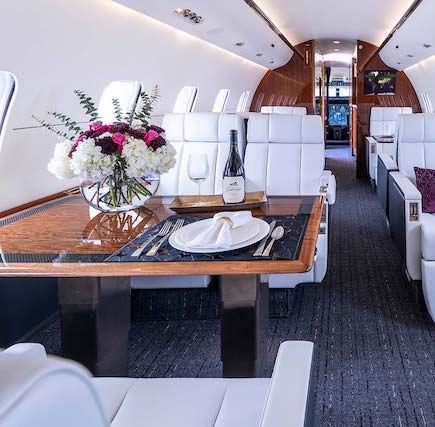 Private Jet Membership vs. Custom Jet Charter Services
July 28, 2021
Demand for flying by private jet increased significantly in the final quarter of 2020 as a result of the coronavirus pandemic and travelers looking for a more private way to travel. New entrants to the industry grew the customer base for both private jet membership and charter providers.
These newcomers have three main private travel options to choose from, but which is best?
The answer depends on these key factors:
Availability
Budget
Customer service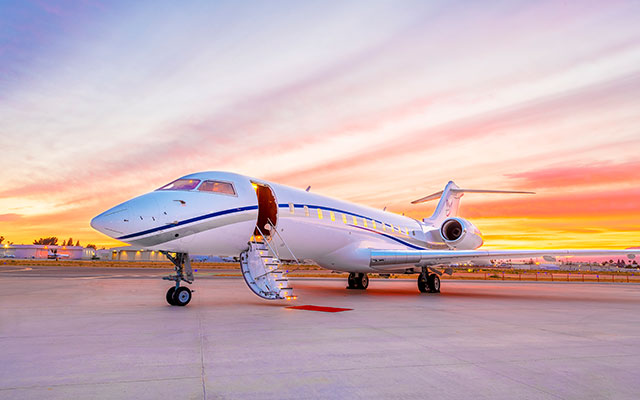 Aircraft and Scheduling Availability
Private jet membership providers like fractionals and jet cards, enforce "blackout" dates surrounding peak travel times, such as during major events and holidays. Popular fractional providers have approximately 10 peak days a year. Jet card programs' peak days vary based on membership levels. Larger providers often have fewer than smaller providers, ranging from 15 to 50 days – or more annually. Aircraft readiness is also reduced during these times, so providers need more notice than normal to prepare a flight for a member – from the typical 4 to 10 hour minimum notice to more than three days advance notice to schedule a flight.
Both of these aspects significantly limit aircraft and scheduling availability.
While travelers on these programs might still be able to fly during "blackout" dates, costs associated increase considerably – by as much as 50% more than during non-peak travel times.
Clay Lacy Aviation does not employ "blackout" dates during peak travel times. Additionally, we do not increase charter prices for these high-demand days. We do, however, encourage travelers booking charter with us to do so early to ensure the widest selection of available aircraft.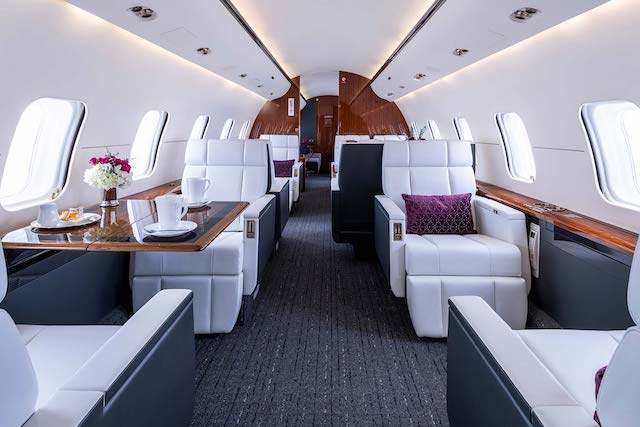 Budget and Associated Fees
Private jet membership providers charge initiation fees for travelers to gain access to their services. Simply booking a flight is not an option in most cases. Additional fees might also appear after your flight, including taxes, fuel and other surcharges. These types of membership programs can cut into an annual travel budget.
At Clay Lacy Aviation, we offer travelers a wide variety of aircraft options as well as a charter service representative to ensure the aircraft they charter is the best for their budget and itinerary. We also ensure all fees associated with a flight are built into our charter quotes avoiding surprises.
Plus, pricing is flexible and nearly always falls 20-45% below jet card pricing for round trip flights.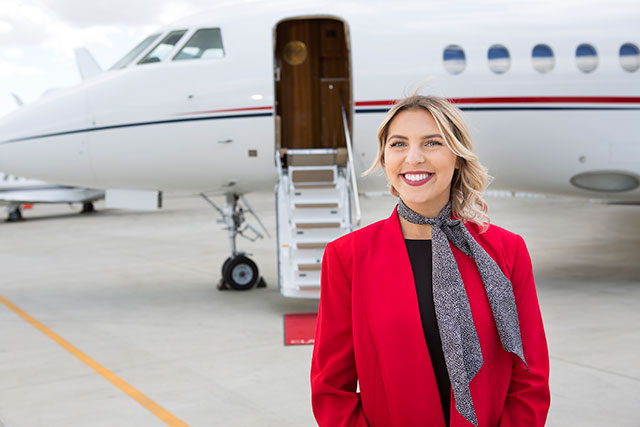 Customer Service Creates Quality Flights
Customer service and the overall experience travelers want to enjoy is the most important factor when deciding which private jet travel option is best. In this aspect, no provider offers better than Clay Lacy Aviation.
We have more than 250 million miles of experience. Since 1968, our charter professionals – from aircraft crews to ground support teams – have flown across six continents and to thousands of cities. Simply put, we have flown it all.
Our InFlight Team provides legendary service. Clay Lacy Aviation InFlight Services Team become members of our customers' travel family with charter clients flying the same aircraft over and over again because of the service provided by the crew – in the air and on the ground.
Every flight is curated. Each charter flight with Clay Lacy Aviation is customized to our customers' exact specifications. Every aspect is personalized to their needs and wants.
When you are ready to book your next trip, choose the provider with the most availability that is best for your budget and itinerary and offers the legendary customer service you deserve. Choose Clay Lacy Aviation.
---
Let us prove our legendary aircraft, crews and service to you. Contact us or get an instant quote to schedule your next trip.