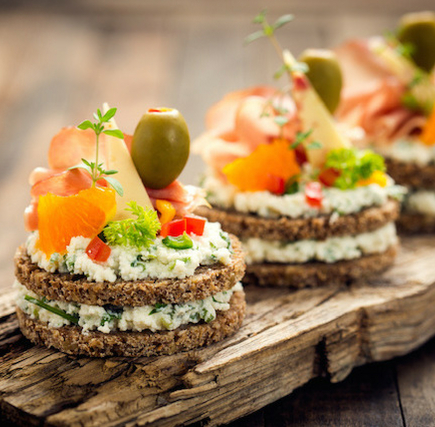 Hottest Food Trends 'Flying' On Private Jets
Dining at 41,000ft, on a private jet, is an elevated experience— one that is tastefully designed and artfully created. Cabin attendants take great care to prepare meals or snacks that fit a guest's desired tastes. These in-flight professionals spend thoughtful hours researching and understanding dining trends, client preferences, and how food might present during flight. Take a look at the top five food trends that you may notice on your next private jet flight.

Light and refreshing fare
According to Robb Report, the best foods to enjoy on a private jet are those that are light and refreshing. Due to the altitude, a private jet traveler's body will react differently than when dining on the ground. In the sky, a feeling of fullness is achieved much more quickly and sluggishness will set in if foods are too rich or heavy. To stay sharp, focused, and feeling energized on your next private jet flight; opt for light salads, fruit, eggs, low sodium soups, and natural plant based choices.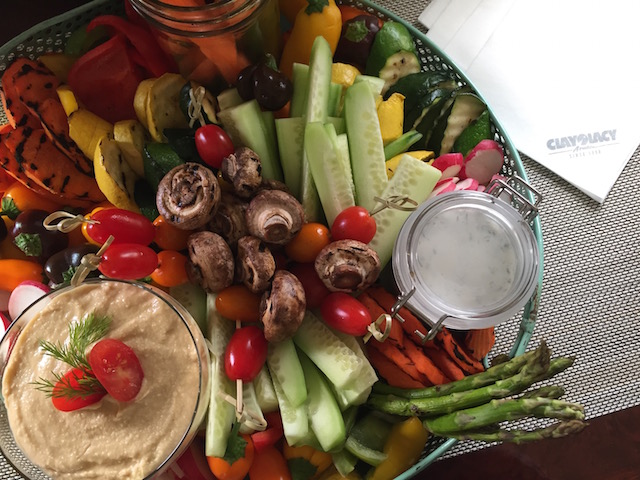 Simple and elegant presentation
At Corporate School of Etiquette, in Long Beach, California— a professional training program for private jet cabin attendants— Donna Casacchia and her professional chefs stress the importance of plating and presentation on a private jet flight. Appropriate sized servings are encouraged and the idea that "less is often more" is displayed in beautifully created filet mignon dishes, carefully crafted artisanal cheese boards, and Salmon en Papillote, among other recipes. Cooking onboard is one way that cabin attendants create in-flight elegance during service.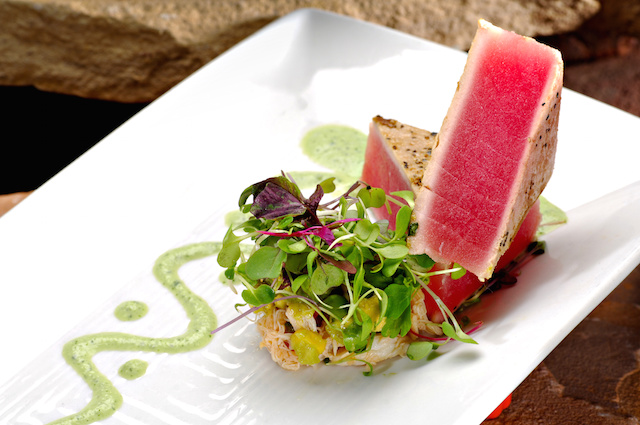 Sourced from popular restaurants and organic markets
Although a great resource, anytime day or night, private jet charter clients and aircraft owners are shying away from using professional catering companies. Instead, cabin attendants are asked to source food from specific restaurants or local organic markets. With the rise of on-demand delivery services and the assistance of technology— maps, driving services, and the like— the necessity to use a catering company has decreased as cabin attendants become more savvy and resourceful.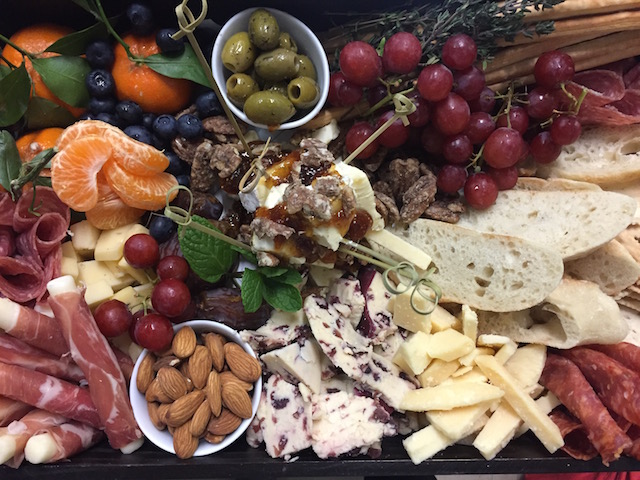 Cabin Attendants with advanced culinary training
To standout as a private cabin attendant, many individuals pursue additional training and culinary certifications or search out environments that encourage learning and excellence. A large number of cabin attendants have a background serving at high-end restaurants, and many have culinary degrees or work as private chefs in-addition to flying within the luxury aviation sector— which translates to a more sophisticated in-flight experience for private jet guests.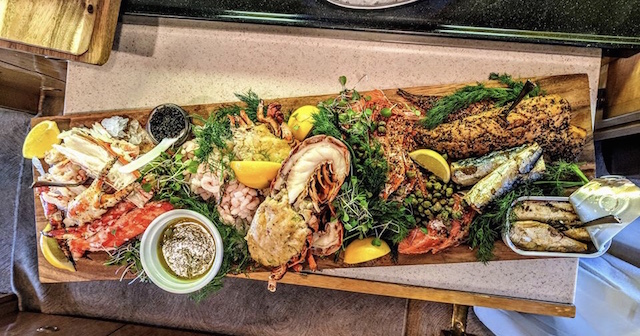 Experience designed around you
"At Clay Lacy, we strive to give our passengers a custom service based on their palette," says Sarah Weiss, a Cabin Server with the company. "Some clients enjoy the latest trends and hot new restaurants, while others want a great deli sandwich. For Cabin Servers, it's about knowing what the client wants and going above and beyond their needs."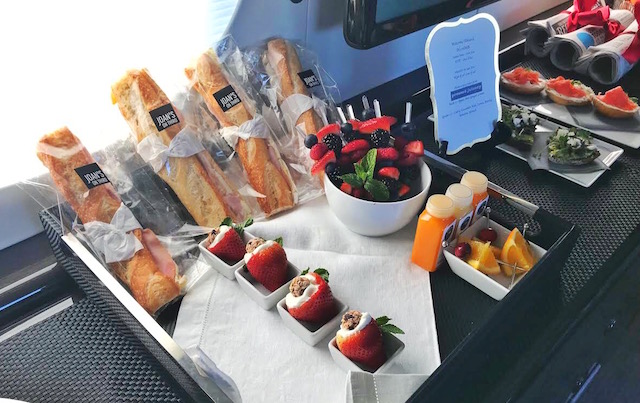 The high-end private jet operators understand the value of continued training and the importance of developing cabin attendant talent. Companies take time and resources to invest in their in-flight staff by offering culinary courses, dining events, or experience in-house training days.
"Clay Lacy values and supports a Cabin Server's individuality and growth by offering culinary training courses on a regular basis," says Sarah. "These classes are hosted under the initiative and direction of in-flight management and offer us the chance to showcase and share the latest in-flight dining trends. These learning events create community and a support system. By continuing our training on the ground, it enables us to continually innovate and 'wow' our guests in the air.
---
Would you or someone you love like to experience an unforgettable in-flight experience? Join Clay Lacy's preferred charter membership program to unlock the best of private jet flying.