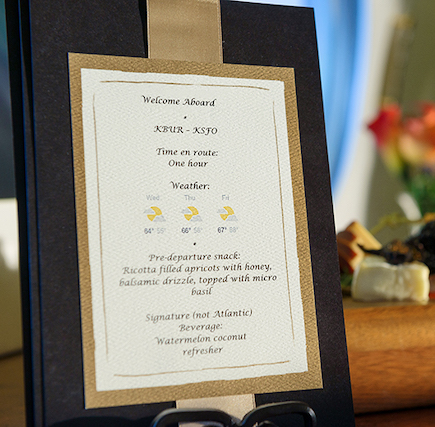 Safe Business Jet Charter in a Healthy Environment
January 27, 2021
With many travelers concerned about their health and safety, the business aviation industry is seeing greater interest in charter, fractional and jet card services. At Clay Lacy Aviation, we welcome first-time charter flyers searching for the healthiest option for their travel: private jet charter.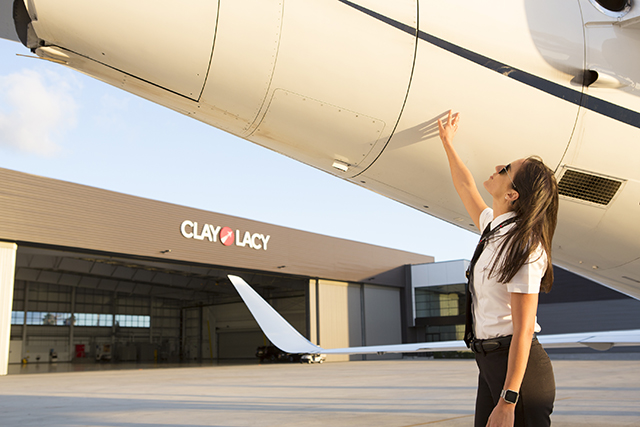 The Safest Business Jet Charter
Since 1968, our teams have operated at a presidential standard of excellence, which fits us well as the first and only charter company to fly six U.S. presidents and a British prime minister.
Pilots for Clay Lacy Aviation complete biannual flight training as well as annual international, onboard emergency and extended overwater training. Our pilot training program, developed with flight training partners and the FAA, is rated ARGUS Platinum for aviation safety. We are also the longest standing Wyvern Wingman operator and IS-BAO Stage 3 registered, the highest independent safety rating in the industry.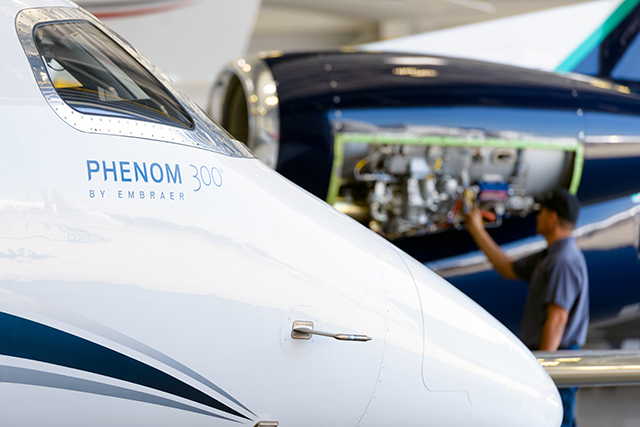 We take great care of the aircraft in our fleet, which fly about 400 hours a year – compared to some companies that fly their aircraft 1,200 hours a year. The technicians at our FAA Part 145 Repair Stations are professionally trained and certified, so they know each aircraft model inside and out.
Rest assured you are flying with – and on – the country's safest.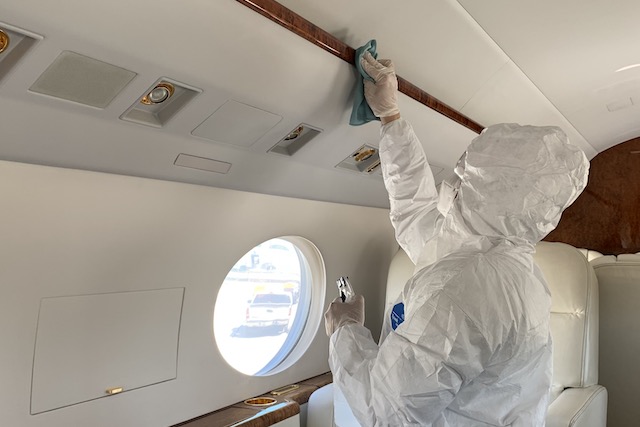 Charter with the Healthiest
The cleanliness of private jet charter has always outperformed commercial airline travel. Fewer flights and fewer passengers allow for more time to clean, disinfect and ensure a healthy environment. Plus, air filters fresh in and out of the cabin faster than in an airliner.
In 2020, however, COVID-19 led to the implementation of our CleanCheck Standard, an expansion to our already detailed jet cleaning and disinfecting protocols.
With these protocols in place, you can expect:
Aircraft sanitization using EPA-certified and aviation-approved products
Decontamination using bipolar air ionization or antimicrobial barrier application
Fewer touchpoints between scheduling and traveling, reducing person-to-person contact
Social distancing with crew required to wear personal protective equipment
Rest assured you are traveling through and in the cleanliest, healthiest environments in the industry.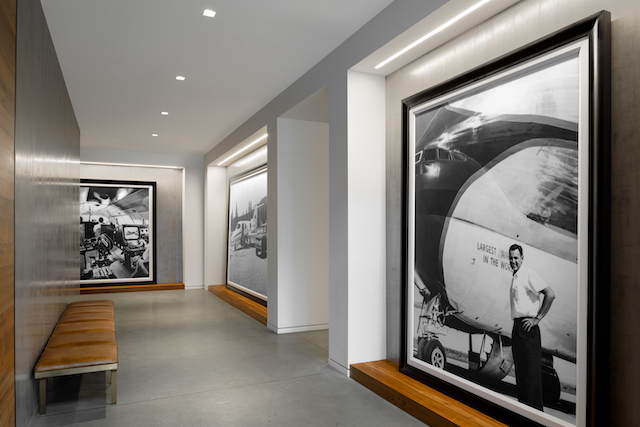 Charter with the Most Experienced
With 350 million miles flown in our 53 years flying business jets, we are more than experienced. We are well-traveled. Our history is built on five decades of industry firsts and "onlys." Our accolades, provided by the industry's independent auditors, make us one of the most-awarded private jet charter company in the world. Only a third of private jet charter companies in the world operate near the level of Clay Lacy Aviation.
Rest assured you are chartering with the most experienced team in industry.
---
Are you interested in planning your next business trip or vacation getaway with Clay Lacy Aviation? Our travel advisors and the industry's largest fleet are standing by. Contact us.