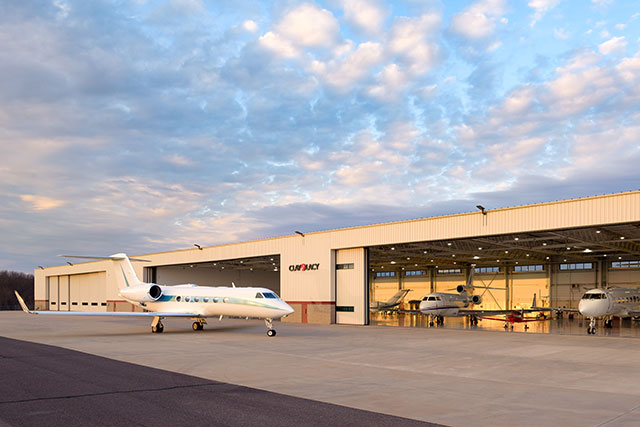 Business Aircraft Owners Benefit from Clay Lacy Aviation's Continued East Coast Growth – AIN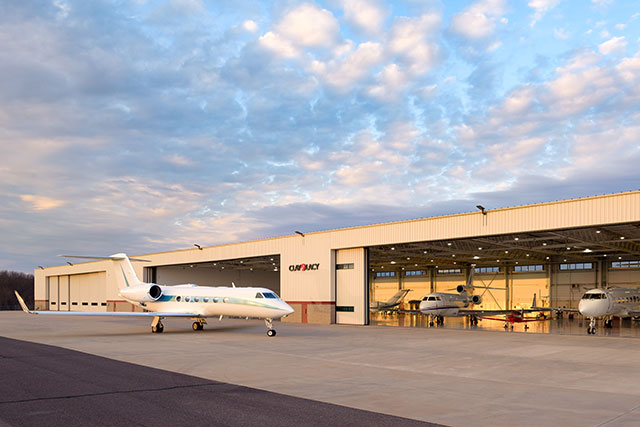 Feature Published: Aviation International News (AIN), November 2021
Founded in 1968, having flown for six U.S. Presidents and the British Prime Minister, Clay Lacy Aviation has earned its reputation. The Northeast wasn't Clay Lacy's first location, but private aviation users have reasons to be grateful the experienced operator has made Connecticut a home.
For the past six years, Clay Lacy has centered its East Coast operations around its Waterbury-Oxford (KOXC) operations and maintenance facility, providing aircraft management, jet charter and maintenance, repair and overhaul capabilities. Now, it's making an investment that will triple the available hangar space, adding over 120,000 square feet, answering the market demand for New York, Massachusetts and Connecticut users.
Continue reading the full article here.