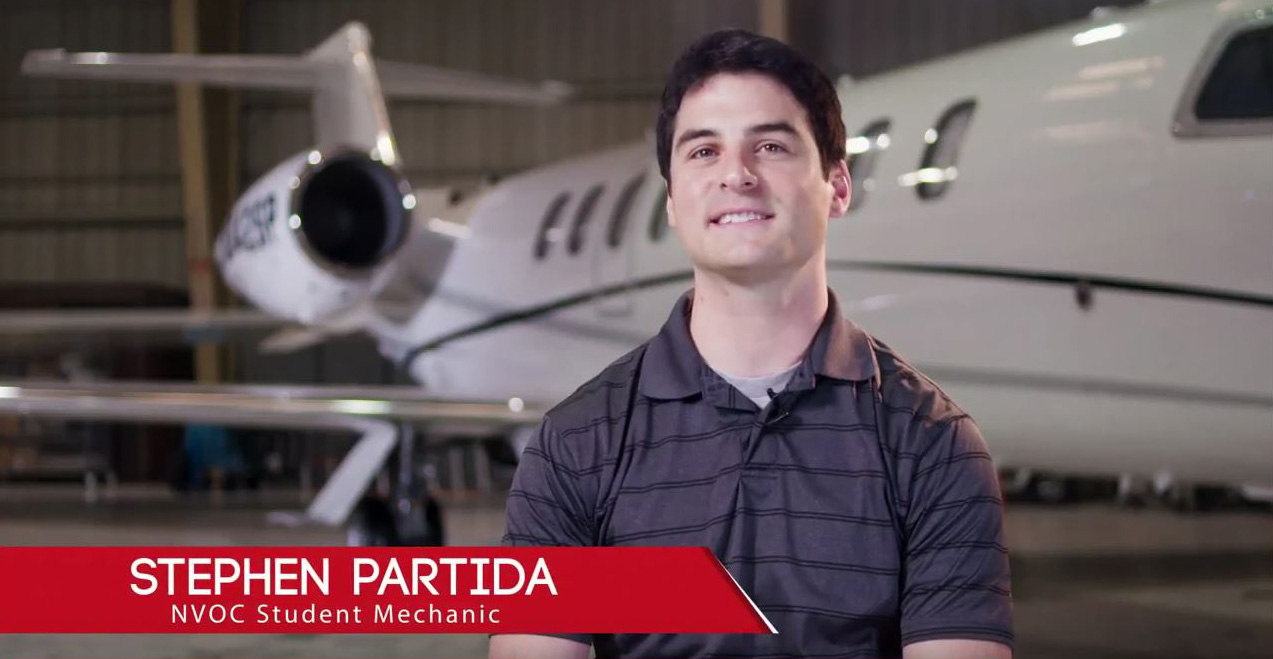 Clay Lacy Aviation Announces Second Year of Scholarships at LA's Leading Aircraft Mechanic School
Fostering the next generation of airframe and powerplant technicians. Applications available now.
(Los Angeles—August 30, 2016) Clay Lacy Aviation, the world's most experienced operator of private jets, is delighted to announce applications are now available for 2017-2018 Maintenance Technician Scholarships. Now entering its second year, the Clay Lacy scholarship initiative provides funds toward tuition, tools and FAA exam fees for students attending the NVOC Aviation Center located at Van Nuys Airport. In the first year, this initiative helped 24 students on their journey toward rewarding careers as Airframe and Powerplant Technicians.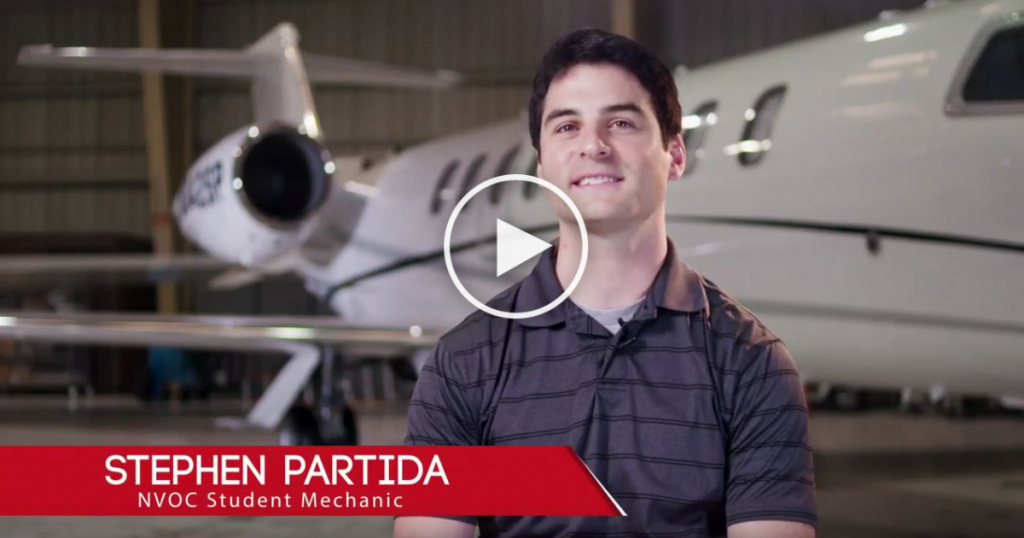 This video offers more about the program, interviews with students, and a glimpse of the exciting learning environment at the world's busiest general aviation airport.
"We greatly value our partnership with Clay Lacy Aviation," said NVOC Aviation Center Principal Rosario Galvan. "Their support helps make the difference for students who want to pursue rewarding, well-paying careers in aviation, and build fulfilling lives for themselves and their families."
"This year with the addition of the evening Aviation Mechanics program, more students will be able to take advantage of this great scholarship opportunity," said Assistant Principal Elizabeth Penuela. "Applications will be accepted from September 1 through October 15, 2016 and awarded in November." Applications are available at claylacy.com/PursueYourPassion and www.nvoc.org.
About the NVOC Aviation Center
Operated by the L.A. Unified School District's North Valley Occupational Center, the FAA-approved aircraft mechanic program consists of 45 subject areas presented in three separate courses, including technical classroom training and hands-on shop experience. All three courses are required to prepare students for the FAA licensing examination in General Airframe and Powerplant Mechanics. These courses are designed to be completed in two years. Both day and night classes are offered, making the program available to full-time students and working adults.
About Clay Lacy Aviation
Founded in 1968 by legendary aviator and industry pioneer Clay Lacy. Today, Clay Lacy Aviation is considered the world's most experienced operator of private jets. Prominent individuals and leading corporations trust Clay Lacy for aircraft management, charter, sales, acquisitions, maintenance, avionics, interiors and FBO services. The company operates full-service, fixed-base operations and part 145 repair stations at Van Nuys Airport in Los Angeles and Boeing Field in Seattle. Regional offices and aircraft operations are located in an additional 14 U.S. cities. The expert Clay Lacy team is recognized by aircraft owners and jet travelers worldwide for superior safety, service and value. Visit www.claylacy.com.
Press Contact
Scott Cutshall
Clay Lacy Aviation
+1 (818) 989-2900 X706