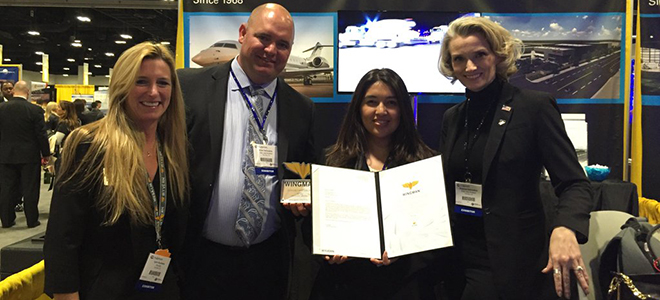 Clay Lacy Aviation is Distinguished as the Longest Standing Wyvern Wingman Certified Operator in the World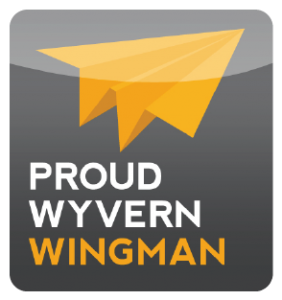 The accreditation reflects the company's ongoing commitment to exceeding the highest safety standards in the business aviation industry following 10 consecutive audits.
(Los Angeles, Calif. – March 9, 2016) Clay Lacy Aviation, the most experienced operator of private jets in the world, has been awarded the Wyvern Wingman safety accreditation for the 10th consecutive time. Passing its first external audit in 1997, it has held this safety rating longer than any other company.
"Wyvern sets the safety standard for air charter operators around the globe," said Art Dawley, CEO of Wyvern Consulting, Ltd., which is celebrating its 25th anniversary this year. "Compliance with the Wingman Standard demonstrates a strong and proactive culture of safety throughout the entire Clay Lacy Aviation organization."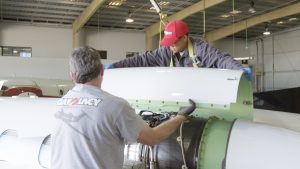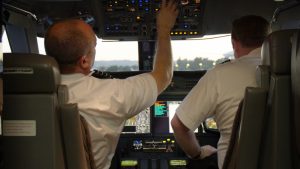 The Wingman audit reviews every aspect of a company's operational history, safety record and safety management system, including manuals, pilot and aircraft records, training requirements, professional development and maintenance operations. The results exemplify Clay Lacy Aviation's position as a global leader in aircraft operations and maintenance activities.
"I am extremely proud of our employees' dedication to continually improving and building upon our well-established culture of safety," said Clay Lacy Aviation President and CEO Brian Kirkdoffer. "It is an honor to receive the Wyvern Wingman award for the 10th consecutive time. Congratulations to Wyvern upon their 25th anniversary. Their commitment to establishing best practices in a rapidly changing global aviation landscape has contributed to a safer, more efficient and professional aviation environment."
About Clay Lacy Aviation
Founded in 1968 by an aviation legend, Clay Lacy Aviation is distinguished as the most experienced operator of private jets in the world, with one of the most diverse fleets of charter and managed aircraft available. The company provides a comprehensive set of aviation services including aircraft management, charter, sales, acquisitions, FBO, maintenance, avionics, interiors and aerial cinematography. It's also an authorized service center for the Embraer Phenom 100 and 300. Clay Lacy Aviation operates two full-service private jet facilities at Los Angeles' Van Nuys Airport and Seattle's Boeing Field, with regional offices and aircraft operations based at 10 additional U.S. cities. Its experienced team is globally recognized for providing aircraft owners and jet travelers unequaled safety, service and value. For more information, visit www.claylacy.com.
Press Contact
Scott Cutshall
Clay Lacy Aviation
+1 (818) 989-2900 X706