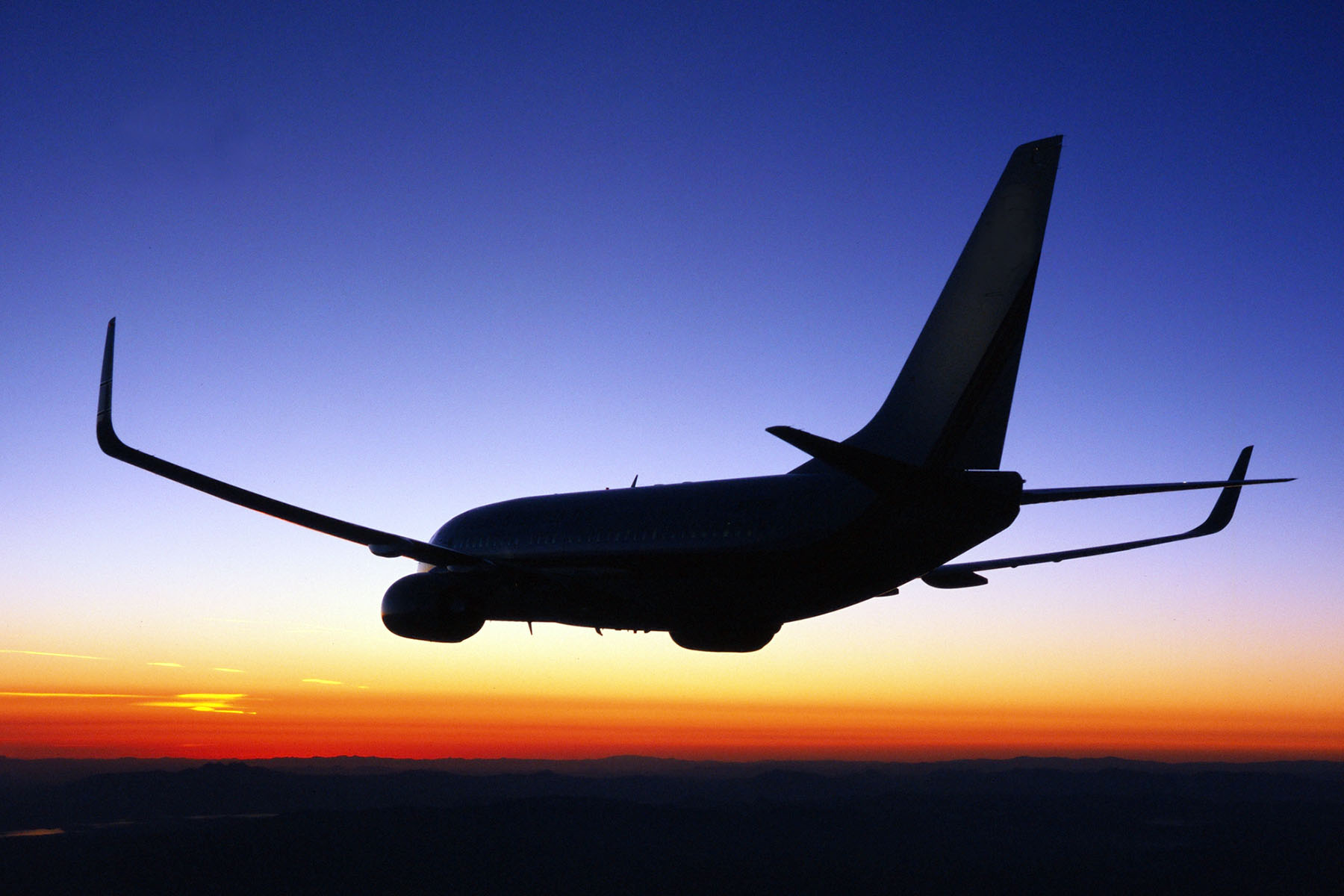 Clay Lacy Extends Relationship with The Boeing Company
Clay Lacy Aviation (CLA), distinguished as the most experienced operator of private jets in the world, has extended its seven-year maintenance relationship by an additional five-years as well as signed a new five-year lease agreement with The Boeing Company Flight Operations Department in Seattle, which operates Boeing Business Jets as well as Challenger 604s and 605s.
Brad Wollen, general manager of CLA Seattle, is pleased to continue what has been a long-standing relationship with the iconic aircraft manufacturer at Boeing Field. "Clay Lacy Aviation couldn't be happier to continue our support for The Boeing Company and extend our relationship with Boeing Business Jets," said Wollen. "They've been partners and our tenant since 1997. We look forward to many more years to come."
Despite the current economy, CLA Seattle's operations at Boeing Field are improving. With nearly 7,000 square feet of modern office building and maintenance shop plus 40,000 square feet of new hangar space, the FBO business is going strong and its maintenance presence has increased over the past year.
In addition, CLA Seattle has been appointed a dealer for Quest Kodiak—a six-passenger, PT6-powered utility aircraft that can be configured on wheels or amphibious floats— for Washington, Oregon, British Columbia, Alberta, Northwest Territories, Yukon and Alaska.