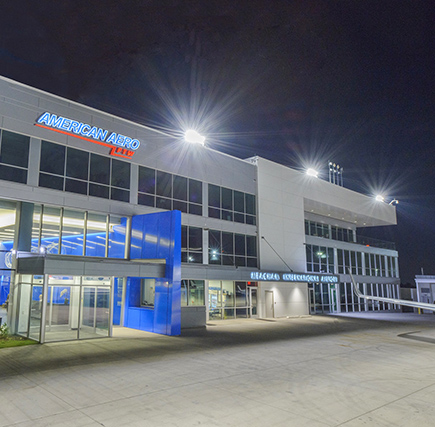 Clay Lacy opens Dallas-Fort Worth office
Clay Lacy has opened an office at Fort Worth Meacham International Airport (KFTW) in Fort Worth, Texas. Headed by Chris Broyhill, Senior Vice President, Part 91 Operations and Regional Development, the new office will focus initially on supporting the company's aircraft management clients, followed by a full-service operations center, hangar facility, private jet charter services and Part 145 repair station, offering heavy maintenance and 24/7 AOG mobile response.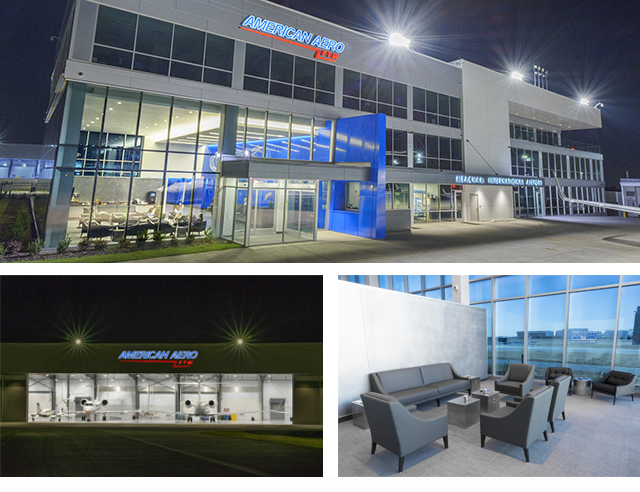 "Dallas-Fort Worth is a popular destination for our clients, and this new operations and maintenance center will enable us to provide faster, more comprehensive support they are accustomed to at our New York and Los Angeles locations, said David Lamb, Chief Operating Officer, Clay Lacy Aviation. "Having established Clay Lacy as a full-service business aviation leader on the West Coast and the Northeastern U.S., the Texas market represents an excellent opportunity to provide our aircraft management, jet charter and aircraft maintenance services."
Clay Lacy has also joined the North Texas Business Aviation Association and exhibited at the 7th Annual Safety Showdown, September 18-19 where Chris Broyhill spoke on crewmember recruitment and retainment initiatives. And to encourage the next generation of aviators, the company is a sponsor of "Girls in Aviation Day," hosted by the North Texas chapter of Women in Aviation International which took place on September 21 at the Frontiers of Flight Museum in Dallas.
---