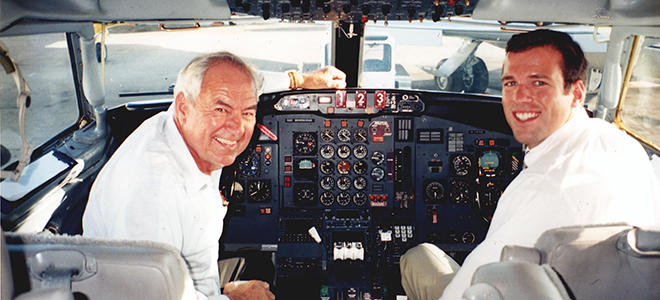 CSQ Magazine Profiles Clay Lacy & Brian Kirkdoffer's 27 Years in Business Aviation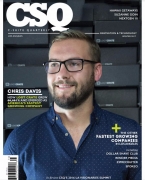 Clay Lacy Aviation's Key to Sky-High Success
Article by: Kirk Hawking | CSQ Winter 2017 Issue | Read Full Article
Brian Kirkdoffer has traveled all around the world several times. He has met business titans, world leaders, and A-list celebrities. The Seattle-area native never would have lived a life many can barely comprehend in their wildest dreams if it weren't for a good relationship with his flight instructor when he was just a teen.
The 50 year old is now the president and CEO of Clay Lacy Aviation in Los Angeles. Growing up near Seattle, Kirkdoffer was surrounded by flight. His dad was a pilot. His mother flew for more than 50 years. He was surrounded by neighbors who worked at Boeing. It's safe to say flying is in his blood. Kirkdoffer started flying when he was 14, and it quickly became a passion.
Three months before his graduation from the University of Washington, as he was planning to make a move east to work on Wall Street, a family friend, Clay Lacy, who helped teach Kirkdoffer how to fly, offered him another job opportunity that combined his interests in business and flying. "Come fly for me. You'll get a chance to fly all over the world," Kirkdoffer recalled as part of the pitch. Co-piloting Learjets and working in business development for the company that had 25 employees at the time was intriguing enough for Kirkdoffer and he signed on. "It was just a great, fun company," he said.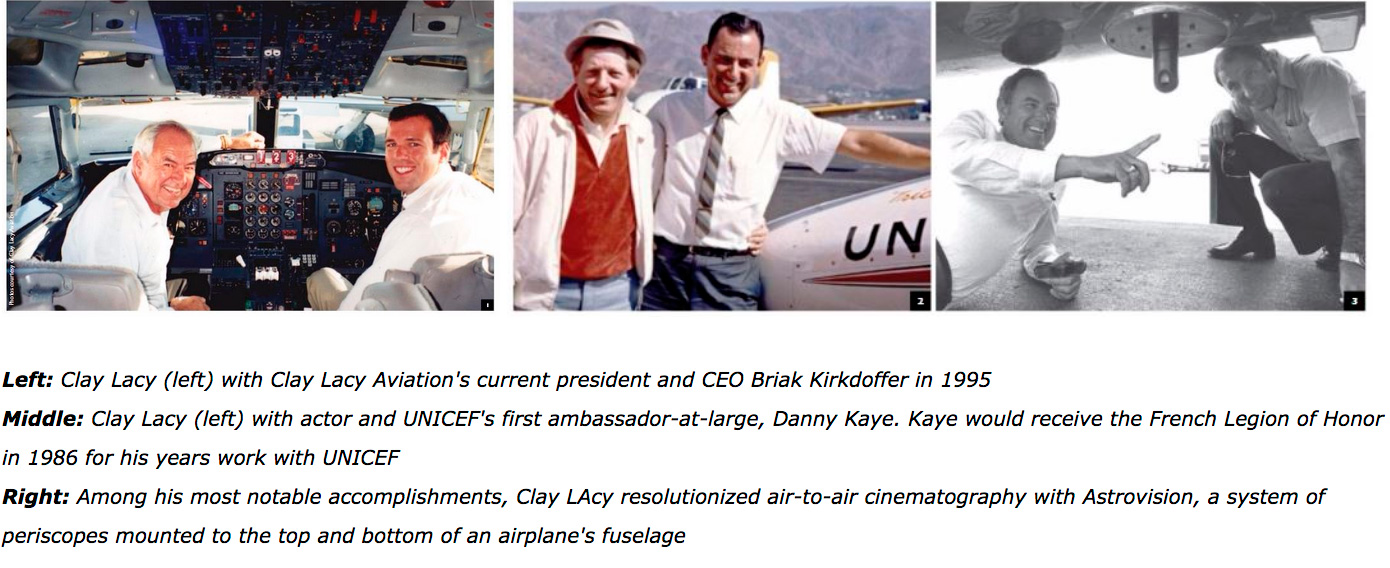 Enhanced Role
Originally anticipating he would stay with the company for just two years, Kirkdoffer is now closing in on 27 years and recently became majority owner of the company, which employs 400 people. He rose through the ranks from that dream entry-level job opportunity to director of marketing, general manager, and vice president.
Kirkdoffer's career trajectory follows the successful evolution of Clay Lacy Aviation from the first providers of charter jet flights west of the Mississippi into an asset management and logistics company that today manages more than $1B in assets and provides everything from the pilots, interiors, and avionics to customers across the country and around the world. Kirkdoffer says their private aircraft operation is the most cost-effective in the world – and their portfolio continues to grow. The company is in the ideal position to acquire, merge or even add more assets. "The secret to our success is we offer value throughout each of our service liens and the synergy for the client is unmastched. The value we can give to an aircraft owner is better than anyone else," Kirkdoffer says.
"We're gonna do whatever it takes to make you happy. We're just hoping you tell a friend or two."
Close Relationship
Those changes to the business might never have happened if it weren't for the close relationship Kirkdoffer had with Lacy, who gave him a chance to begin managing their clients' aircraft. "You can do it but I don't want to have any calls from owners or any issues," Kirkdoffer says he was told. And he never had to share any concerns as the program, quite literally, took off.