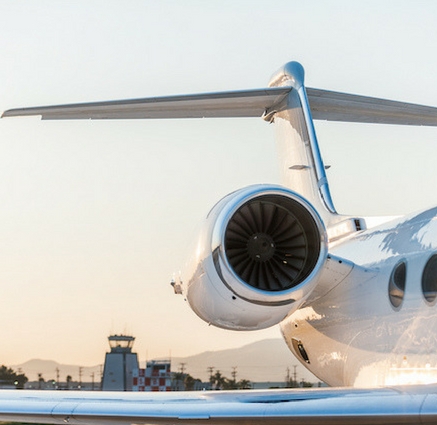 How A FOQA Program Facilitates Safer Private Jet Flights
October 13, 2017 | Updated October 25, 2021
Flight Operations Quality Assurance Programs, or FOQA, facilitate the increased safety of private jet travel by offering an information snapshot of events that occur during a flight.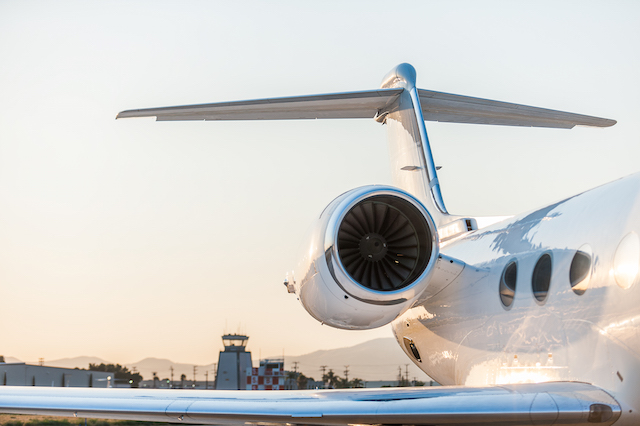 Reviewed on a monthly basis, FOQA software allows private jet operators to track specific aircraft and flights— with the goal to continually reduce risk, thereby improving safety— and ensure the correct implementation of standard operating procedures. In other words, private jet charter guests, aircraft owners, maintenance professionals, and crews can be confident that the highest levels of flight safety are achieved on every single flight.
FOQA supports the achievement of the highest levels of safety— on every flight.
SOPs
Standard Operating Procedures, or SOPs, are the essential language through which pilots, maintenance technicians, and jet operators create systems to operate safely. Following SOPs is not an option, but a necessity for flight professionals. "Standard Operating Procedures ensure consistency." says Ryan Nyssen, Director of Safety for Clay Lacy Aviation. "The SOPs are the foundation for safe aircraft operations."
FOQA For Safety
At Clay Lacy Aviation, the ongoing conversation, across all departments, is continually focused on how to surpass and exceed levels of safety and service. "We are always asking the questions; 'How can we improve? How can we surpass what we are doing now?'" says Clay Lacy Aviation Safety Coordinator, Natalie Nanejanians. When a private jet operator utilizes a FOQA program, the company creates an additional way to improve the operation overall.
Surpassing Safety
FOQA is a voluntary installation for business aircraft based in the United States, but a longtime feature in commercial aviation; as well as mandatory for aircraft operating under European aviation safety regulations. Clay Lacy Aviation has chosen to establish a FOQA program beginning with the company's Oxford, Connecticut location. "The way to surpass our current level of safety is in the details," says Ryan. "We have already achieved the highest independent safety approval ratings, and we want to continue our safety achievements further with our FOQA program. We believe this to be a valuable addition that benefits our aircraft owners, management team, and flight crews."
"The way to surpass our current level of safety is in the details." —Ryan Nyssen,
Director of Safety, Clay Lacy Aviation

FOQA In Action
Although FOQA has the capabilities to track pilot deviations, catching pilot errors is not the sole purpose of the program. In contrast, FOQA is a valuable essential to identify risks or abnormalities early, before they have the opportunity to escalate. To be effective, management must review the data gathered through the FOQA software and determine the operating trends and analyze any deviations from the SOPs. "It's possible that the SOPs when flying into a particular airport, are not facilitating the safety of the flight or the operation," says Ryan. "By using FOQA, we can see if the SOPs are working. If they aren't, we can make changes based on accurate, real-world information."
Summary
Safety is front-and-center at Clay Lacy Aviation, and it is what happens long before departure that determines the safety of flight. Safety is an ongoing process, and Clay Lacy Aviation's safety department is dedicated to surpassing, anticipating, and facilitating the safest jet operation possible. To do this, the company continually looks at the details, emerging technology, and systems that will create a better and safer flying experience.
---
In what other ways does Clay Lacy work to create a better and safer flying experience? It starts with the team of professionals. Discover how the company hires the best in the industry.