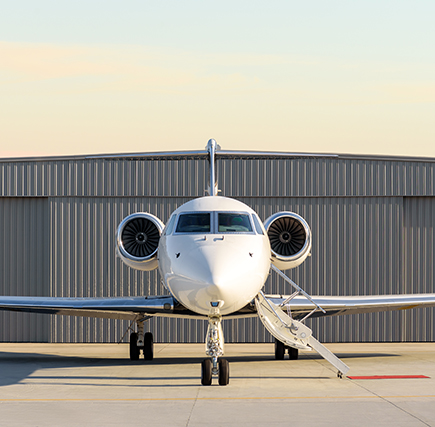 Jet Charter Helps Businesses Drive Economic Recovery
May 28, 2020
We're all adjusting to the many changes in our lives over the past few months. Finally, though, it appears we're on a path to reconnection, rather than isolation. As businesses start to ramp back up it's clear that private aviation will play a big part in our economic recovery and restoration of personal relationships.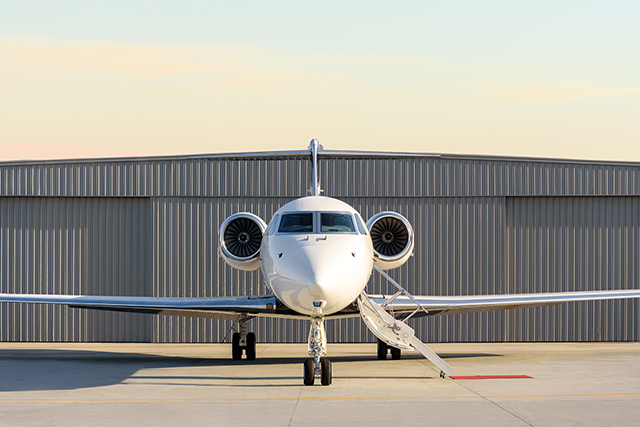 Helping You Get Back to Business
There's no substitution for business travel. Months of glitchy videoconferencing has shown how irreplaceable in-person communication is. Some information is too sensitive to be screen shared. The due diligence of face-to-face meetings helps finalize transactions and close deals. Owners and managers need to be on site to check on operations, connect with employees and ensure their companies are running smoothly.
Business aviation provides a boost in productivity that's measurable. According to a study published by No Plane No Gain, business aviation leads to better customer service, employee time savings and sales generation that result in an average performance 70% higher for companies that use business jets. It generates greater efficiencies for team leaders and happier employees overall. Ninety-five percent of Fortune magazine's "100 Best Places to Work" use business aviation.
Five Decades of Experience
Clay Lacy Aviation has always delivered an incomparable aviation experience through more than 50 years of providing exceptional service. Our advantages over commercial travel were already numerous. Now the differences are more acute as airlines cut routes, reduce staff and ground aircraft. Take control of your schedule, improve your teams efficiency, and reduce unnecessary health exposure. Whether you're utilizing our charter, aircraft management or maintenance services, we do right by our customers and help drive your business. Let us help protect your personnel and employees to the greatest degree possible.
We have taken extra steps to ensure the health and safety of clients and employees and called our new approach CleanCheck Standard. You'll be able to see some of changes we've made in the way of enhanced cleaning and sanitization procedures. You'll notice crew wearing Personal Protective Equipment (PPE) and extra cleaning procedures at Clay Lacy facilities and affiliated FBOs. Some changes might be invisible to the naked eye, as well, including enhanced aircraft decontamination services using bipolar air ionization and antimicrobial barrier application.
Flying is an essential part of our lives together. We're ready to safely make that happen.
---
Interested in traveling soon? Speak with a travel coordinator to plan for your next flight.
Want to know more about owning a private jet for your business? Connect with one of our management experts.