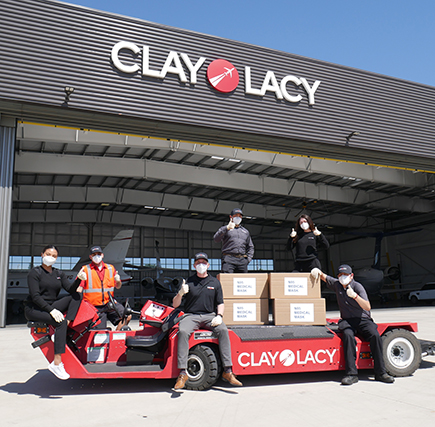 Local Hospital Receives N95 Masks from Clay Lacy
May 15, 2020
Clay Lacy Aviation has donated 800 N95 masks to Valley Presbyterian Hospital in our home town of Van Nuys, California. We ordered the N95 masks before the Centers for Disease Control limited purchases to healthcare institutions and professionals, first responders and others on the front lines fighting COVID-19. We delivered the masks to Valley Presbyterian the day we received them from the supplier.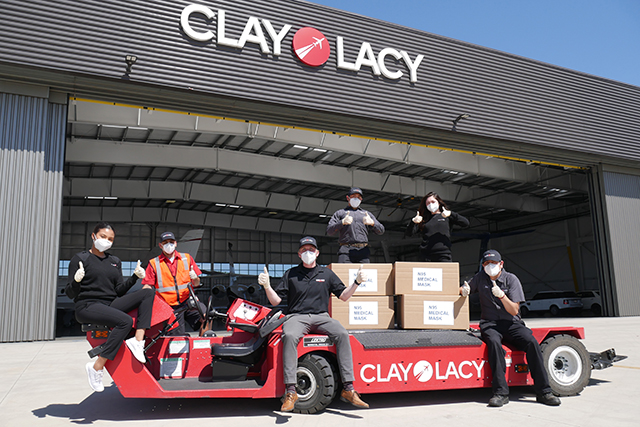 FBO Fees Waived for COVID Responders.
Clay Lacy Aviation is also waving service fees at our Van Nuys Airport Fixed Base Operation (FBO) for COVID-related cargo, medical and humanitarian flights. This move is designed to help relieve the growing financial and logistical strain on individuals, companies, nonprofits, government entities and similar organizations helping with the nation's response to the COVID pandemic.
Learn more about our response to COVID-19.