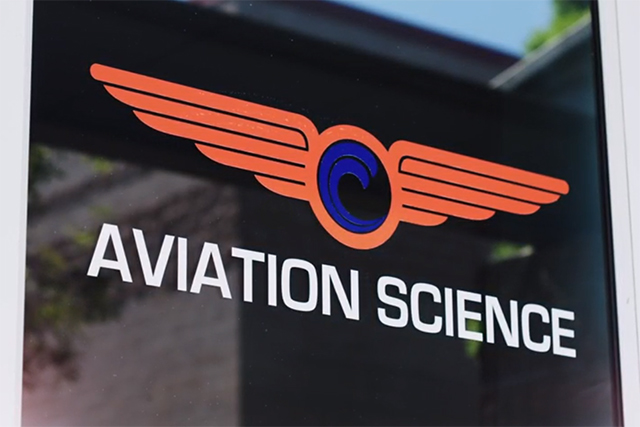 Scholarships for the next generation
Developing and nurturing tomorrow's pilots, mechanics, cabin attendants, dispatchers and other aviation professionals is critical to our industry. To help these new workers receive the best education and training, Clay Lacy Aviation provides scholarships to promising students pursuing aviation degrees, licenses or certifications.
"Helping new generations of business aviation professionals has been a foundational mission at Clay Lacy Aviation," said Clay Lacy CEO Brian Kirkdoffer. "The costs to become a pilot or mechanic are high and many students need help with tuition, books, fees, flight training and other expenses. We partner with educational institutions to help these students achieve their dreams of a career in aviation."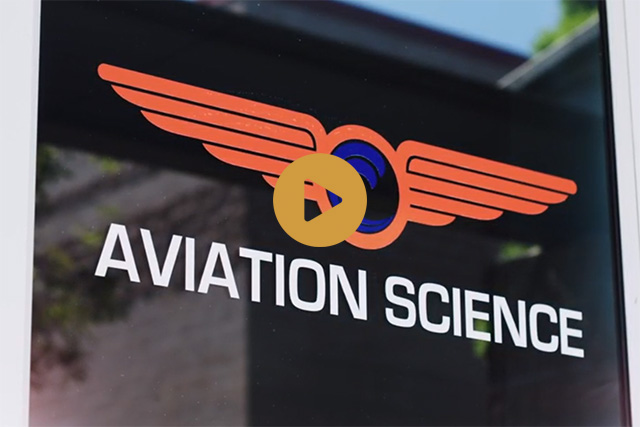 Pilot Scholarships
At Orange Coast College in Costa Mesa, California, our annual scholarship funds help students earn their private, instrument and commercial pilot licenses as they work toward an Associate of Science degree. The curriculum prepares them to become professional pilots, earn a certified instructor rating or pursue a wide variety of aviation careers.
University of North Dakota Odegard School of Aerospace Sciences. The annual scholarship helps up to four students with financial needs earn a college degree as a professional pilot and commercial, instrument, multi-engine and fixed-wing flight instructor ratings.
Clay Lacy also offers an aviation scholarship administered by the Flight Path Museum and Learning Center in Los Angeles. The most qualified applicant receives $5,000 to cover expenses such as tuition, books, fees, pilot ground and flight training.
Mechanic Scholarships
Los Angeles Unified School District's North Valley Occupational Center Aviation Mechanics School. The FAA-approved curriculum prepares students for their General Airframe and Powerplant Mechanics licensing examination. With over 100 scholarships awarded since 1995, many recipients are already working with jet charter operators in Southern California, as well as organizations like the NASA Jet Propulsion Laboratory, Scaled Composites, Delta Airlines and Fed Ex.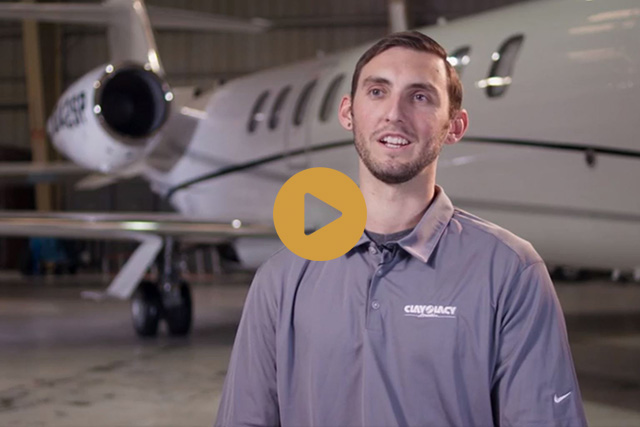 Learn more about our commitment to the next generation here.
---
Related Articles
● Orange Coast College Aviation Students Awarded Pilot Scholarships from Clay Lacy Aviation
● Amid the Global Shortage of Aircraft Mechanics, Students Flock to L.A.'s Top Training Program for Hands-On Learning and Promise of High-Skilled Jobs
● Clay Lacy Aviation Announces Third Year of Scholarships at L.A's Leading Aircraft Mechanic School